Asus GPU Prices Getting Cut By Up To 25% Next Month
---
---
---
Peter Donnell / 2 months ago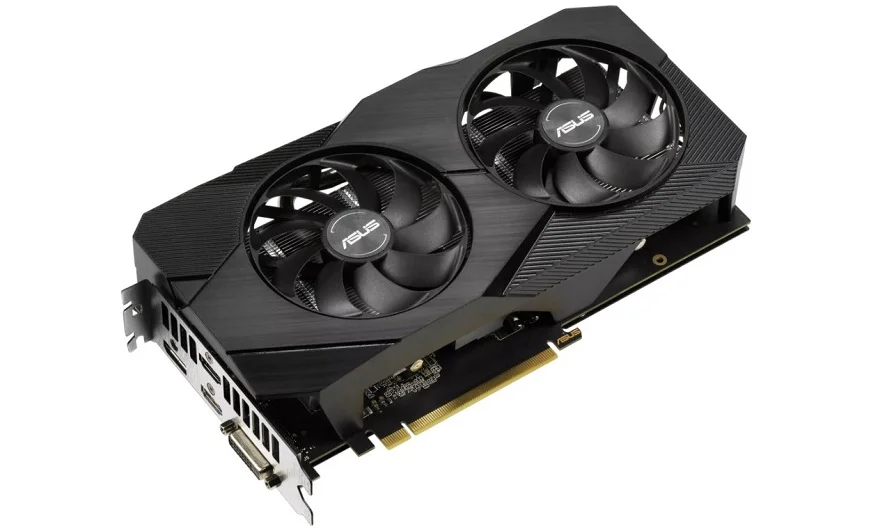 The graphics card market has been a wild ride for the last couple of years. Here in the UK, we saw issues with Brexit pushing up import fees for a lot of hardware, not just graphics cards. It even caused a few stock issues of its own with border issues. This was swiftly dealt a further blow by the pandemic, which saw every step of the chain impacted, from the mining of the raw materials in the far corners of the world, right down to a shortage of staff in local retail/distribution. Prices skyrocketed, demand soared with everyone at home playing games while in lockdown, and then the scalping and mining issues compounded things even further.
ASUS Slashing Prices?!
So, now what? Well, I can scarcely believe it myself, but a quick look around a few retailers and graphics cards are in stock, and a good few at MSRP too. Then to make things more exciting, Asus has confirmed that it is reducing prices by up to 25%! While the discounted prices will vary, they will include ALL of their models, covering entry-level, mid-range and high-end Thanks to cuts to the tariffs on US imports from China, there's a lot of breathing room in the market right now.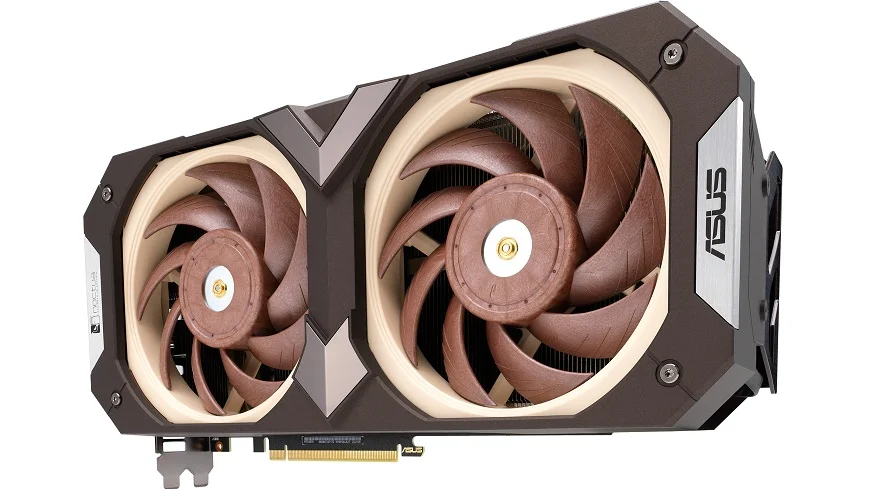 You won't have to wait long either, with the price reductions starting on April 1st, and no, this is not a joke. ASUS produce both Nvidia and AMD graphics cards, and they'll even have Intel models in the near future, so seeing one of the biggest brands out there, with one of the broadest ranges taking this step, is surely a sign that others will follow shortly.
"Consumers should expect prices to decline up to 25% on different models throughout the springtime," said ASUS, which is fair enough. I suspect some of the more popular and extreme models will see smaller, but still fairly significant discounts. Of course, it seems they'll rollout the price changes over weeks and months, not all in one day.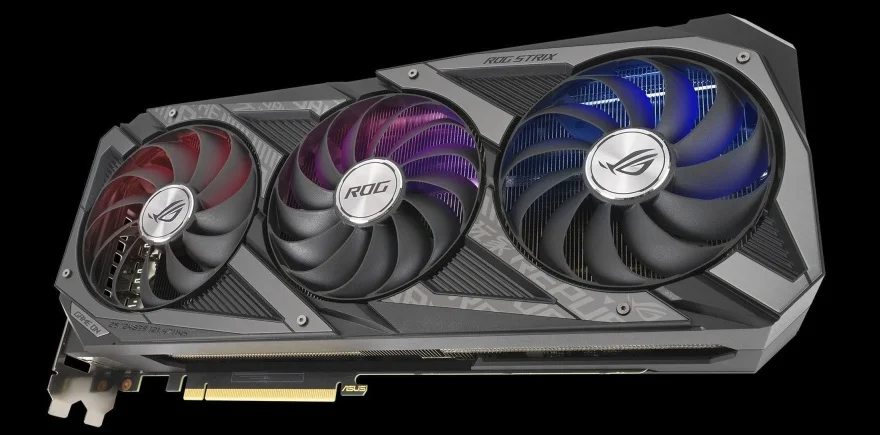 How soon these savings will make their way to consumers, is hard to say, but we've been through a rough few years for hardware prices, and this is clearly a turning tide.