ASUS Launch New ROG Strix B450-E GAMING Motherboard
---
---
---
Mike Sanders / 4 years ago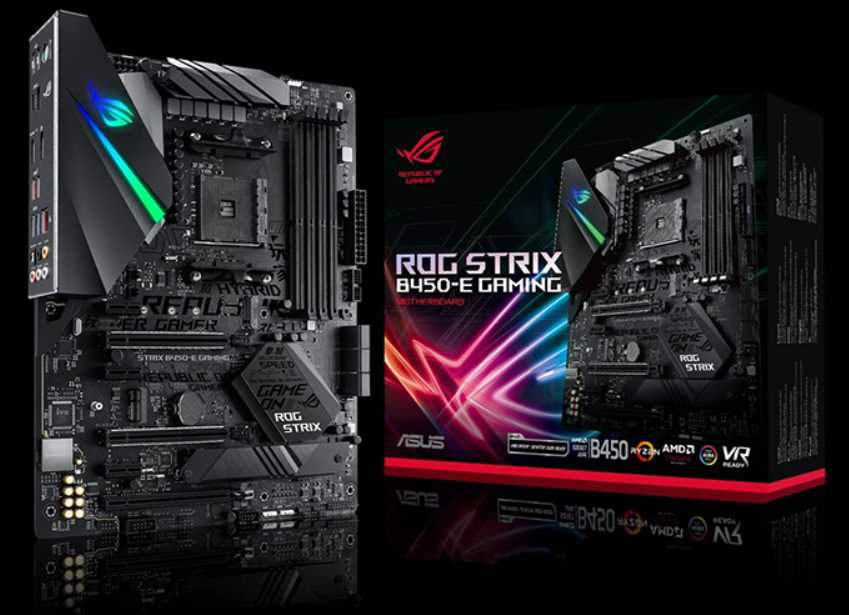 ASUS Launch New ROG Strix B450-E GAMING Motherboard
With the growing success of the AMD Ryzen platform, it's not surprising to see many manufacturers trying to push their products in its direction. Since the launch of the Ryzen platform in 2017 and the release of the 2nd-generation earlier this year, AMD has successfully built on the strong foundations and have arguably produced one of the best, if not one of the most fashionable, processor lines in recent memory.
To look to apply some high-end motherboard action to the Ryzen scene, in a report via expreview, ASUS has just revealed their ROG Strix B450-E GAMING Motherboard.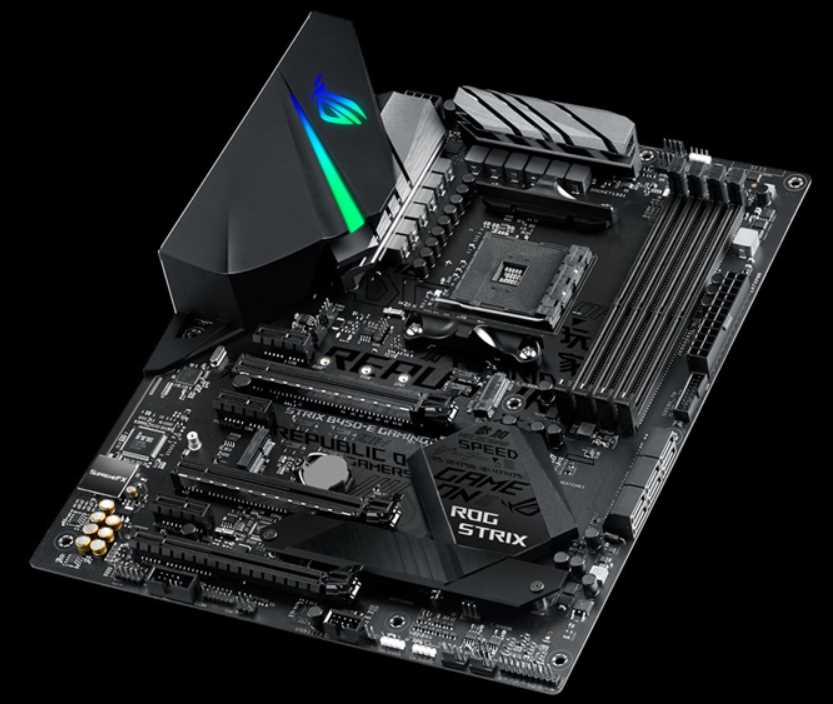 What Do We Know About It?
In terms of actual specifics, very little. We do know that it will incorporate a 12-phase power supply. In addition, it also comes with a Bluetooth and WiFi module built into the design. An excellent option for those of you who prefer to use your desktop PC wirelessly rather than via the more traditional ethernet method.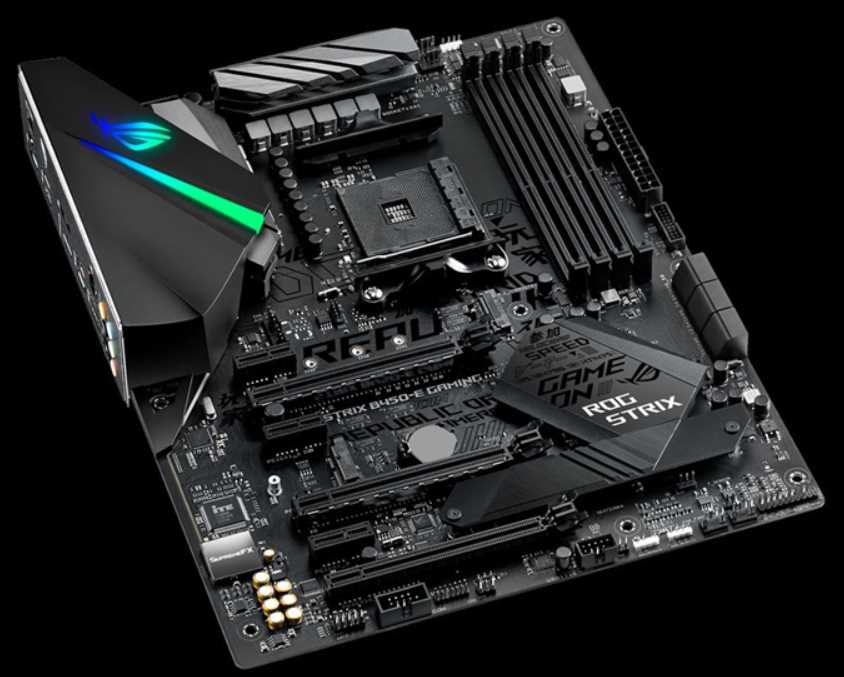 When Is It Out And How Much Will It Cost?
From there we enter something of the realms of speculation. It is believed that ASUS will release this new motherboard within the next couple of months. Given that ASUS ROG is one of the best brands, at least in terms of reputation and standing, this will clearly be very attractive for those who have gone down the Ryzen road. Even those looking for a more impressive motherboard upgrade might be tempted here. I know I am.
It is believed that on release the ROG Strix B450-E GAMING Motherboard will cost something in the region of £150. The figure will very likely be similar in both Dollars and Euros as well.
What do you think? Interested in this motherboard? – Let us know in the comments!