Asus Maximus V Gene (Z77) Motherboard Sandy Bridge Review
---
---
---
Chris Hadley / 9 years ago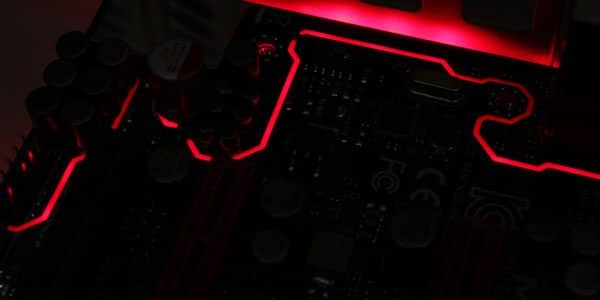 As I'm sure you will know, we at eTeknix love Asus motherboards and that is why we use them for all our component testing purposes. Now that Z77 is here, they have a whole new lineup of motherboards with the new chipset to support the up and coming 3rd Generation processors from Intel. Unfortunately though we cannot release any information on these until a later date, however this is not to mean that we can't test and release performance figures with the board based on the 2nd generation Sandy bridge processors.
Sandy Bridge has been around for a while now and when released, it took the processor market by storm and has become one of the most popular processors available on the market today.
As the technology moves on and at an incredible pace, everyone has been seeing and hearing about Intel's new line of 3rd generation processors. But what is a new processor with out a new line of boards? Without these it would be nothing and when we can, we will get around to showing you exactly what is in store, but until then, you'll have to keep checking back for more. Until then, Intel will be releasing thir new chipset which supports the new processors prior to then and what is key is that the boards will not only support the 3rd generation CPUs, but also the 2nd generation Sandy Bridge processors.
Asus have always been right at the top of their game with motherboards and the features that they pack, in some cases mean that they don't just have the leading edge, but more a milestone in performance. In a change to the release pattern that Asus normally follow, for Z77 they are unveiling their mATX board before everything else in order to wet the appetites of any budding enthusiast willing to buy their products.
We know from the Maximus IV Gene-Z that Asus have the ability to pack a full sized boards features onto a bite sized option, so with out further a do, lets get onto the next page where we can get a first hand look on the Maximus V Gene motherboard.