Asus P8Z77-V (Z77) Motherboard Review
---
---
---
Chris Hadley / 11 years ago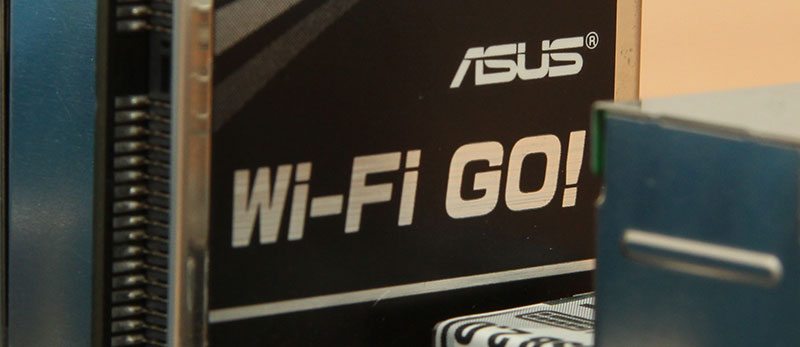 Out of all the different types of hardware that I look at, motherboards – along with graphics cards – tend to be one of those that I look at most often from a wide range of manufacturers. And whilst this is all well and good for the high end enthusiasts and power users out there, for those people that are on a mainstream platform and are not really after all the high end styling and features that go with a top end board [especially the price], there are not that many boards that I have looked at in the grand scheme of things.
In a change to the top end boards that I have been mainly seeing, its time to have a look at something that is geared more towards the mainstream user, both on price and also features. Asus as you may or may not know have seen many boards come through my door and on to the test benches and as it also happens we use their top end boards on all our test benches as they're regarded as some of the best around. But its not all top end gear that they manufacture, in fact they sell more products for the mainstream user and OEM market than ROG for example.
The P8 series of boards are Asus answer to the mainstream users needs, but whilst these budget boards host some legacy features such as a pair of PCI slots, they still give features that you would expect to see on higher class boards such as Fan Xpert 2 , USB 3.0, over clocking support, SLI and CrossFire support and on-board WiFi.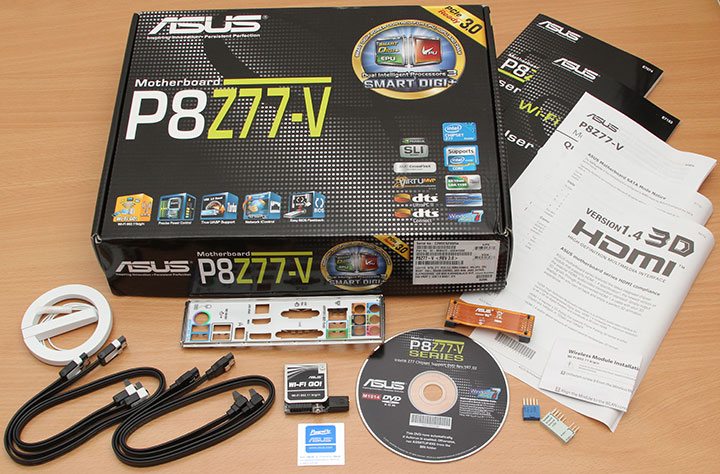 The large line of features is not the only bundle with this board and inside the box, there is a quite an extensive line-up of accessories for a mainstream board. Alongside the manuals and related bits of paperwork, driver CD and I/O shield, Asus' include a case badge, easy connect headers, SLI bridge, four SATA cables and a WiFi Go! module which connects to the board in the rear I/O with its external antenna.