ASUS RoG STRIX Z370-I Gaming Mini-ITX Motherboard Pictured
---
---
---
Ben Jones / 5 years ago
Apparently there are no such things as embargoes in Vietnam. In fact, a local user already was able to buy the Core i5-8600K processor as well as a new ASUS Z370 motherboard. The official launch date is supposed to be on October 5, which is when the stores will start selling them. As most everyone knows by now, the Z370 platform requires new CPUs and are not backwards compatible despite having the same physical socket. The user posted photos originally over at Voz Forums, but the original thread has since been deleted. But not before VideoCardz.com was able to grab the photos.
ASUS RoG STRIX Z370-I Motherboard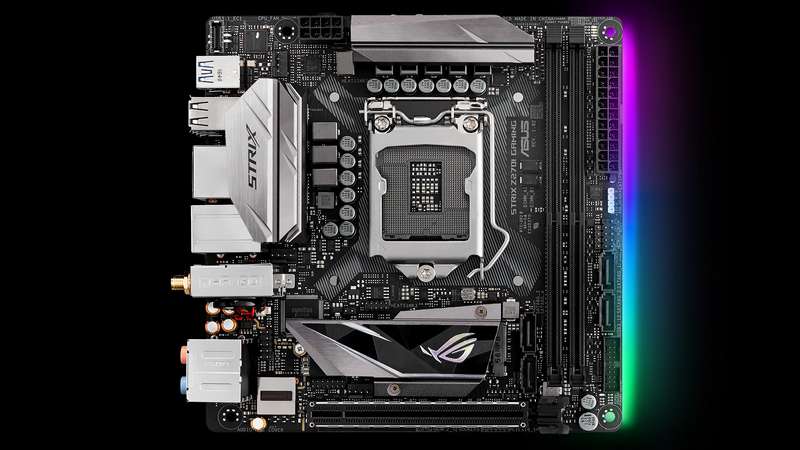 The new Z370 version of the mini-ITX RoG STRIX looks fairly identical to the Z270 version seen above. The layout is the same and the number of connectors are heatsinks are the same. Even the Wireless card is in the same place as well as the USB 3.1 header on the top left corner. The silkscreen print on the board says Z370-I Gaming however.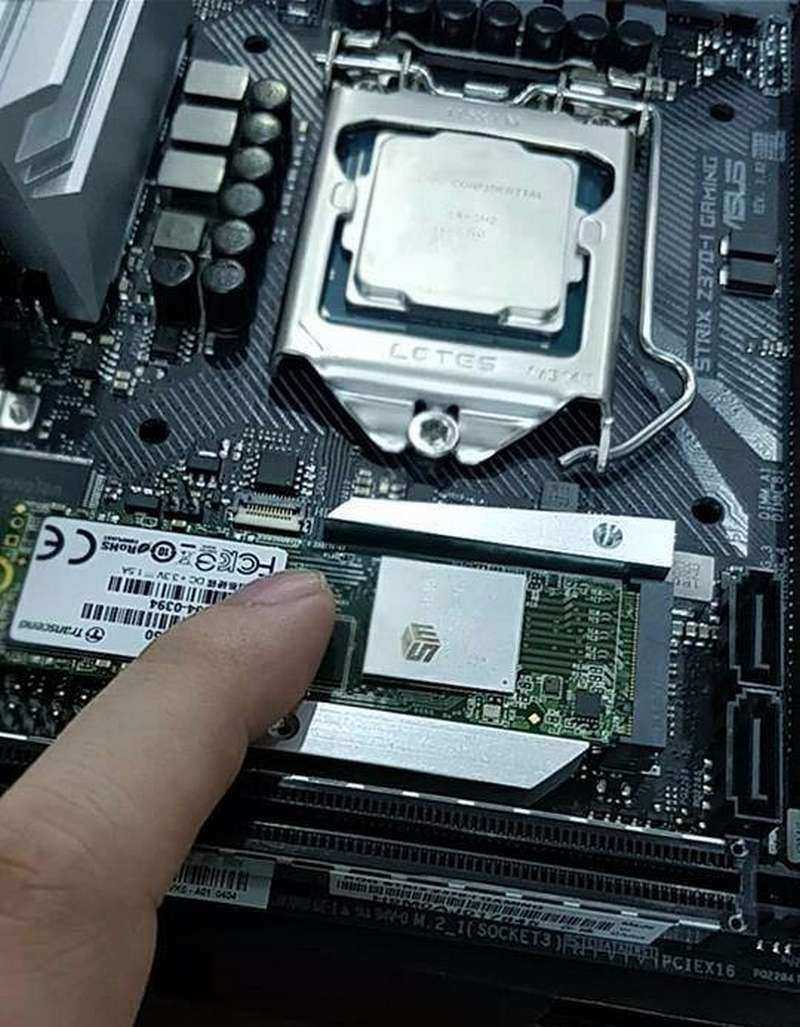 To provide further proof, the user also put a photo of the UEFI. Even that part is identical to the ASUS Z270 series as well. With the exception of the different hardware on the screen of course.