Atari VCS Set For General Release This Month!
---
---
---
Mike Sanders / 12 months ago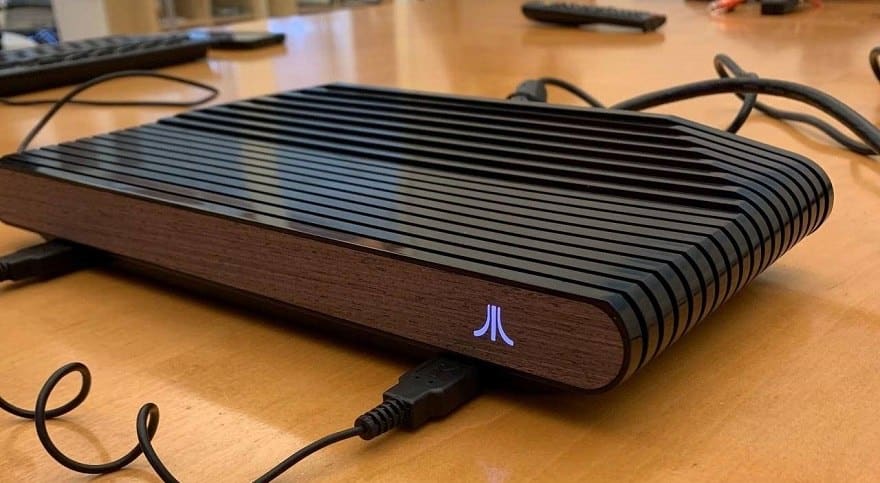 I would freely admit that I've never been overly positive about the Atari VCS during my news coverage of it over the last couple of years. Then again, pretty much after the initial success of the crowdfunding campaign, this 'console' (if it can so be called) has had nothing but dumpster fire written all over it. However, if you have been eagerly looking forward to checking this out, then we have some exciting news for you. Following numerous delays, in a report via 'ComingSoon', it has been confirmed that the Atari VCS is finally set for a general consumer release with a date confirmed for later this month!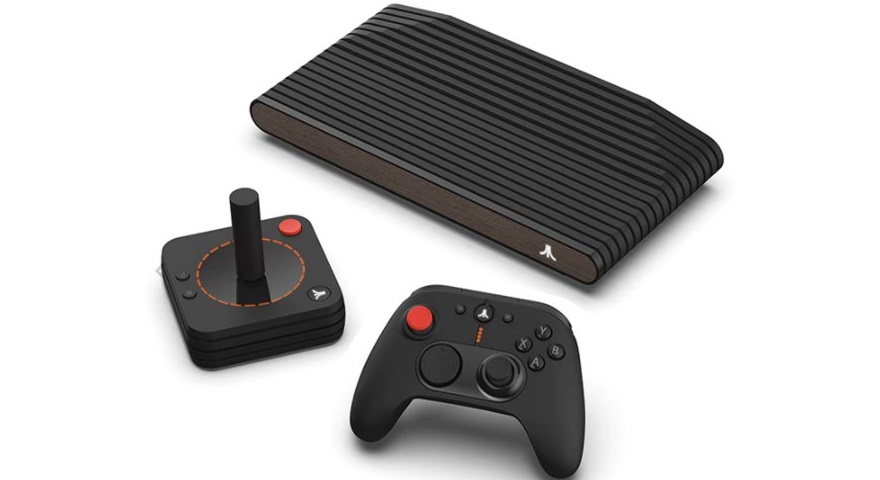 Atari VCS
Following an official announcement, it has been confirmed that the Atari VCS will go on general consumer sale (at least in North America) on June 15th. COO of Atari VCS and Connected Devices Michael Arzt has said:
"The day that many eager Atari fans have been waiting for is almost here. The Atari VCS has been well-received by our early adopter community, and we are thrilled that more people will have the opportunity to enjoy everything that the platform has to offer today, and as we roll out more and more new content and features in the future."
While he is clearly enthusiastic (as you might expect) though, I should point out that despite what he says here, I know for a fact that a lot of the early adopter reviews have hardly been glowing with praise about this system.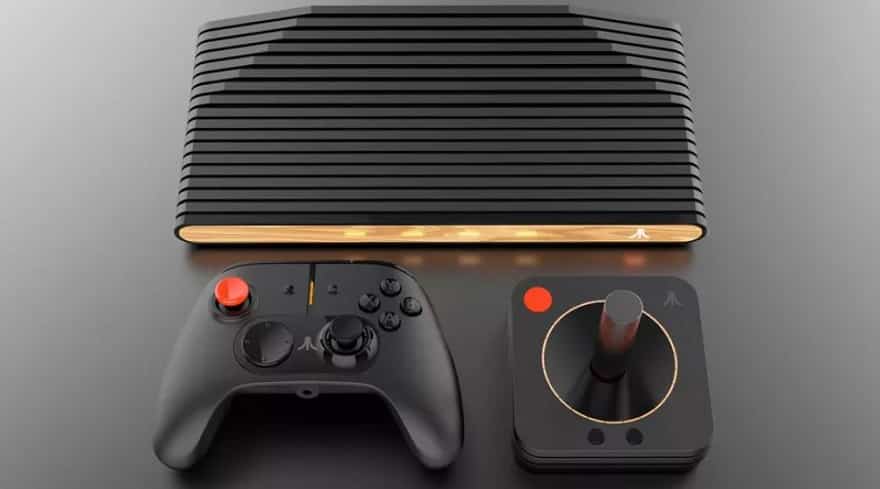 What Do We Think?
Although the Atari VCS does still (at least in my eyes), have something of an identity problem, because I'm still buggered if I have the slightest idea exactly what this system is supposed to be, undoubtedly the biggest uphill battle facing its success is the extraordinarily high price tag. – Put simply, you can get just the system for $299.99 if you're willing to use one of your own compatible USB controllers, or for $399.99, you can have two Atari VCS controllers (one classic and one more modern) bundled in with the console.
Although I strongly advise that you don't waste your money by buying this system early, if you do want to learn more about it, you can check out the official Atari VCS website via the link here!
What do you think? Are you excited for this release? – Let us know in the comments!