Attack on Titan 2 Game Detailed—Arriving on March 2018
---
---
---
Ron Perillo / 6 years ago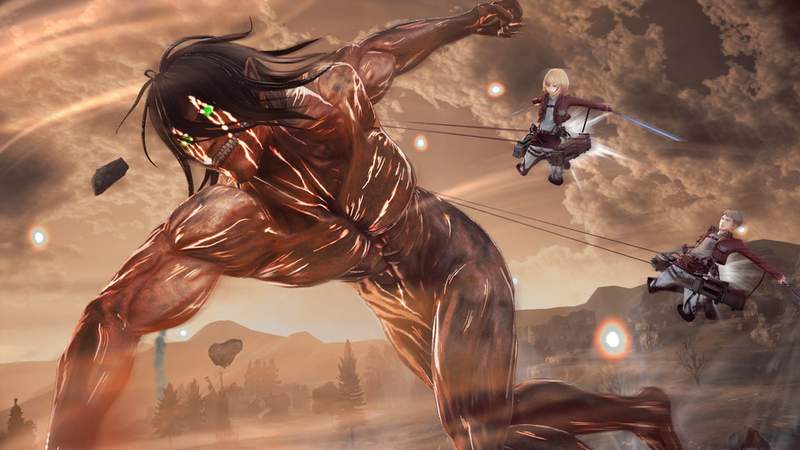 KOEI Tecmo first announced that the highly popular anime Attack on Titan 2 is getting a game sequel two months ago. Now they are confirming the launch date as March 2018 and are releasing more information. Fans can expect the storyline to follow closely with what took place in the second season of the anime.
New Features on Attack on Titan 2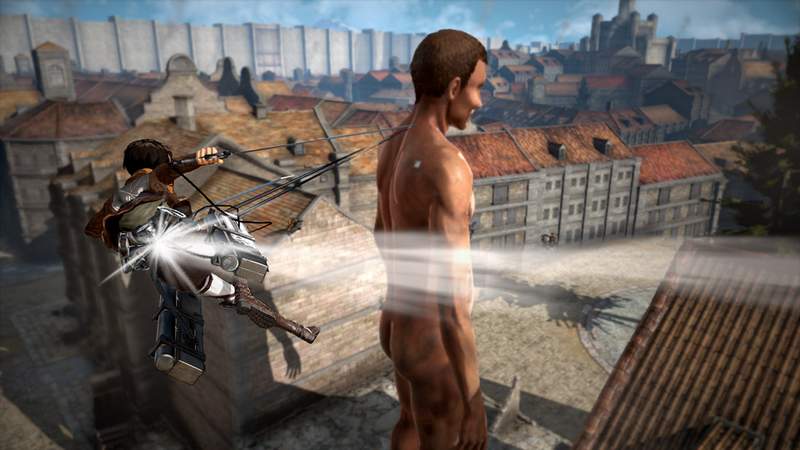 Just like the anime, the player will be able to make use of the omni-directional mobility gear. They can fly freely around the battlefield and take down Titans via their weakpoints. Players can also choose to incapacitate the Titans in several ways before killing them. This includes the use of restraining guns which shoot out nets, or dismembering the Titan's limbs.
The sequel also introduces new Buddy Actions. Team members possess a variety of buddy actions to support players in the field. An indicator icon hovers around a team member's head when executing these moves are possible. It is much more effective than single attacks, however, there is a cool down time before each use.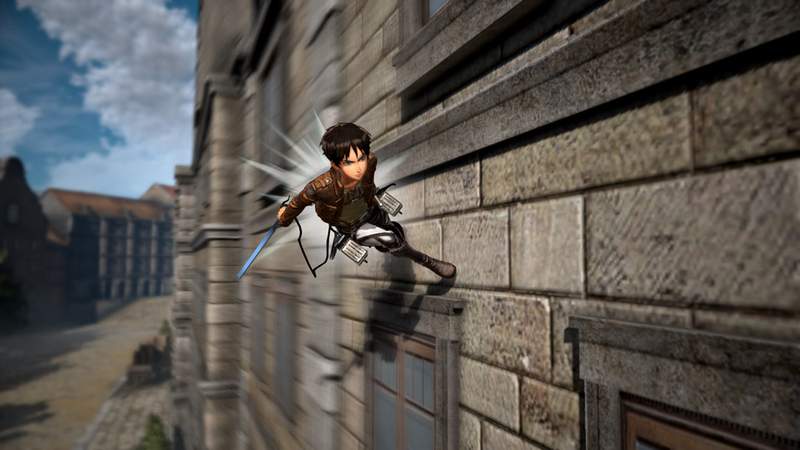 Players can also make use of several bases in their fight against the Titans. Each of them help the player in varying degrees. Some are fortresses with available canons, while some can provide supplies for replenishment. Just like the series, favorite characters from season 2 such as Mitabi Jarnach, Hannes, Zoe Hange, Rico Brzenska, Erwin Smith and Ian Dietrich are all playable.
Attack on Titan 2 will be available not just for PC users via Steam on March. Console players on PlayStation 4, Xbox One and the Nintendo Switch will also get the game at the same day.
Attack on Titan 2 Action Trailer
Aside from the details about the upcoming game, KOEI Tecmo also uploaded a trailer showing the latest gameplay mechanics last week. More details and information are available on the game's landing page.