Audacity Responds to 'Spyware' Concerned Critics
---
---
---
Mike Sanders / 2 years ago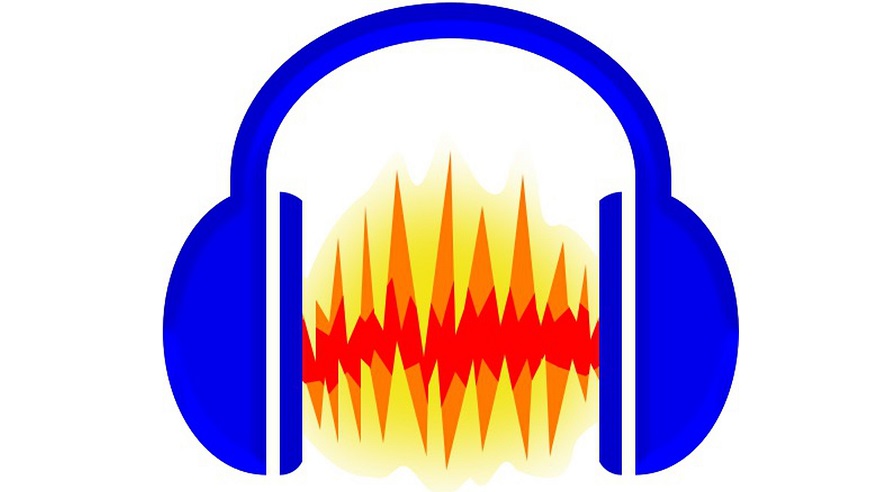 For many years Audacity has proven to be one of the most popular audio editing software programs around. Admittedly, this is more to do with the fact that it is available as a free download and is relatively user-friendly. In terms of what it offers regarding functionality, it's good, but not exactly professional-grade. Don't get me wrong though, considering it costs nothing, it's still an exceptionally handy tool for the amateur recorder looking to get their podcast or audio files in order. – Following an update to their terms of service, however, there has been a significant outcry from its community that Audacity might've been set to start engaging in 'spyware' activities. It has, in fact, become so significant that its management has felt compelled to issue an official statement categorically confirming that this will never be the case and Audacity will never 'spy' on its users!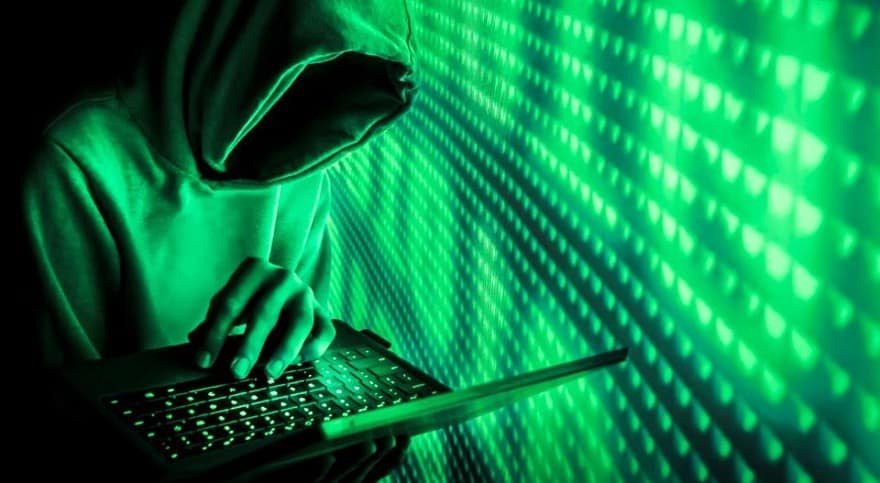 Audacity Denies Spyware Claims
Coming in a report via the BBC, the main concern expressed by the Audacity community was that in their newly updated terms of service, part of the agreement from the user was that they would allow their 'data' to be shared with Russian-based firm 'WSM'. Although not specifically citing what this 'data' was, this was clearly enough to ring a few alarm bells among its community.
Following an official statement from Daniel Ray, head of strategy at Audacity's parent company 'Muse' though, he has categorically stated that although certain information may be shared with 'WSM', it will not include anything that could potentially identify or compromise your system
"We don't know anything about our users. We don't want users' personal information – that doesn't help us."
He went onto say that the terms of service were 'written by lawyers, for lawyers'. As such, while clearly sounding a bit concerning, there is nothing for its customers to be worried about here. Put simply, the only information that would potentially be shared with 'WSM' would be within the remits of engagement in updates and/or error reports with any personal data that was collected to retain solely within 'Muse' themselves.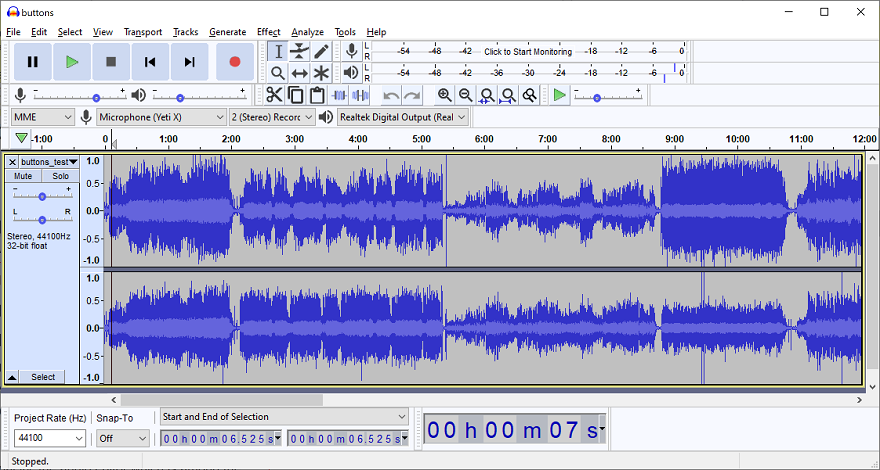 What Do We Think?
With the lack of many better alternatives currently available, for free at least, although this statement from Audacity will likely not soothe some of the more troubled consumers, by and large, we suspect that this will continue to remain an exceptionally popular piece of software. – If you did have some concerns about these new TOS though, well, perhaps this will alleviate some of that for you.
What do you think? – Let us know in the comments!