Australia is Spending Millions on Cyber-Security
---
---
---
Gareth Andrews / 7 years ago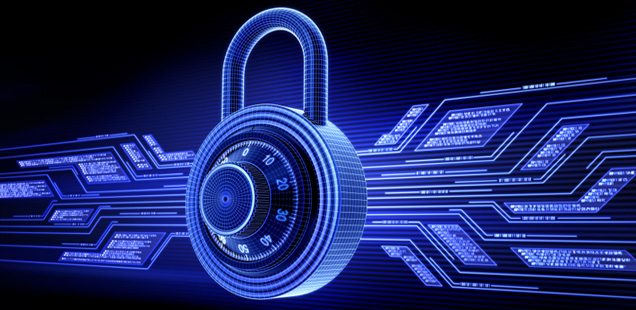 In this day and age, cyber-security is a huge issue for countries and companies alike, and everyone wants to upgrade and protect their systems. The latest to join this barrage of countries if Australia who recently announced a new strategy in cyber-security.
Prime Minister Malcolm Turnbull launched the new strategy in Sydney, with a budget of $178 million, the scheme will look to bolster their defensive and offensive capabilities. That's right while he didn't confirm if the country had used its offensive capabilities against other countries, Turnbull did acknowledge it had hacking capabilities by saying that it "adds to [Australia's] credibility as it promote norms of good behaviour on the international stage and, importantly, familiarity with offensive measures enhances [its] defensive capabilities as well."
The funding will create new centers for cyber-security and give 5,000 companies the means to test their security. Supporting the country and the companies based within the new funding will look to support an already growing cyber economy, something which the schemes document claims is "growing twice as fast as the rest of the global economy".
With GCHQ stating that a recent investment into cyber-security didn't go as well as planned and a recent survey showing that executives thinking cyber-security is an IT problem, any investment to protect people from malicious hackers online should be welcome.