Australia Propose New Law to Force Social Media Platforms to Reveal 'Trolls'
---
---
---
Mike Sanders / 1 year ago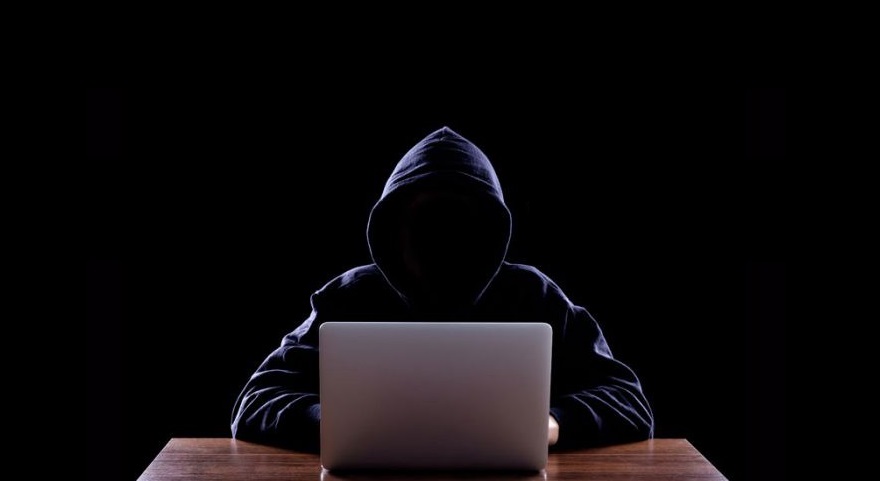 I think it would be fair to say that anyone who has spent long enough on the internet, and particularly social media, has, at some point or another, probably said something online that they would never say to someone's face. If you say you haven't, then while I'll choose to believe you, forgive me if I reserve a little skepticism. Particularly if you've ever played Call of Duty with the voice chat on. – The matter is, however, undoubtedly very different when it comes to trolls. People who effectively take pleasure in annoying, harassing, or disrupting other users, often merely just to get a reaction (or just because 'it's freakin hilarious!!!').
The issue here is that through the creation of 'fake' or only partially detailed accounts, many users can keep their trolling activities anonymous. Following a report via Reuters, however, Australia is set to introduce a new law that would require social media platforms to disclose the personal information of any user accused of being a 'troll'.
Australia Proposes New Anti-Troll Law!
Now, as per the video above, I initially can't help but feel that, once again, South Park has managed to predict the future here. Namely, within their episode featuring 'TrollTrace.com'. A new app that would be able to instantly identify any person who engaged in online trolling.
So, with that in mind, how exactly would this law work? Well, in a nutshell, it would provide Australian citizens with the option to issue complaints to a government body over what they would perceive to be targeting trolling against them. The initial step would be the organisation contacting the social media platform to have the post/s removed. If, of course, they felt that it was a legitimate complaint.
If the social media site in question failed to act, however, the law would allow Australian courts to basically issue a summons to the platform requiring them to provide all known identifying information for the user.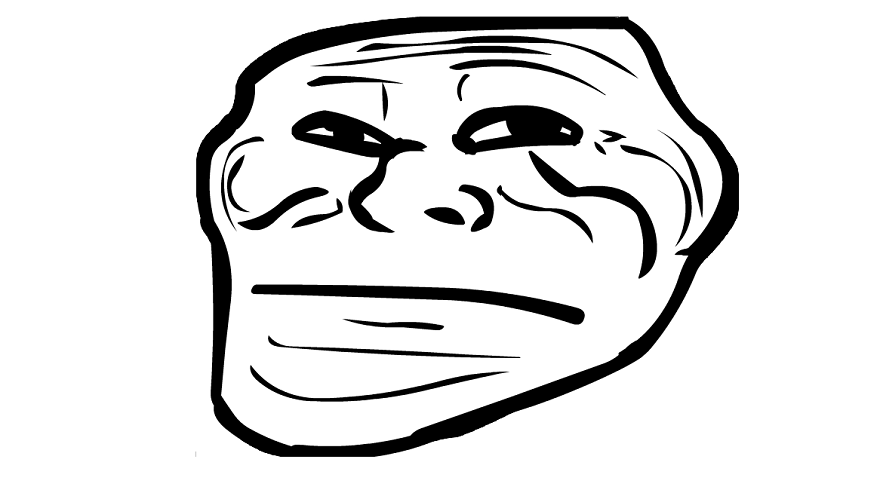 What Do We Think?
Call me crazy, but let me run this scenario past you as to why I think this is doomed to failure. There's going to presumably be a website where you can report online trolls. So far so good? Well, surely this in itself is going to be the international target of a mass trolling campaign to flood them with so many erroneous claims that they'll be completely unable to actually handle the (presumably few) legitimate ones.
Put simply, while undoubtedly created with good intentions, this is surely doomed to fail. Why? Well, as the popular internet meme goes, 'do not feed the troll'. – The easiest and simplest method to shut down a troll is to not react, not reply, just simply click that ignore/block button and move on with your life because, as noted above, a troll doesn't necessarily believe what they say, they just want a reaction. And if you don't react, they'll eventually starve and move onto (hopefully) something far more pleasant. Or, probably more likely, just their next target.
It sucks, but what can you do? Oh, Wait… Create a ridiculous law apparently!
What do you think? – Let us know in the comments!