Australia Rejects Classification For 'We Happy Few'
---
---
---
Mike Sanders / 6 years ago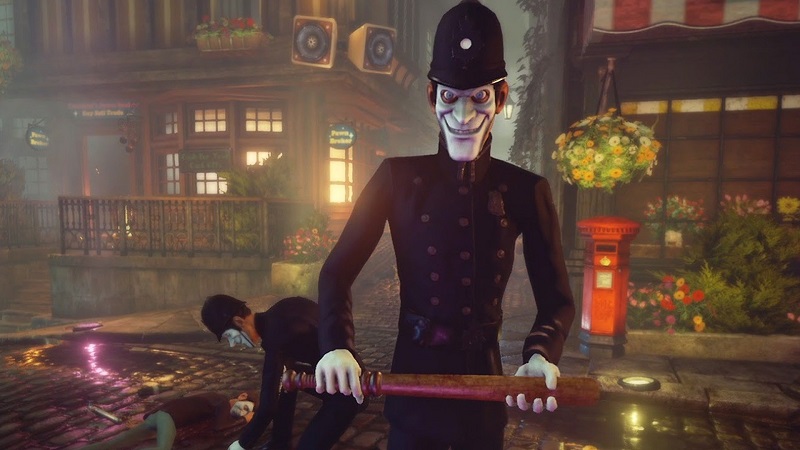 We Happy Few Is Effectively Banned In Australia
We Happy Few. This is a somewhat apt title. At least, apt in Australia if you wanted to buy a copy. The game is set in an alternative to 1960's London where its citizens are required to take their happy pills. If they don't, then they risk facing the consequences. It seems, however, that the Australian classification board has somewhat of an issue with this.
As such, in a report via PCGamesN, We Happy Few has been refused an age classification. This means, in a nutshell, that Austalia has banned the game. Some bad news for the developers ahead of it's proposed to release this Summer.
Why has it been banned?
Australia has something of a reputation for banning video games. This is largely due to their rather stringent regulations. Regulations which prohibit a lot of content from appearing or being 'glorified' within a game. It is somewhat similar to how the German Classification board is very wary about approving things with any Nazi imagery. Such rules required the infamous 'Hitler Shave' incident in Wolfenstein 2.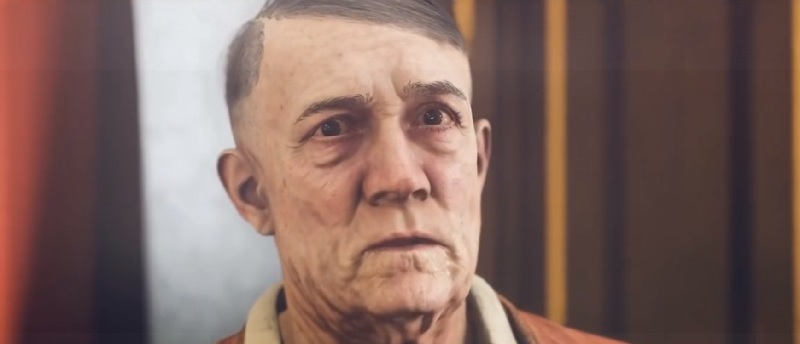 The Australian classification board uses very stringent rules regarding the depiction of drugs. With the 'Joy' drug associated with the game, this is the exceptionally probably cause for their refusal to give the game a rating. Which, in addition and by proxy, means that in its present form, it can not be released.
Will it ever be released?
The specific guidelines in regards to drug taking in Australia are that they can not: "depict, express or otherwise deal with matters of sex, drug misuse or addiction, crime, cruelty, violence or revolting or abhorrent phenomena. In such a way that they offend against the standards of morality, decency and propriety generally accepted by reasonable adults to the extent that they should not be classified." 
If such references are removed from the game, the effective ban may be lifted. The chances though are not great. This particularly given how central to the role the drug taking aspect is. Australian fans of We Happy Few may, therefore, have a problem. I guess that they will just have to take their happy pills!
What do you think? Is the ban fair? Could We Happy Few be changed to pass the rating board? In addition, if this a sign that Austalia is gearing up for further bans? – Let us know in the comments!