Australia Shifts North Thanks to GPS Fix
---
---
---
Gareth Andrews / 5 years ago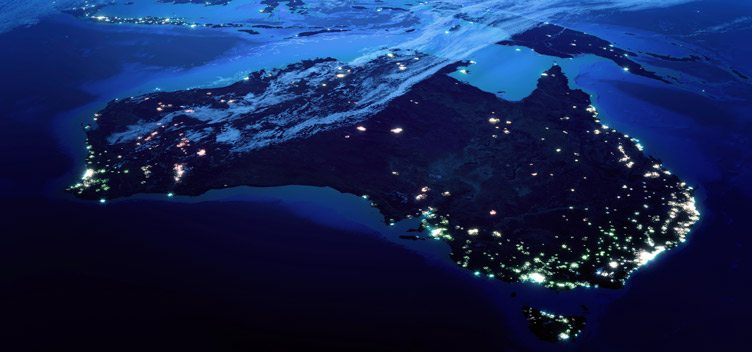 You may not have realised it but this weekend Australia moved. The entire continent moved north over the weekend to help address an issue with its location on the world's global positioning systems (GPSs).
The body responsible for the move has stated that the move is in fact to keep systems that use GPS locations up to date with a giant mass of land that is shifting north every year. The entire continent of Australia is moving north at around 7cm every year thanks to tectonic movements in the region.
With the shift comes a change in the country's location by around one and a half metres. The change is expected to help with driverless cars, with Dan Jaksa of Geoscience Australia saying that "if you want to start using driverless cars, accurate map information is fundamental".
Jaska continued to explain that "we have tractors in Australia starting to go around farms without a driver, and if the information about the farm doesn't line up with the co-ordinates coming out of the navigation system there will be problems".
The last time Australia's location was updated was back in 1994, with a further 1.8 metres being added for good measure in January. Have you ever heard of a country moving to keep technology up to date?