Auto-Playing Facebook Video Ads Could Launch Thursday
---
---
---
Peter Donnell / 9 years ago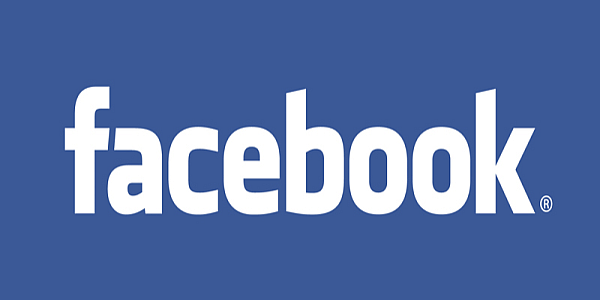 According to a report on the Wall Street Journal, Facebook will begin the rollout of their auto-playing video advertisements on user timelines. This has of course been a long time coming and it was only a few months ago that Facebook delayed the launch as they wanted to find out the best ways to run the advertisements without upsetting too many users.
The videos can be up to 15 seconds long, will auto play and do not need to be clicked. Of course many people will not like these advertisements and will be spouting things like "oh my god, I'm closing my account", but I wonder how many actually will. I'm often quick to remind people that while we may rely on Facebook for connecting with friends, it is after all a free service and completely optional to use, don't act too surprised at a company trying to earn a bigger profit. Although admittedly I can't say I'm keen on the video ads either.
What's not known at this time is if Adblocking software will stop or prevent the ads showing, of course I'm sure it won't be long before there is a plug-in the will.
Thank you Pocket Link for providing us with this information.