Autopilot Tesla Drove 7 Miles With Drunk Driver Asleep
---
---
---
Mike Sanders / 2 years ago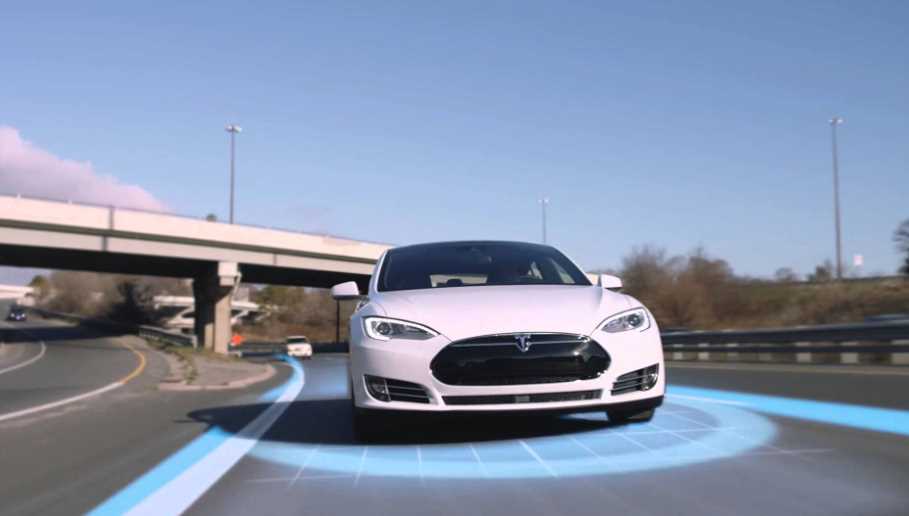 Autopilot Tesla Drove 7 Miles With Drunk Driver Asleep
In terms of automated self-driving cars, Tesla is one of the companies at the forefront of the technology. Having been given the authorisation for use of their vehicles (in limited locations) in America, so far it's pretty fair to say that the early 'test stages' have gone reasonably well. There is, however, a matter that should never be overlooked. Namely, the fact that some people out there are just really, really, stupid!
Such an example can be seen in a report via Fortune, one Tesla owner was allegedly found both asleep and drunk in his car after it had travelled over 7 miles.
How Did This Happen?
At 3:37 a.m last Saturday, Californian police officers noticed a car travelling at 70mph on the highway. A closer inspection revealed that the driver was asleep at the wheel. Clearly having something of an over-reliance on his auto-pilot, the man inside had decided that he would let 'God take the wheel' and have a nap.
Fortunately, due to the Tesla's auto-pilot system, police were able to get ahead. From there they could slow the vehicle down by reducing their speed in front of it.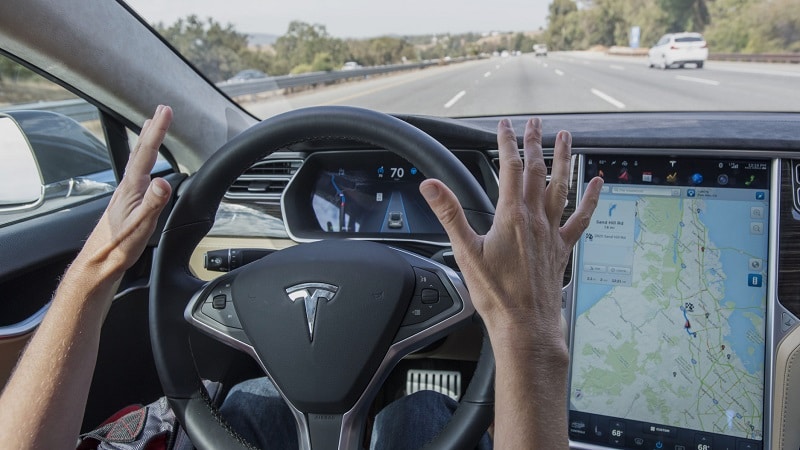 Drunk At The Wheel?
After removing him from the vehicle, we should note that at present while it is confirmed that he was asleep, is it only alleged that he was drunk. No further information is known as yet. It is, however, a rather disturbing example of how the technology might be used by the more moronic amongst us.
We should, of course, emphasise, even if your car has an autopilot, do not drink and drive!
What do you think? – Let us know in the comments!