Average UK Broadband Speed Sees Massive Improvement
---
---
---
Mike Sanders / 4 years ago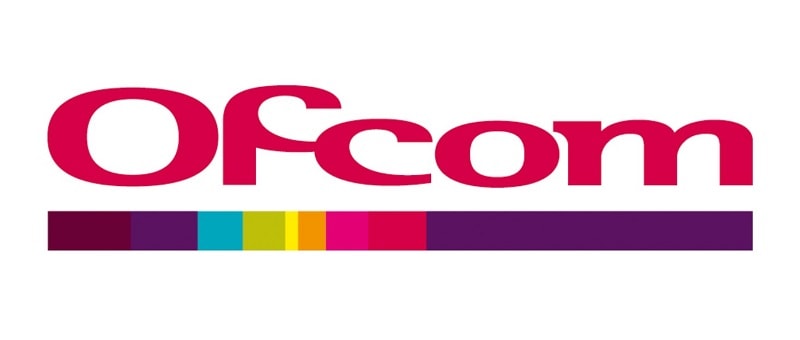 Ofcom Report Finds Average Broadband Speeds in the UK Have Increased
With our reliance on the internet, having access to a good speed is an important factor to many households and businesses. Despite providers regularly being brought to light for poor service or customer support, it seems that internet speeds, on the whole, are on the up across the country.
In a report via the BBC, it has been found that a significant increase in both download and upload speeds have been observed over the last year.
Speeds on the increase!
The report has found that based on the previous year's study average fixed-line speeds have increased by roughly 28%. This makes the average download speed now at 46.2mbps. In terms of uploads speeds, these have also increased. A 44% improvement now sees the average speed at 6.2mbps.
The speed increases are likely due to the continued roll-out of fiber services throughout the UK. These allow access to speeds nearly 3 times higher than previously seen on a standard broadband connection. With this additional speed though, the report has also found that we're putting it all to good, or possibly excessive, use.
Total download size increases
With the larger download capabilities, it seems that it has opened many of us up to the world of streaming. The report found that on average a UK household will download in excess of 190GB of data a month. I'm not certain what my usage is, but it sounds right to me. It shows how far we have come, particularly given that I used to be on a package which limited my usage to 10GB a month. Now that was a constant battle.
What do you think? Has your speed increased recently? Are you above, below or bang on the national average? – Let us know in the comments!