Back 4 Blood Devs Confirm Game is Much Harder Than Originally Intended
---
---
---
Mike Sanders / 2 years ago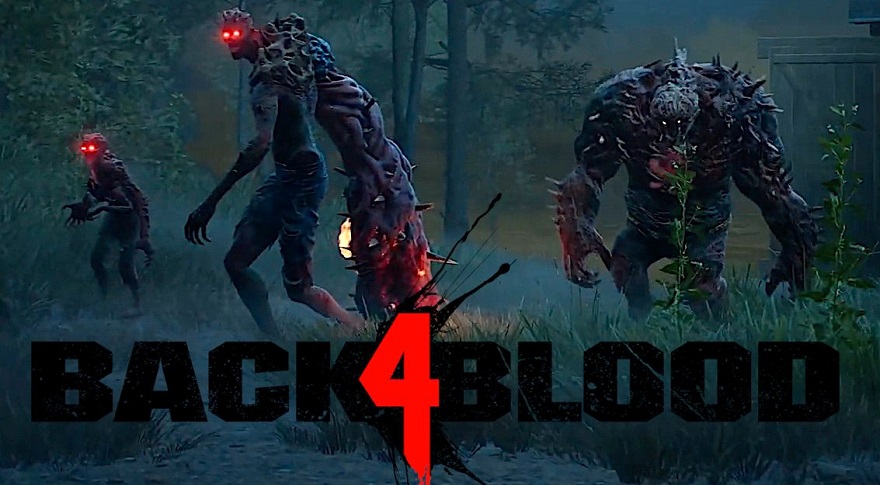 It's been a little over two months now since the release of Back 4 Blood. While many agree that it's an excellent game (and an entirely worthy spiritual successor to Left 4 Dead), another very popular opinion is currently going around the community. Namely, that the game is bloody hard! – Regardless of whether you personally agree with this position or not, however, following a report via PCGamesN, it seems that even the developers admit that the game is much more challenging than they ever planned it to be!
Back 4 Blood – Good But Hard!
Ascertaining the difficulty of Back 4 Blood is clearly quite a subjective thing. Given that it's a team-based game, for example, playing with better people will clearly make you feel like your overall experience is going fairly well. It seems that that the 'Special Ridden', a mutant/zombie that spawns in the game, does have something of a problem. Namely, that the game seems to be generating far too many of them than it really should.
Although a patch was released last week that was looking to correct the issue, developer Turtle Rock has said that it sadly didn't have the intended impact, and, by proxy, Back 4 Blood is currently "far more difficult than intended".
What Do We Think?
The difficulty of a game is always a tricky tightrope for developers to walk. While you clearly don't want it to be frustrating to the point that comparisons to Dark Souls start to get made, you also do not want to make it so easy that it removes any of the challenge or feeling of accomplishment from the player. However, Turtle Rock has said that they are, and will continue to, look to find a more solid balance of the game. All going well, making it entirely accessible to the beginner while still being capable of offering a strong challenge to the most experienced players.
What do you think? – Let us know in the comments!