Bad News For Halo Fans, Halo 5 Rumored To Be Postponed Until November 2015
---
---
---
Gabriel Roşu / 9 years ago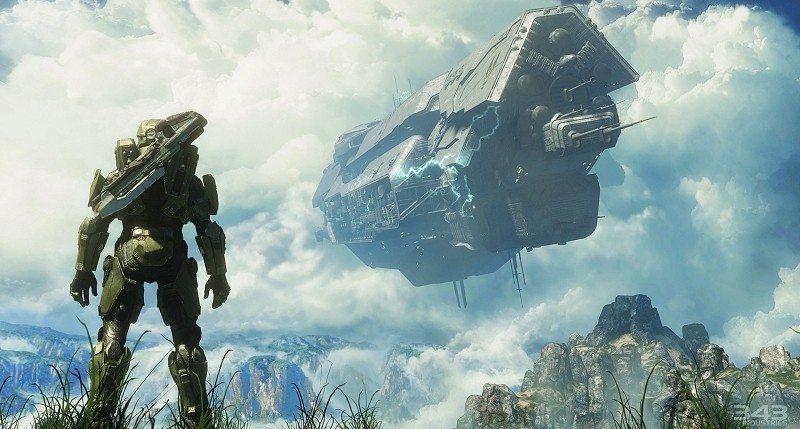 Some bad news is going to hit Halo fans this year, especially those who ordered the Xbox One to be able to play the latest Halo 5 title. According to a reputable poster on the NeoGaf forum, Microsoft isn't preparing to release a true sequel in the Halo franchise until November of 2015.
Microsoft is said to bring some Halo goodies in the meantime though. There reportedly should be plenty of other Halo goodies to hold fans over until then. Within the span of a year, the source claims we will see five Halo games: Halo 2 Anniversary Edition for Xbox One on November 11, 2014, Halo 3 port for Xbox One, Halo 4 port for Xbox One and the aforementioned Halo 5.
Halo 2 Anniversary Edition is also said to ship with 1080p support and beta access to Halo 5. 60FPS support, however, is listed as "iffy" at this stage, however. It'll arrive in two different versions: a "Collector's Edition" and a "War Collection." Some more rumors also include two live action video series during the same time span.
The thread also includes several other non-Halo tidbits. In no particular order, the poster claims Forza Horizon, Quantum Break and Sunset Overdrive will ship later this year, Fable Legends will arrive next summer and Crackdown 3 will arrive sometime in 2016.
The whole is said to be in addition to rumors of a white Xbox One and a cheaper Xbox One minus the Blu-ray drive that was reported yesterday. Though, the rumors should be taken with a grain of salt for the moment.
Thank you Tech Spot for providing us with this information
Image courtesy of Tech Spot