BAE: Drones Able to Self-Heal Using 3D Printer Technology to Fly By 2040
---
---
---
Michael Hatamoto / 9 years ago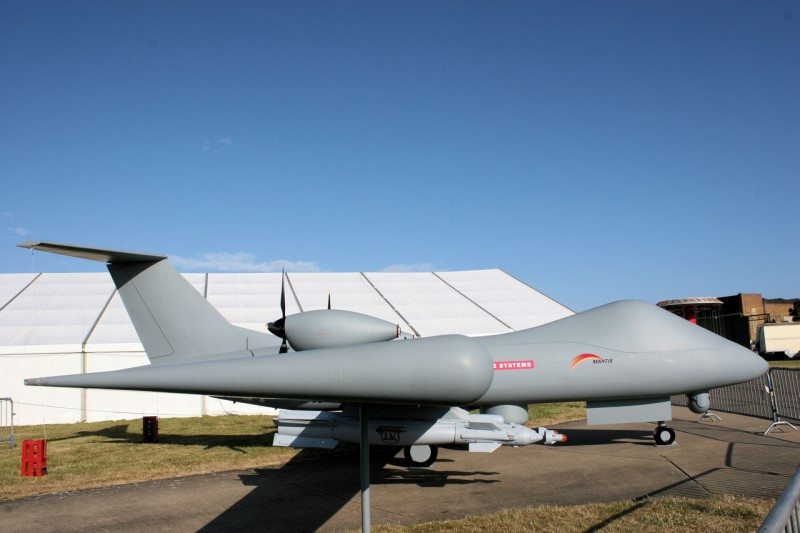 BAE Systems thinks 3D printing technology will become extremely powerful, and could be able to print small unmanned aerial vehicles (UAVs) technology by 2040.
The idea of a 3D-printed UAV able to conduct surveillance or rescue missions is a rather futuristic idea that BAE systems is currently considering.  The use of 3D printers, a robotic assembly and an additive layer could be combined to also allow UAVs to self-destruct or better position themselves to be recovered.
Here is what Nick Colosimo, BAE engineering manager for the R&D team noted this:
"Of course we don't know exactly what sorts of aircraft technologies will be used in 2040 with any certainty, but it's great to be able to show the public some concepts that might be possible through projecting where today's technology could get to.  BAE Systems has a rich heritage in research and development, and our team builds on literally decades of previous R&D work by thousands of scientists and engineers."
Military contractors are pushing UAV technology further, typically for military operations, though could also become more prevalent in commercial airspace.
Meanwhile, 3D printing is still too expensive for most consumers, but is receiving tremendous support from government agencies and military researchers.
Thank you to The Guardian for providing us with this information
Image courtesy of Think Defence