Bandai Namco Reveal Upcoming Peppa Pig Game – Video!
---
---
---
Mike Sanders / 2 years ago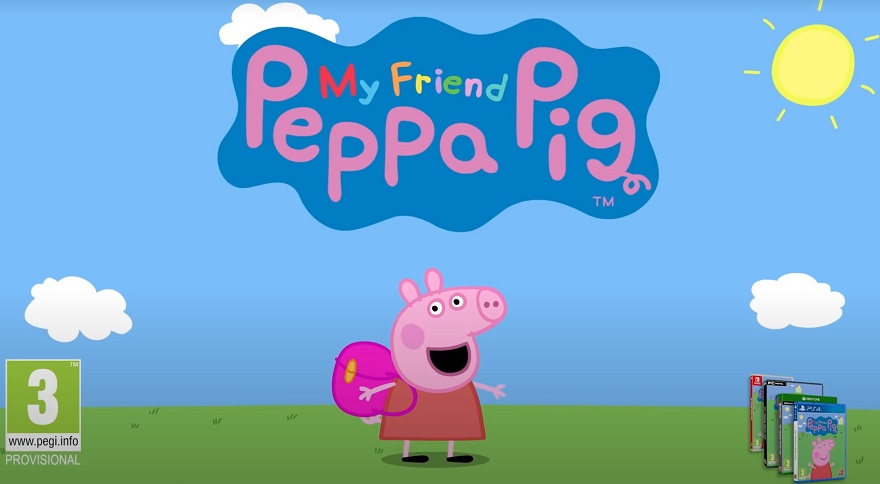 Having once put Peppa Pig on the television as a bit of entertainment for my son, things have progressed to the point that I now know most episodes by heart. I can sing the 'Bing Bong' song at the top of my lungs, I've felt sorry for Daddy Pig as he continually gets fat-shamed, and I've seen Mr Wallaby break his window with the boomerang so many times that I'm beginning to wonder if he has any left! Yes, I'm afraid that if I ever go on Mastermind, my specialist subject might just have to be Peppa Pig.
Well, presuming you have little ones who also enjoy the program, then we have some exciting news for you. Following the release of a trailer, Bandai Namco has confirmed that a full-blown Peppa Pig game is in development and will be released before the end of this year!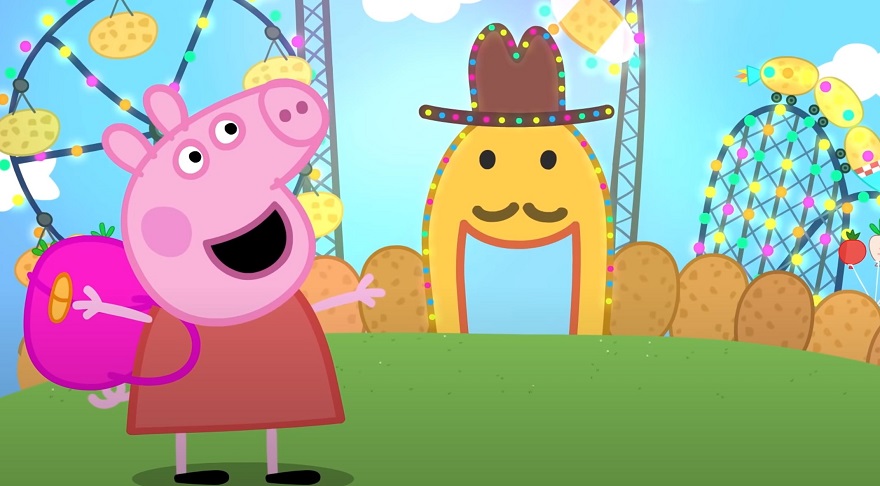 My Friend Peppa Pig
Although the trailer doesn't reveal much (and Daddy Pigs voice certainly doesn't sound right), it would appear that 'My Friend Peppa Pig' might be taking a little modest inspiration from the more recent South Park games in that they're effectively using the animation style to replicate a full-blown interactive episode experience. With trips to Windy Castle, Mr. Potato World, and Snowy Mountain seemingly on the agenda, if you have any love for Peppa Pig, you're probably going to want to check this out!
When Is It Out?
'My Friend Peppa Pig' will be released for the PS4, Xbox One, PC, and Nintendo Switch on October 22nd. For those of you with nice shiny new next-gen consoles, though, don't worry, we're entirely certain that compatibility will be offered. The way things are sounding as I re-read the above, however, I'm starting to worry whether I'll be buying this game for my son or actually more for myself!
What do you think? – Let us know in the comments!