Bandai Namco's Jump Force is Smash Bros. with Anime All-Stars
---
---
---
Ron Perillo / 5 years ago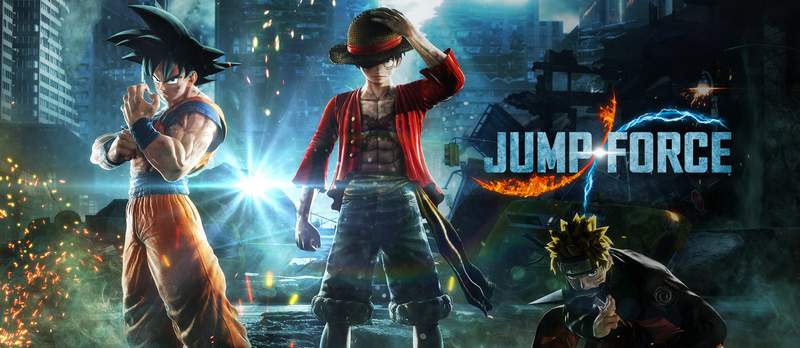 Anime All-Star Brawl
Bandai Namco's Jump Force trailer was shown at E3 2018 during the Microsoft Xbox presser. The brawler appears to be Bandai-Namco's answer to Nintendo's Super Smash Bros. In a way that features many familiar characters in a cross over game. This time it pools manga/anime characters together from Shonen Jump. Including properties such as Dragon Ball, Naruto, One Piece and even Death Note.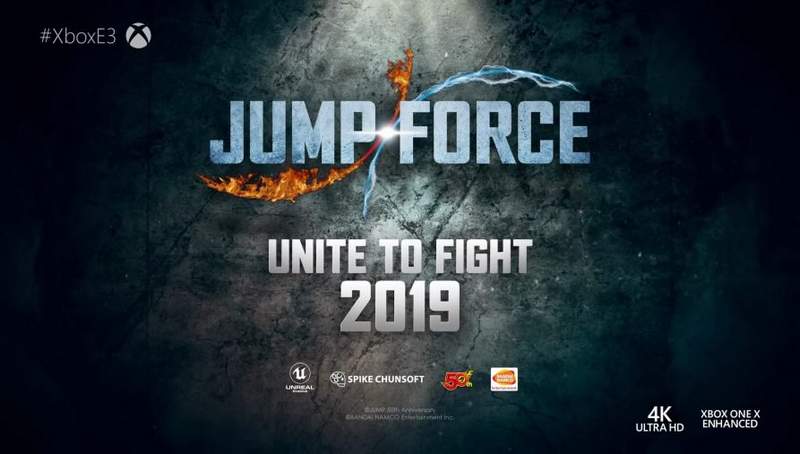 Fans have seen and played as Goku and Freeza in the recent Dragon Ball FighterZ. However, being able to play as Naruto or Monkey D. Luffy as well in a fighting game is an anime fan's dream come true. The announcement trailer also shows interesting backdrops which are most likely the stages you can fight in. This includes desolate areas with some referential landmarks in the background. The early scenes for example show Hokage Statues, the Thousand Sunny and Freeza's spaceship.  One brawl even takes place in what appears to be Times Square in New York City.
When is Jump Force Coming Out?
There is no definitive release date yet other than 2019. Although the game was announced at Microsoft's press event, Jump Force is coming out on the PC and PlayStation 4 as well.