Bare-Boned But Surprisingly Solid 'tiny11' Windows 11 Installer Gets Released
---
---
---
Mike Sanders / 2 months ago
While there is a lot of both fair and unfair criticism surrounding Windows 11, it's hard to deny one key point. Namely, in terms of requirements, the operating system is unusually terse in what it both needs and wants from your hardware and system configuration. TPM 2.0? I daresay hardly any of you had even heard about this setting until Windows 11 came along.
Following the launch of 'tiny11', however, it seems that we may have a new and far more accessible alternative. Effectively representing a community-created mod of the Windows 11 22H2 installation, the key difference between the standard Microsoft version and 'tiny11' is that the latter comes with significantly less bloat, and while lacking certain features, also completely negates pretty much all of those pesky system requirements!
Tiny11 – A Less Hungry Version of Windows 11!
The key selling point of tiny11 is that it's pretty much capable of being installed on anything relatively relevant PC/laptop-wise. – Requiring just 8GB of disk space and 2GB of RAM, tiny11 even manages to completely bypass the requirements of TPM 2.0 being enabled albeit, so far as I can tell, 'secure boot' is still required.
With that being said, however, even its creators acknowledge that while this is a solid bare-bones Windows 11 experience, it doesn't come without certain limitations or, perhaps more accurately, certain preferential conditions:
Tiny11 is not serviceable, but .NET, drivers and security definition updates can still be installed from Windows Update.
While I can understand that installing modified versions of Windows can pose a security risk, I can assure you (and you can obviously check for yourself) that the image doesn't have anything from external sources added to it.
The main way that tiny11 gets its small size is by the removal of Windows Component Store (WinSxS). As such, the installation of new features or languages is unfortunately not possible.
At its core, tiny11 is designed to bring new life to old computers, so I don't encourage installing it on PCs that support Windows 11 by default. This doesn't mean that I don't trust my product, but at one point the disadvantages outweigh the benefits.
This shouldn't be considered a "Windows without telemetry/spyware" image, but one that was designed to run on PCs that don't support the standard versions of Windows 11, in the same line that tiny10 did with Windows 10.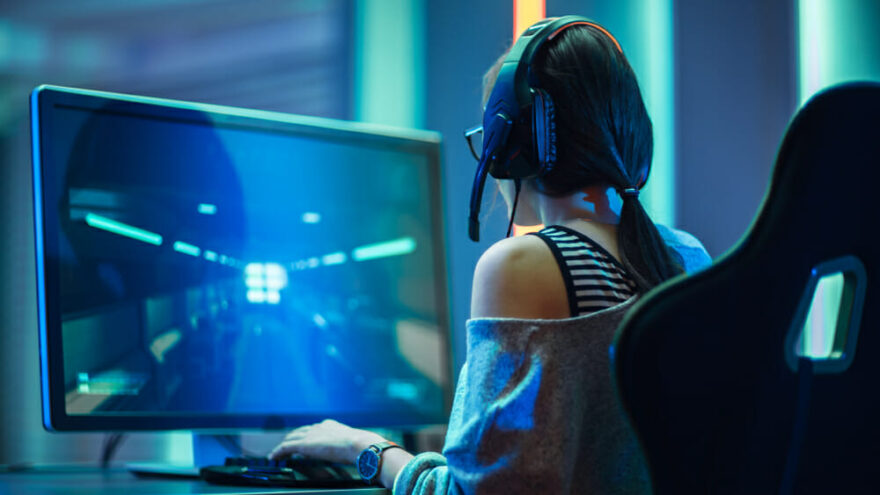 So, I daresay that if you have an old or spare PC or laptop, you might be curious to check this out and the good news is that this is freely available to download via the link here. Albeit, you might want to act fast as we daresay Microsoft will be rather keen to try and wipe this off the internet wherever possible. Not to mention, additionally, that fake sources will undoubtedly crop up eventually.
More than anything though, this doesn't really do much to enhance the reputation of Windows 11. People have regularly said that there was no need for it to have such incredibly terse system requirements, and, once again, we seem to have some fairly solid proof of that.
What do you think though? – Let us know in the comments!