Battlefield 1 Trailer Shows Off Vehicular Combat
---
---
---
Gareth Andrews / 5 years ago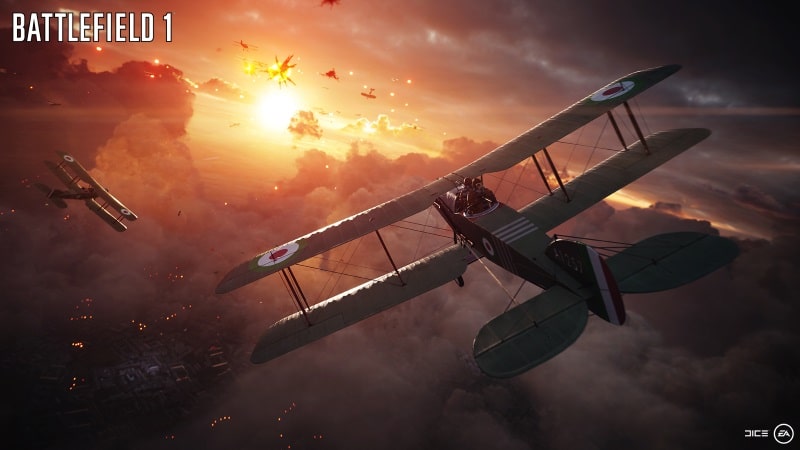 At the turn of the 20th Century, the world was greeted by a new form of warfare, vehicular warfare. While cannons and siege engines had littered battlefields, tanks and planes joined the theatre of war for the first time in World War I. Acting as the stage for the latest Battlefield game, Battlefield 1, you'll get to see the first bits of vehicular combat and a new trailer has come to show them off to start.
With everything from a biplane to the giant sheets of metal that formed the first tanks, Battlefield 1 will be bringing all those large-scale battles to the game.
From a small bike that will speed you across the map to the large cannon wielding tanks, the vehicles are diverse in the new game. In the planes alone you'll get to enjoy everything from a twin seater to a heavy bomber to help bring the fight to the enemy team. We've also been introduced to two new classes, the tanker and the pilot. Specifically created to spawn when you select a vehicle to pilot, you'll be in charge and responsible for your vehicle as you fight your way through the enemy lines.
Check out the trailer below and tell us just how excited you are for the next Battlefield game.