Battlefield 2042 & FIFA 22 Both Heading to Xbox Game Pass?
---
---
---
Mike Sanders / 2 months ago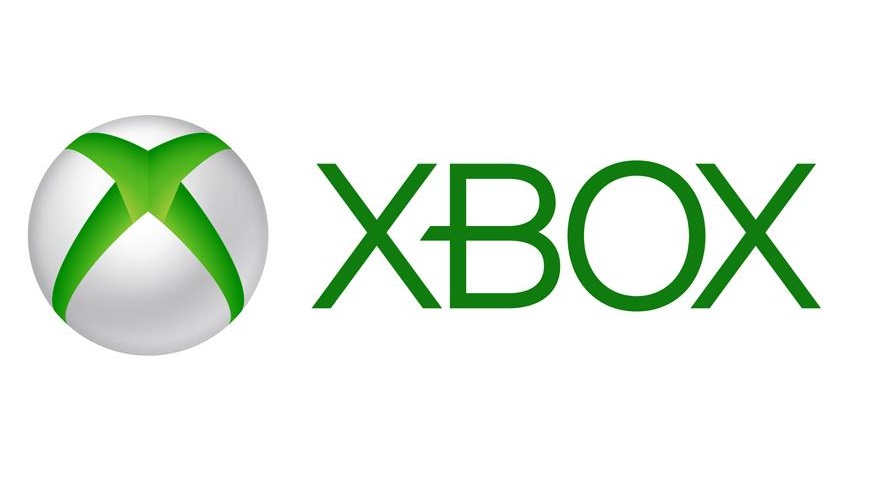 Whether you choose to utilise it on a console or PC (or both), it's hard to argue that Xbox Game Pass represents some excellent value for money. Offering a pretty huge library of titles for what I consider to be a very fair monthly subscription price (psst, don't tell Microsoft!) I regularly take advantage of it on both my Xbox Series S and gaming PC.
Following a report via Eurogamer, however, it seems that two major titles are set to arrive on the platform. Namely, Battlefield 2042 and FIFA 22!
Battlefield 2042 & FIFA 22 Heading to Xbox Game Pass?
Now, admittedly, at the time of writing this hasn't been categorically confirmed by either EA or Microsoft. Following some eagled-eyed people spotting an update to the official Microsoft Store, however, references on both respective websites clearly display the 'game pass' logo (upper left in the image below just above the game title).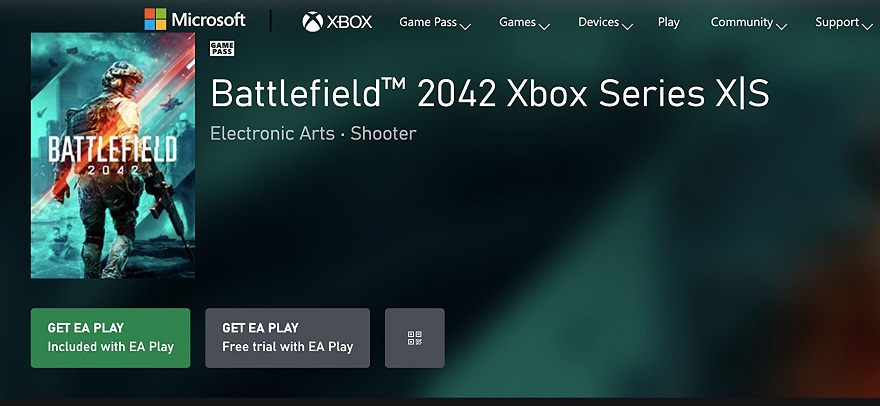 Will this be happening though? Well, in many respects, this makes a lot of sense. Both titles are getting on for 6-months old which, generally speaking, is the usual amount of time it takes for them to land on Xbox Game Pass. – More than this though, and perhaps most specifically in regards to Battlefield 2042, it's hardly a secret that player numbers are thoroughly in the doldrums (Steam has been averaging a concurrent player count of around 2,000-3,000 people which is clearly pretty pathetic!).
As such, for Battlefield 2042 at least, landing on Xbox Game Pass may help, at least temporarily, boost its player figures for a little while. Well, for about as long as it takes for people to realise its crap at any rate!
When Can We Expect Confirmation?
As above, at the time of writing, we are still pending official confirmation surrounding this. As such, don't read too much into this just yet. It could just be an error or oversight on the Microsoft Store. – If this is happening, however, I wouldn't be surprised to see these officially drop within the next week or two. – And while I might perhaps not be that excited about Battlefield 2042, I'll definitely be giving FIFA 22 a look!
Let's just hope though that these are coming to both PC and console Xbox Game Pass, for which, this information doesn't seem to confirm nor deny one way or the other at this point!
What do you think? – Let us know in the comments!