Battlefield 2042 Slammed on Steam with Only 26% Positive Reviews
---
---
---
Mike Sanders / 1 year ago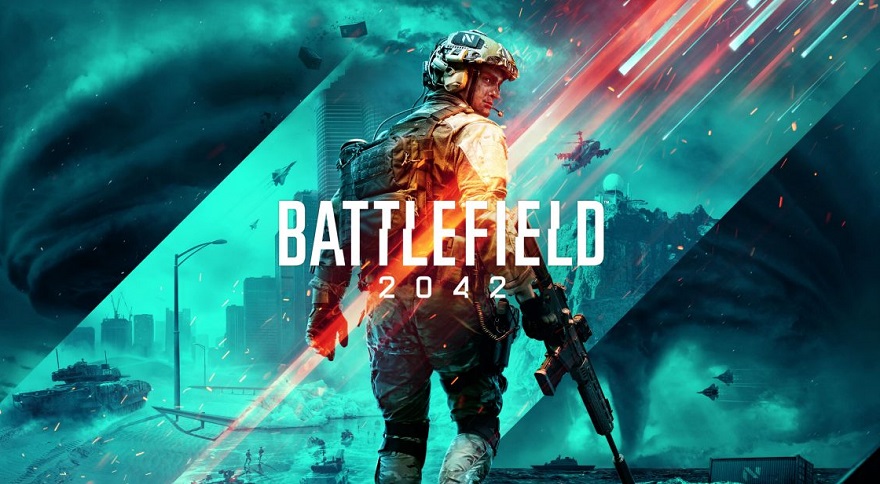 It's been a couple of days now since the release of Battlefield 2042 and it's hardly been any secret that the initial community response to the game (in what may represent one of my biggest understatements of the year) has been rather poor. Bugs, glitches, crashes, weapon imbalance, poor map design, the list of complaints is quite substantial. – With the title being available to purchase on Steam, however, this represents one of the first major Battlefield titles that has effectively been open to a full-blown community response in the review section.
And, well… With it garnering just 26% 'positive reviews', Battlefield 2042 is currently looking to represent one of the worst community-reviewed titles of the year!
Battlefield 2042 to take the Wooden Spoon on Steam Reviews?
As many of you might be aware, the Steam review system is rather open to abuse and particularly so with 'bombing' campaigns. Having taken a look through a lot of the negative scores provided by users, however, the general consensus does appear to be entirely legitimate. With many of the negative reviewers having pumped in at least 15-20 hours into the title, it seems abundantly clear that the complaints surrounding the title are not some form of trolling, they are 100% valid!
So, what are they unhappy about? Well, the biggest issues mostly seem to revolve around the following (this is based on the community posts, not my own opinion):
There are only 3 viable guns in the game. All other are too underpowered resulting in a huge weapon imbalance
Supposed 'anti-vehicle' weapons (such as rocket launchers) only do 10 damage to vehicles making destroying them, at best, tedious, and at worse, near impossible for uncoordinated ground troops
If you're not in a vehicle (or jet/helicopter) and plan to play this as infantry, you're probably going to have a bad time (and even worse KDR)
Bugs and glitches aplenty!
The game is unfinished and based on the current state its in, it should be around $20 less expensive than it is!
Put simply, at the time of writing there are 37,648 reviews posted for Battlefield 2042, and 28,484 of them are negative! – A review that did make me laugh though was quite short: "Battlefield 20-42 (Frames Per Second)".
Are There Any Good Points!
Battlefield 2042 only seems to have two generally good points with the community. Firstly, graphically speaking, the game looks very nice. Secondly, when the stars align, the game does apparently have its enjoyable moments. But this is largely restricted to when playing with friends (and possibly with a gallows sense of humour). – The overwhelming opinion from those who have played the game so far, however, is indisputable. – Paraphrasing literally thousands of reviews, the general community verdict is 'do not buy this game!'.
You can check out the reviews for yourself via the link here!
What do you think? – Let us know in the comments!