Battlefield V Battle Royale Mode Not Releasing Until Early 2019
---
---
---
Mike Sanders / 4 years ago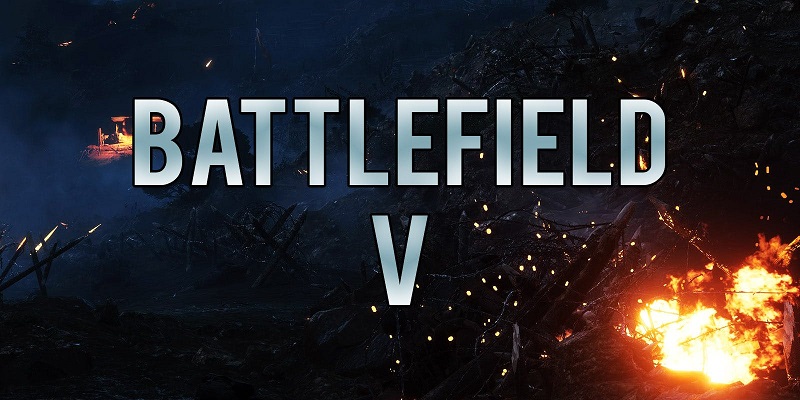 Battlefield V Battle Royale Mode Not Releasing Until Early 2019
Battlefield V was originally supposed to be released around about now. EA/Dice did, however, decide to delay it a month until November. While they said it was to improve the game. Many suspected it was simply to move away from Red Dead Redemption 2 and Call of Duty Black Ops 4. It seems, however, that even when it does release, it's not going to be the full game we were promised.
In a report via Kotaku, it has been confirmed that the Battle Royale mode will not be available on launch!
No Battle Royale?
In the report, it is said that the battle royale mode is on the way, but players shouldn't expect it until between January-March 2019. This, I feel, is another major cock-up by EA and Dice and potentially another nail in the coffin of BFV before it's even been released. Anyone who has been paying attention to Call of Duty Black Ops 4 will have noted that its battle royale mode is exceptionally popular. Not only that! It's really, really good!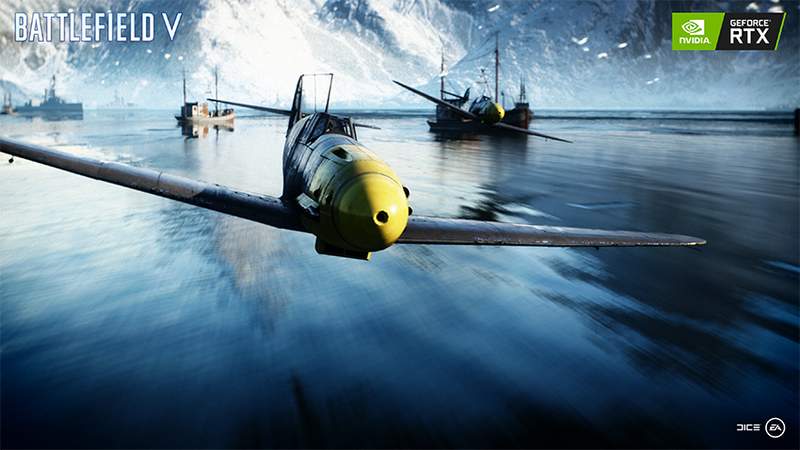 Ruined Before Released
I have been very critical of Battlefield V, and I feel for good reason. As above, I feel that their delayed release was simply not to coincide with Black Ops 4. The delayed release of the battle royale mode might indicate that the game did still need work. Also that even more might still be necessary! I just can't help but feel that overlooking all the political nonsense that's been thrown into the game, Battlefield V is just looking like a disaster. I'm not touching this release with a barge pole!
Battlefield V will release for PC, Xbox One and PS4 on November 20th.
What do you think? Are you looking forward to Battlefield V? – Let us know in the comments!