Battlefield V Bizarre Beta Chat Censorship Is Confirmed
---
---
---
Mike Sanders / 5 years ago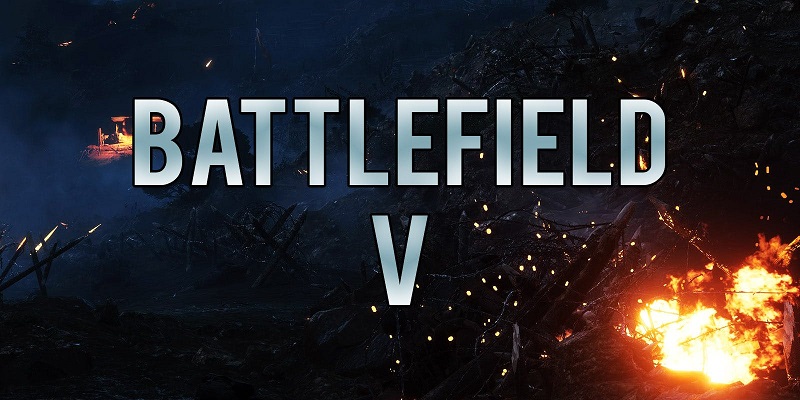 Battlefield V Bizarre Beta Censorship Is Confirmed
With the Battlefield V open beta being released for a few days now, I think it's fairly safe to say that, being diplomatic, opinions are mixed. While some have praised its polish and presentation, other have been exceptionally critical of the Call of Duty style play the game (and series in general) has clearly begun to orientate towards.
One of the more strange claims though was that the in-game chat censor had some very unusual inclusions. Well, following a number of reports (and me checking myself) I can confirm that these rumours are 100% true!
What Words Are Censored
Well, there is a number that you would clearly expect to see banned, but three crop up that is definitely strange. These include (and I'm not joking);
Starting with the last one, yes, I can understand why this game might choose to ban Nazi. Lest we forget though, this game is set in World War 2. I'll be more than happy to consult a history book if necessary, but I'm fairly sure that the Nazi party was something to do with that!
White man, well, that one is just weird. To clarify, 'black man' and 'Asian man' are not censored as can be seen in the image below from Cantos74. At the risk of a bad joke, dare I say that white lives don't matter?
A Twist With the DLC
In a very weird twist though, YouTuber YongYea has found that the word DLC is even banned. What makes the plot thicken however is if you add the prefix 'free' (as in 'free DLC') then it isn't censored!
EA has acknowledged this censorship exists but hasn't given any clear reason for it. They have, instead, given some platitudes about this being a beta and, as such, there will be bugs to fix.
If you were, however, in any doubt that the PC brigade is storming the fields of France, no doubt should remain now!
What do you think? – Let us know in the comments!