Battlefield V Gets Delayed Until November!
---
---
---
Mike Sanders / 3 years ago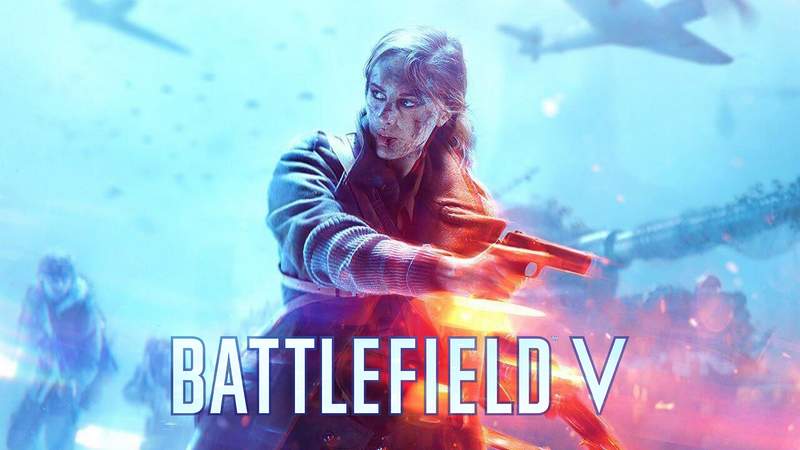 Battlefield V Gets Delayed Until November!
The release date for Battlefield V was drawing ever closer. With the game set to release on October 19th, with all the videos (particularly the ray tracing stuff) around, the hype was just starting to get to boiling point.
In a report via DSOGaming though, things have taken a dramatic turn. Both EA and Dice have confirmed that Battlefield V has now been delayed until November!
Why Has It Been Delayed?
Hard to say at this point, I suspect, however, that it may be something to do with the ray tracing elements. Early reports are suggesting that the game is really struggling to pull decent framerates when the resolution is cranked up and as such, with this being such a flagship release not just for EA but also Nvidia by proxy, they're clearly going to want to get this right!
Dice and EA haven't specifically named this for the reason. They have instead pointed towards attempting to make the 'Tides of War' gameplay better.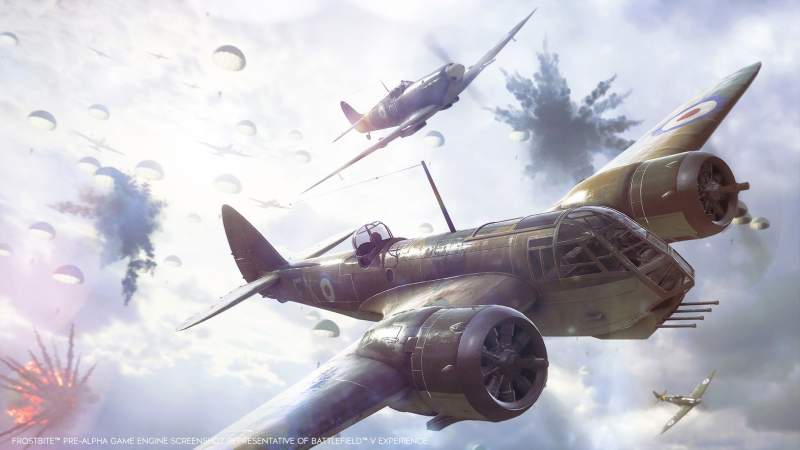 When Is It Out?
Battlefield V will release on the PC, Xbox One and PS4 on November 20th. Yes, it's been delayed a little over 1 month away from its original release date.
I must admit, this is disappointing. If there are problems with it, however, I'd rather them delay it a month rather than release a broken game that needs patches to fix. I mean, it's not as if EA has ever done that in the past is it?…
What do you think? Frustrated at the delay? Why do you think it's been delayed so much? – Let us know in the comments!