BBC and Met Office Experiences A Stormy End
---
---
---
Rikki Wright / 5 years ago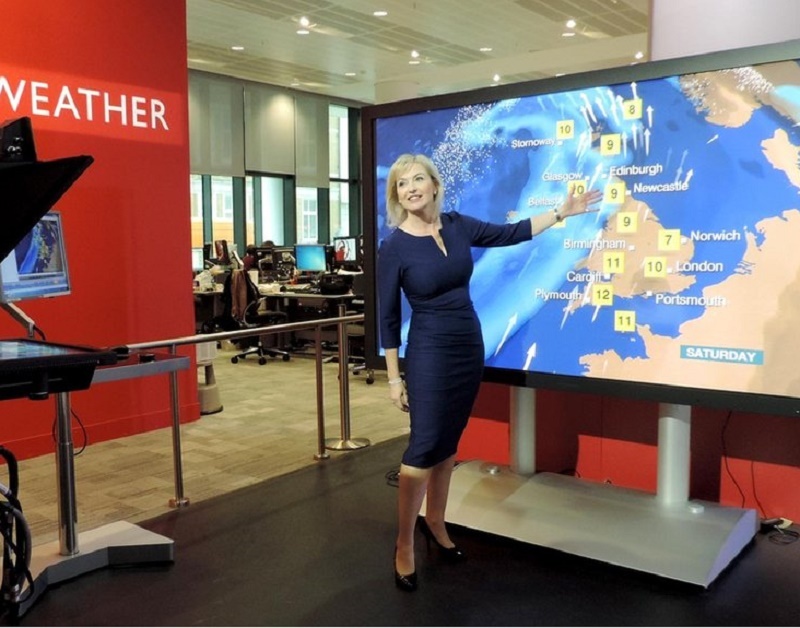 After the poor weather we've had recently, it seems that everyone's attention has been turned to weather forecasts to scope for a break of sunshine or even just a stop to the rain and thunderstorms. Today marks a day in history, when the BBC leaves the weather forecasting capabilities of the Met Office for an overseas option of either the MeteoGroup from the Netherlands or MetService from New Zealand.
The BBC has been using the information supplied by the Met Office for 93 years, ever since the first bulletin back on November 12, 1922. The Met Office says it will still provide severe weather reports to the BBC, but all other weather information will be provided by another service.
It's not entirely clear why the split has come to pass, but it could be due to the constant monetary restraints and the BBC has been forced to source a cheaper provider to cut the overall company spend. This contract drop would be a devastating blow for the Met Office which is currently undergoing a massive venture to produce one of the world's most powerful weather forecasting supercomputers. This build will be expected to be capable of around 16 petaflops and a grand total of £96 million.
Two statements have been released, one by both companies which show different feelings towards the split:
BBC Spokesperson, "Our viewers get the highest standard of weather service and that won't change. We are legally required to go through an open tender process and take forward the strongest bids to make sure we secure both the best possible service and value for money for the licence fee payer."
Met Office operations director, Steve, Noyes, "Nobody knows Britain's weather better and, during our long relationship with the BBC, we've revolutionised weather communication to make it an integral part of British daily life. This is disappointing news, but we will be working to make sure that vital Met Office advice continues to be a part of BBC output. Ranked No 1 in the world for forecast accuracy, people trust our forecasts and warnings."
This could deal a massive blow to the Met Office and seems to be another version of UK outsourcing for cost effectiveness. What do you think of the split? Will a foreign company be able to accurately monitor the UK as well as the Met Office has? Let us know in the comments.
Thanks to ArsTechnica for providing this information.