BBC Micro Celebrates 40th Birthday With Retro Sounds Contest Winner!
---
---
---
Mike Sanders / 2 years ago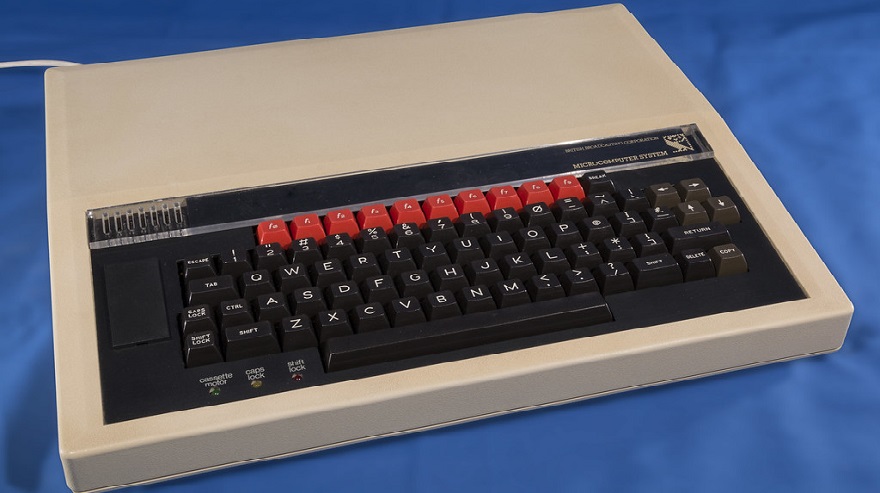 For those of you who attended school in the UK between the 1980s or early to mid-'90s, you were probably more than familiar with the BBC Micro. Designed by Acorn Computers (perhaps best known for the Electron), the system was specifically commissioned by the BBC in order to, basically, bring computers to the masses with a specific focus on education. – I can still remember the one we had at school being treated to something akin to the holy grail. When you saw this getting wheeled into your classroom (usually once every other month) though, you knew something good was probably coming!
With the BBC Micro currently celebrating its 40th birthday, however, The National Museum of Computers (UK) launched a competition for people to create the most unique music the system was capable of producing. And following the announcement of the winner, I have to say that this is more than a little impressive!
BBC Micro – Retro Sounds Competition Winner!
For those of you unaware, although time has clearly made the system vastly outdated, at the time of its release, it was (arguably) one of the most potent 'home' systems ever created. The rather expensive price tag, however, (roughly around £1,000-£1,500 in today's money) did see it largely reside solely in schools and libraries. – With the hardware limitations of the time, however, the BBC Micro was only capable of outputting audio through 4 channels. And, due to memory limitations, these could only be rather basic bleeps and bloops. As such, music was certainly not its strong suit… Or was it?
As part of the competition, 15-year-old Richard Hovsepyan's absolutely amazing submission has been picked as the winner and if you want to hear it for yourself, click the link here! – And yes, this audio has been entirely produced to work on the BBC Micro's exceptionally limited audio chip.
What Do We Think?
Richard Hovsepyan has said that the 30-second clip was largely inspired by Tony Fox's Undertale, but I think anyone with any experience of the BBC Micro would freely concede that it seems incredible that the system was capable of such (turning my baseball cap backward) banging tunes!
Could this have worked in an actual BBC Micro game though? Well, the short answer is yes. The long answer though is that it would've depended on the system. Entry-level BBC Micro systems were supplied with 16K of memory. The exact amount required to produce this song. Later versions, however, expanded this to 128K (he types with 32GB of RAM sat in his PC), so, yes, games on the BBC Micro could've easily have sounded this good presuming that the right people were put in charge of the music.
Remember though, the BBC Micro was an education-based system and gaming was a very low-end market for the system (hence why Acorn later created a cut-down version known as the aforementioned Electron).
Congratulations to Richard Hovsepyan though, and thanks for giving me a trip down memory lane! – And if you do, incidentally, want to learn more about The National Museum of Computers, you can check out their official website via the link here!
What do you think? – Let us know in the comments!