BBC Radio Chief In Talks With App For Top 40 Podcast Chart
---
---
---
Mike Sanders / 5 years ago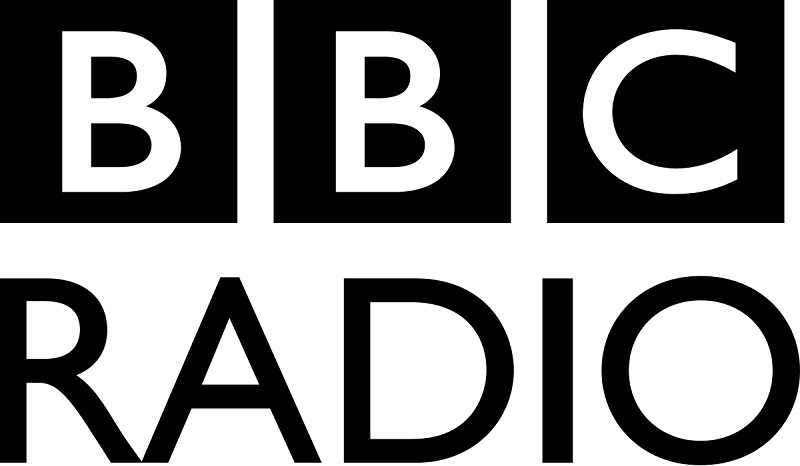 BBC Radio Chief In Talks With App For Top 40 Podcast Chart
One of the longest standing institutions of BBC Radio is the top 40 music chart. There are probably a few of you who, like me, can remember listening to it every week with our cassette recorder on standby to get our somewhat questionably legal remix tape. We became masters of the pause button. In recent years though, it's hard to argue that in terms of peoples listening habits, podcasts are a major part.
Many of us have our favourites and you'll often see people either listening to them on their player or driving along in their car. It seems, however, that the head of BBC Radio might want to start taking them seriously as in a report via the Telegraph, they are currently in talks with Apple to create a podcast top 40 chart.
This Could Be A Great Idea
The idea has been come upon as Richard Purnell, the aforementioned head of BBC Radio was curious as to who would be the top of the Apple iTunes podcast charts. There are, after all, so many and similar to music, popularity in downloads/listens can both grow and drop depending on the subject's relevance and broadcaster.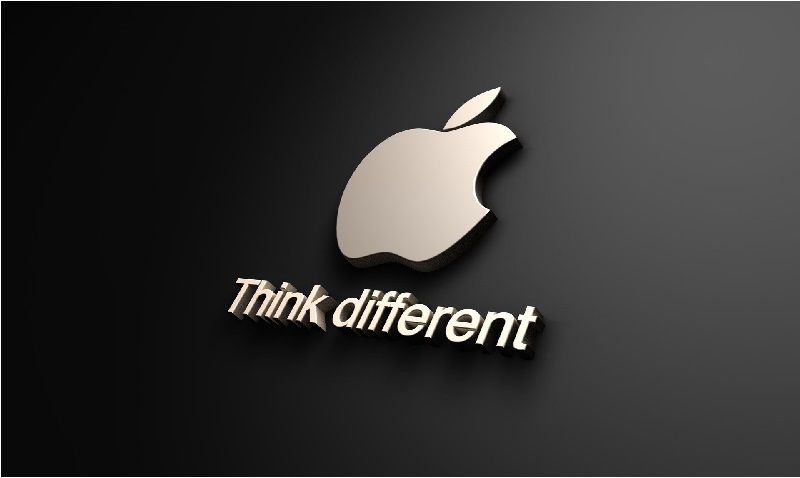 This could, if implemented, also open doors for us. At the moment, we generally tend to 'land onto' podcasts rather than specifically pick them. If a chart is created, we can see which are doing well or trending. Based on that we can perhaps have a greater and more varied choice as to what we listen to.
Will This Happen?
I see no reason why not. All that has to happen is that Apple has to come to an agreement with the BBC to share the download data figures. That's it! The BBC can do the rest in actually compiling the chart. After that, I daresay that Apple would be interested in promoting that as well. For both companies, it's a bit of a win-win situation.
What do you think? Which Podcasts do you listen to? – Let us know in the comments!