BBC To Stream World Cup In 4K But You'll Need Fast Broadband
---
---
---
Mike Sanders / 5 years ago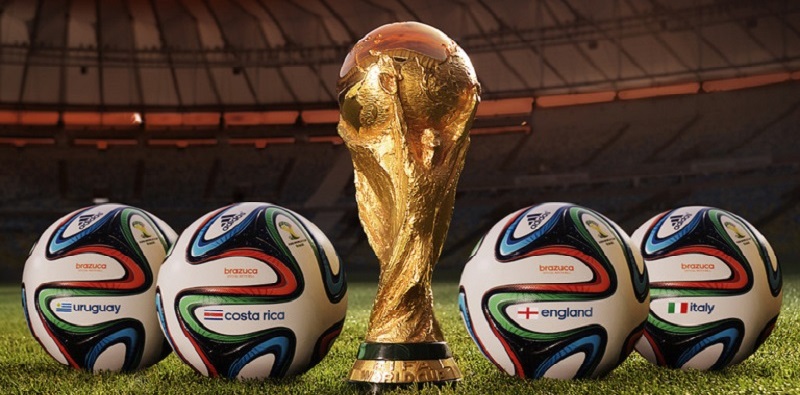 BBC To Stream World Cup Matches in 4k But Only If You Have Fast Broadband
We are literally just weeks away from the World Cup. For those of you who are football (or, dare I say, soccer) fans, it represents one of the biggest events on the calendar. With 4K TV becoming more prominent in recent years, the availability of broadcasting programs in that format is growing, albeit slowly but steadily.
It will, therefore, be of interest to many of you that the BBC plans to stream a number of World Cup matches in 4k. There is, however, a downside. In a report via ISPreview, the BBC will recommend a minimum broadband speed of 40mbps. This even falls beyond the remit of the UK's standard 'superfast' package. As such, while you might be interested, you have to have good internet.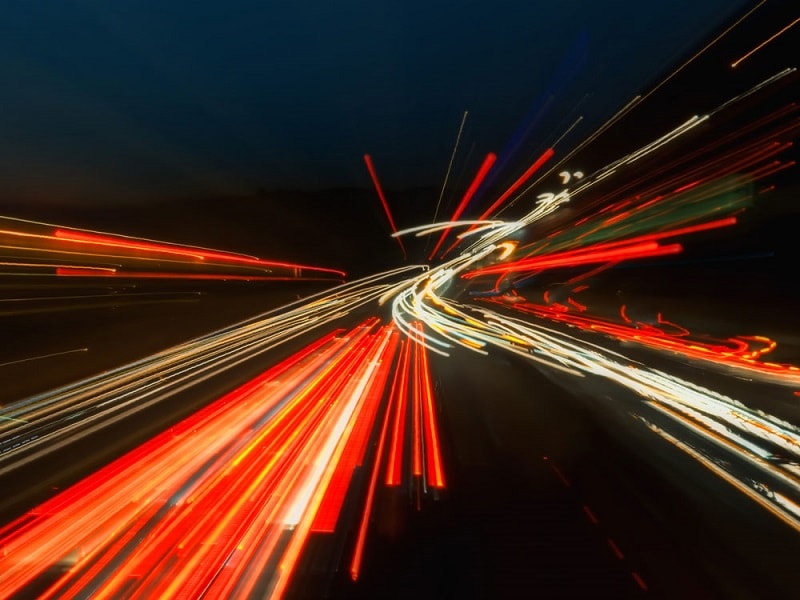 Superfast and then some
Technically, within the UK  the term 'superfast' only applies if you have a connection above 24mbps. The national average broadband speed is currently around the 16-18mbps mark. While this World Cup 4K service is going to be available to a fair number, there are equally going to be a significant amount who simply do not have a fast enough connection.
What this does tell us is that if 4K live streaming is to become a genuine part of our future, faster broadband speeds are going to need to be applied to it. Something which the UK is currently struggling to roll-out at a reasonable rate. For those with a 4K TV and a good broadband speed though, I can't think of a better way to watch the World Cup.
What do you think? How fast is your broadband speed? Do you like the idea of watching the World Cup live in 4K resolution? In addition, do you think that this opens the door for the BBC to produce more programming in 4K? – Let us know in the comments!