be quiet! Introduces the System Power U9 Power Supply Series
---
---
---
Ron Perillo / 3 years ago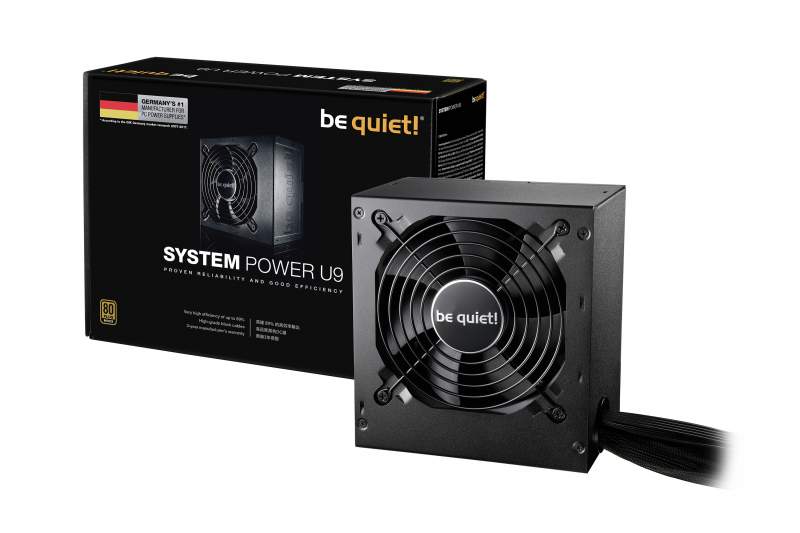 Entry-Level Power Supplies from Be Quiet!
German hardware manufacturer be quiet! has quietly announced their new System Power U9 PSU series. These are entry-level models, lacking the usual conveniences many know from the brand. What it does retain however is its silent performance, now on a much more affordable price point.
The System Power U9 is available in 400W, 500W, 600W and 700W models. All having non-modular, uniformly black cabling and dual +12V rails. They also all come with 80PLUS Bronze certification and up to 89% power conversion efficiency.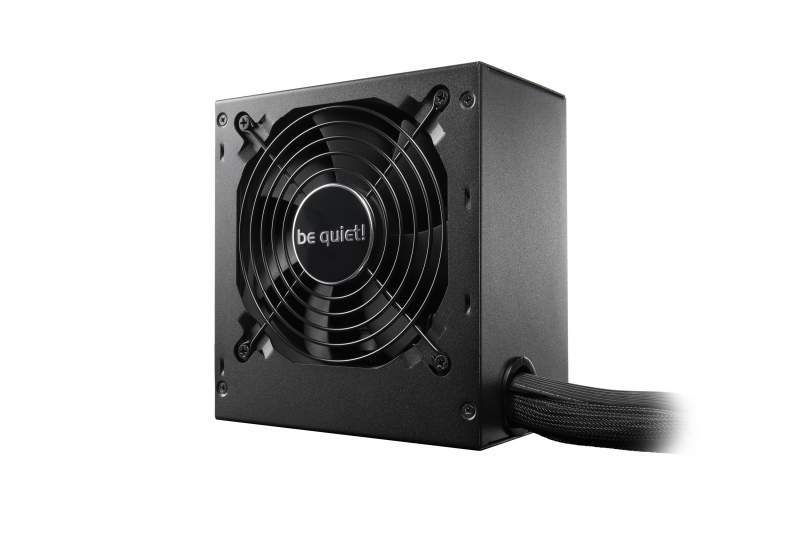 These units come in an enclosure measuring 150mm (W) x 86mm (H) x 140mm (D) and have a single 120mm fan for active cooling. This fan does not resemble the usual be quiet! fan design with ridges, although the company claims low noise levels of just under 15dBA at 70% load.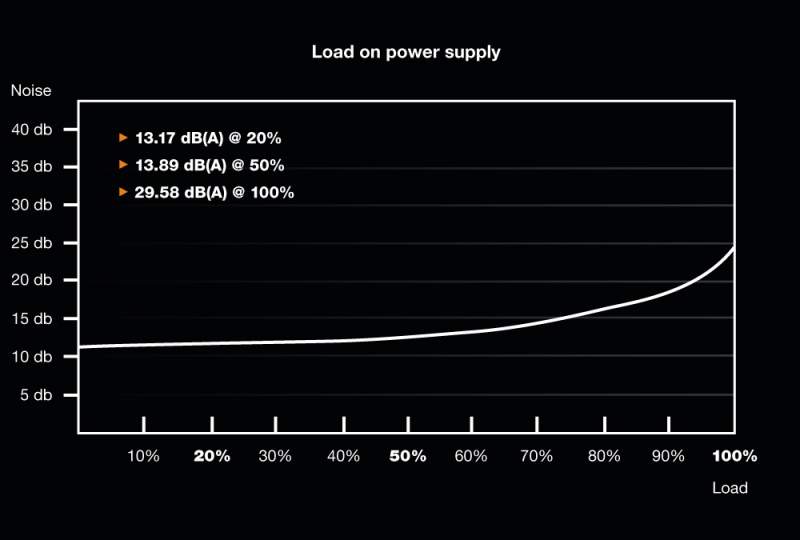 In terms of connector availability, the 600W and 700W version comes with four PCIe connectors. Meanwhile, the 400W and 500W version only have two PCIe connectors. The 400W unit also comes with five SATA connectors while all the other units come with six. Every single one also comes with two PATA connectors available.
How Much Are These System Power U9 PSUs?
The System Power U9 400W unit starts at just $44.99 USD. The 500W version costs $54.99 USD, and the 600W version has an MSRP of $59.99 USD. Lastly the 700W version costs $74.99 USD. All four come with a three-year warranty.