be quiet! Pure Power 11 FM 850W Power Supply Review
---
---
---
Mike Sanders / 1 year ago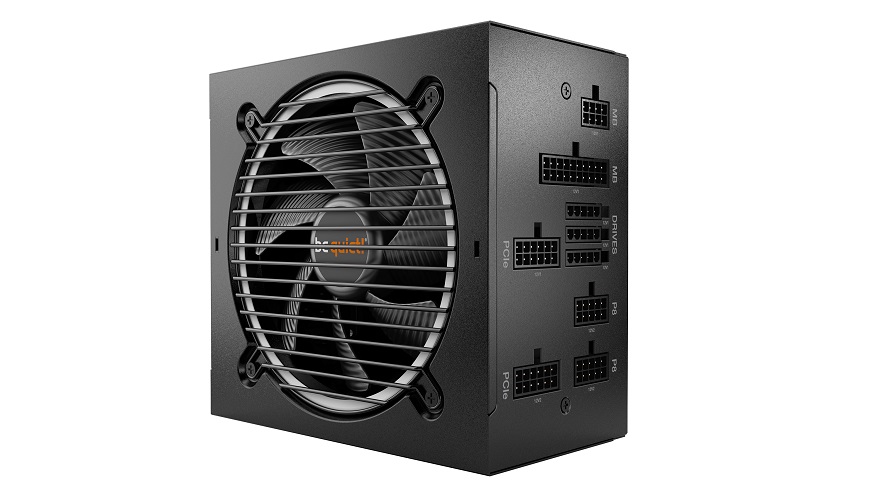 Any product with the be quiet! name comes with an exceptionally solid reputation for performance and reliability. And when it comes to power supplies, that's exactly what consumers should be looking for. Well, they should also be looking for excellent features, and, wherever possible, high levels of energy efficiency too, but you get the idea! – With the release of their new Pure Power 11 FM range, therefore, this certainly seems to be ticking all of the right boxes the savvy PSU customer should have!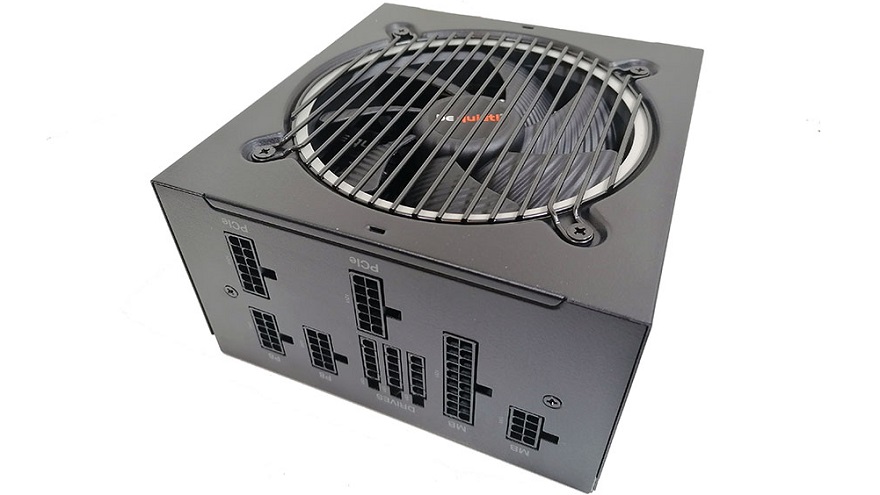 be quiet! Pure Power 11 FM 850W Power Supply
Available in wattage outputs of 650 all the way up to 1,000, the new Pure Power 11 FM range effectively represents be quiet's new entry-level power supply standard. And trust me when I say that in generic overall comparative market terms, be quiet! clearly sets a very lofty standard for that remit!
Offering a fully modular cable design, a near-silent operation, and an 80 Plus Gold efficiency rating, the Pure Power 11 FM series offers all of the key features people want to see in a high-quality PSU design. – With this in mind, therefore, we were more than a little curious to see how well this 850W model would perform!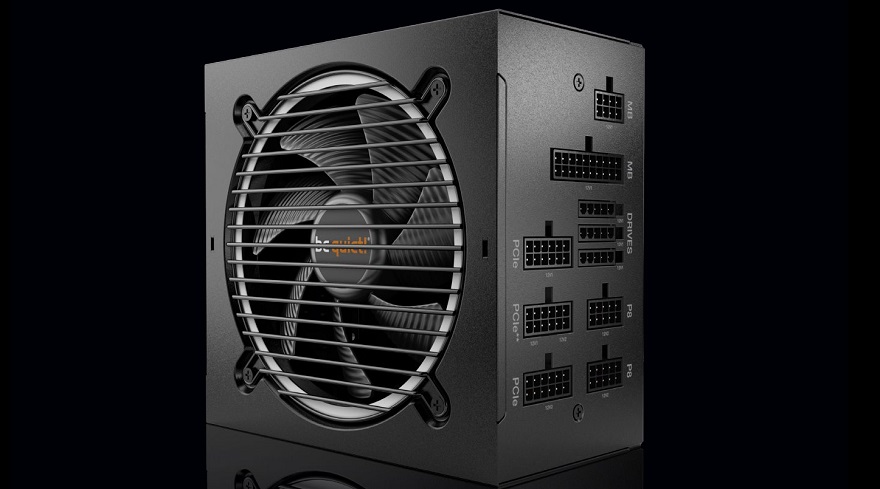 What Does be quiet! Have to Say?
"Pure Power stands for peerless dependability and best-in-class features at a competitive price point. Pure Power 11 FM is the latest addition to this series: 'FM' stands for 'Fully Modular', which means that all cables that serve no purpose in the system are left out. This results in a smoother airflow, lower temperatures and easier handling inside the case.

Pure Power 11 FM is 80 PLUS® Gold certified with an efficiency rating of up to 93.9%, a truly outstanding level for this class of PSU. The most compelling benefits of this high efficiency are the lower power consumption and consequently lower costs and a cooler, quieter operation. Unlike other Pure Power 11 models which feature Active Clamp, Synchronous Rectifier (SR) and DC-toDC technology, the Pure Power 11 FM series is equipped with LLC + SR + DC/DC technology for advanced stability and voltage regulation. Cooling is achieved with a silence-optimized 120mm be quiet! fan with airflow-optimized fan blades. This enables best-in-class quiet functionality and the
extraordinarily silent operation that be quiet! is famous for."
Features
80PLUS Gold certification

Pure Power 11 FM features up to 93.9% power conversion efficiency.

Modular, high-quality cables

Pure Power 11 FM features black flat cables, except for the black sleeved 20+4 pin cable.

Continuous power

A multi-rail configuration with two 12V rails ensures rock-solid voltage stability for powerful systems. Pure Power 11 FM can provide up to 100% of its power on its 12V rails

Exceptionally quiet operation

Careful tweaks and a silence-optimized 120mm be quiet! fan ensure low operating noise

Advanced stability and voltage regulation

LLC + SR power conversion, paired with DC-to-DC conversion for the 3.3V and 5V rails, ensure stable voltage output and optimal efficiency.

Full GPU compatibility

With its up to six PCI-Express connectors, Pure Power 11 FM is suited for systems with a high-end graphics card

Full suite of top safety features

Pure Power 11 FM integrates all modern and relevant protection circuits, including UVP, OVP, SCP, OPP, OCP and OTP.

Extensive compatibility

Pure Power 11 FM complies with latest power saving specifications including Intel C6/C7, ErP/EuP and Energy Star 8.0.

5 years manufacturer's warranty

Product conception, design and quality control are all done in Germany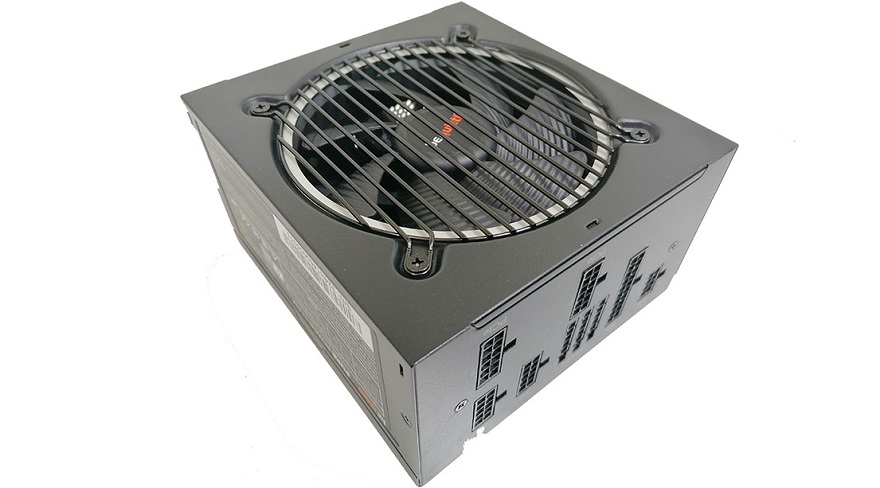 Specifications
For more detailed specifications, please visit the official be quiet! website via the link here!.
Connections
The be quiet! Pure Power 11 FM 850W features more than enough cables to successfully hook up the vast majority of even the most elaborate gaming PC setups. Coming as a fully modular design too, this helps assist cable management with you only needing to install the specific cables your components require!