be quiet! Silent Base 600 Window Mid-Tower Chassis Review
---
---
---
Peter Donnell / 8 years ago
Introduction
---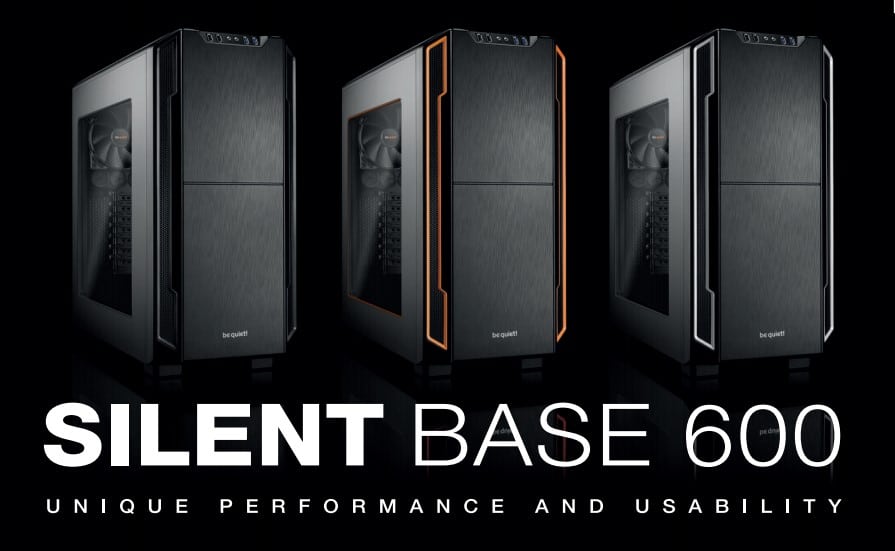 be quiet! have worked hard over the years to establish themselves as a premium brand and it's safe to say they've done just that. Time and time again we've seen award-winning products, from their enthusiast grade powers supplies, incredible CPU coolers, high-end fans and their previous chassis, the Silent Base 800. All their products have been exceptionally well designed, built and more important of all, they all had a focus on being as quiet as possible.
Following in the footsteps of its big brother, the Silent Base 600 looks like the ideal solution for a mid-tower. It ticks all the right boxes in terms of specifications for those wanting a desktop gaming PC. It features high-quality be quiet! fans, room for high-end hardware, a sound-proofed design and even a dual-layer side panel window, to give you a look inside the chassis, without compromising on noise suppression.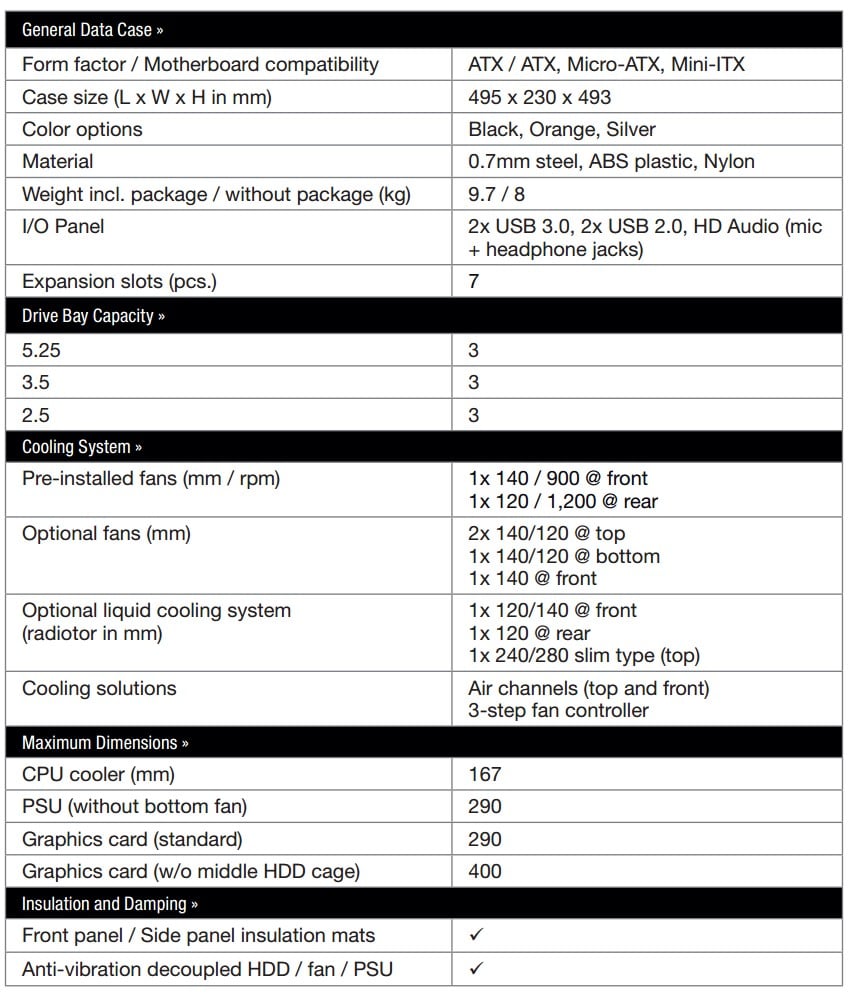 As you can see, it's vaguely similar to the Silent Base 800, with the matte black exterior finish that's great to look at, but still reasonably understated.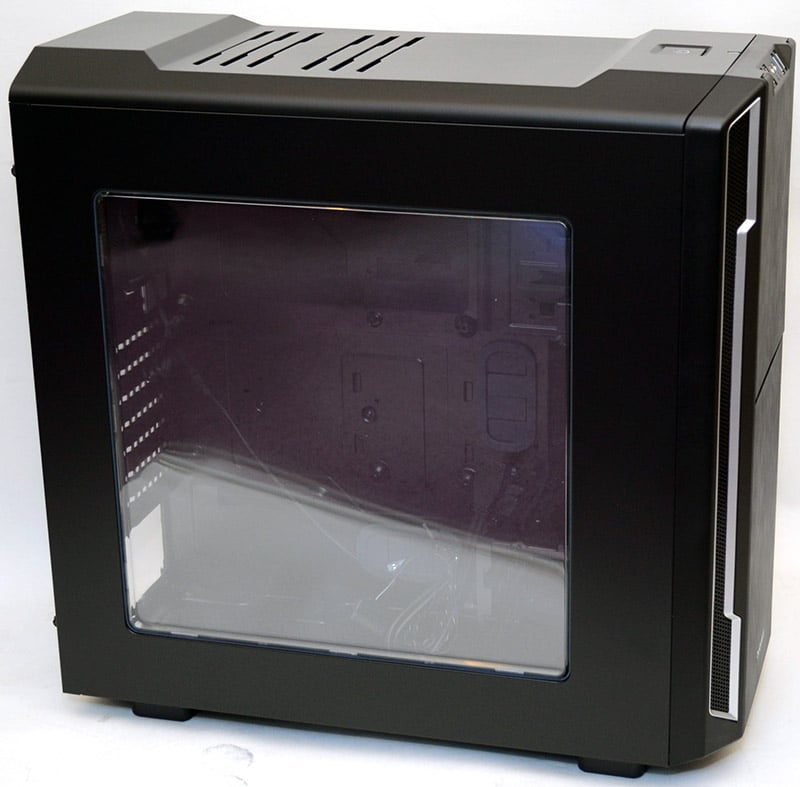 The right side panel is really nicely designed. be quiet! could have used a blank panel, but they chose to add a bit of style to it instead.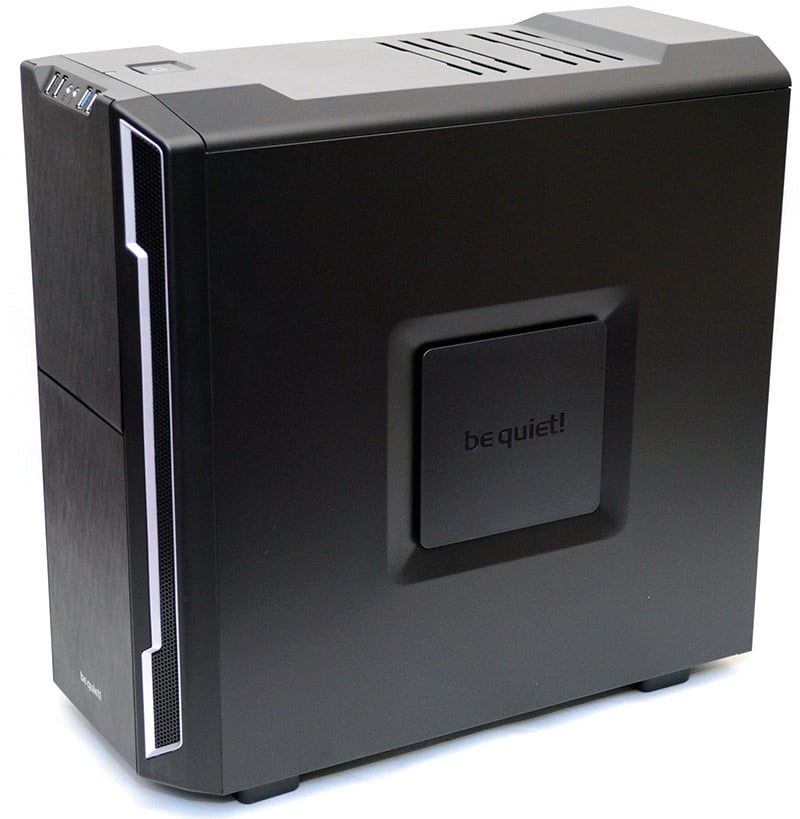 The front panel is nicely designed, with a stylish oversized power button at the top, as well as four USB ports and HD-audio jacks on the edge.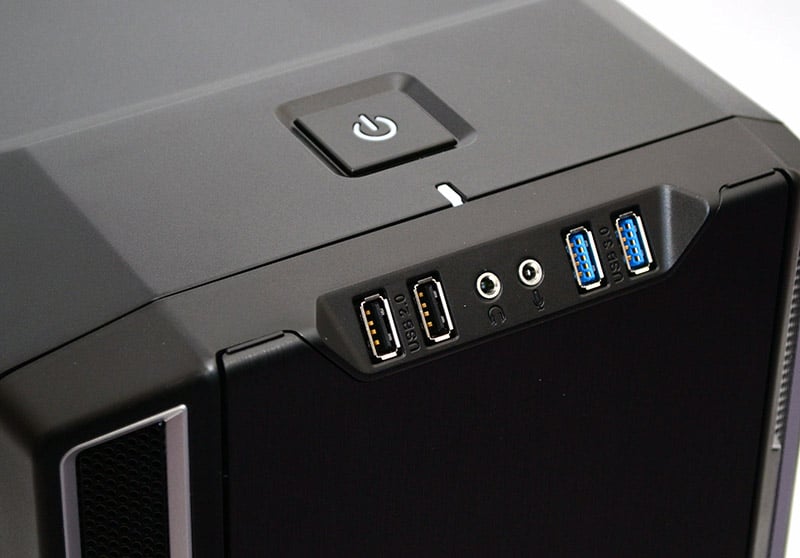 The front panel is mostly black panels with a brushed effect to give them a touch of style. To the sides, you'll find two full-height strips of ventilation, each with a little bit of silver trim.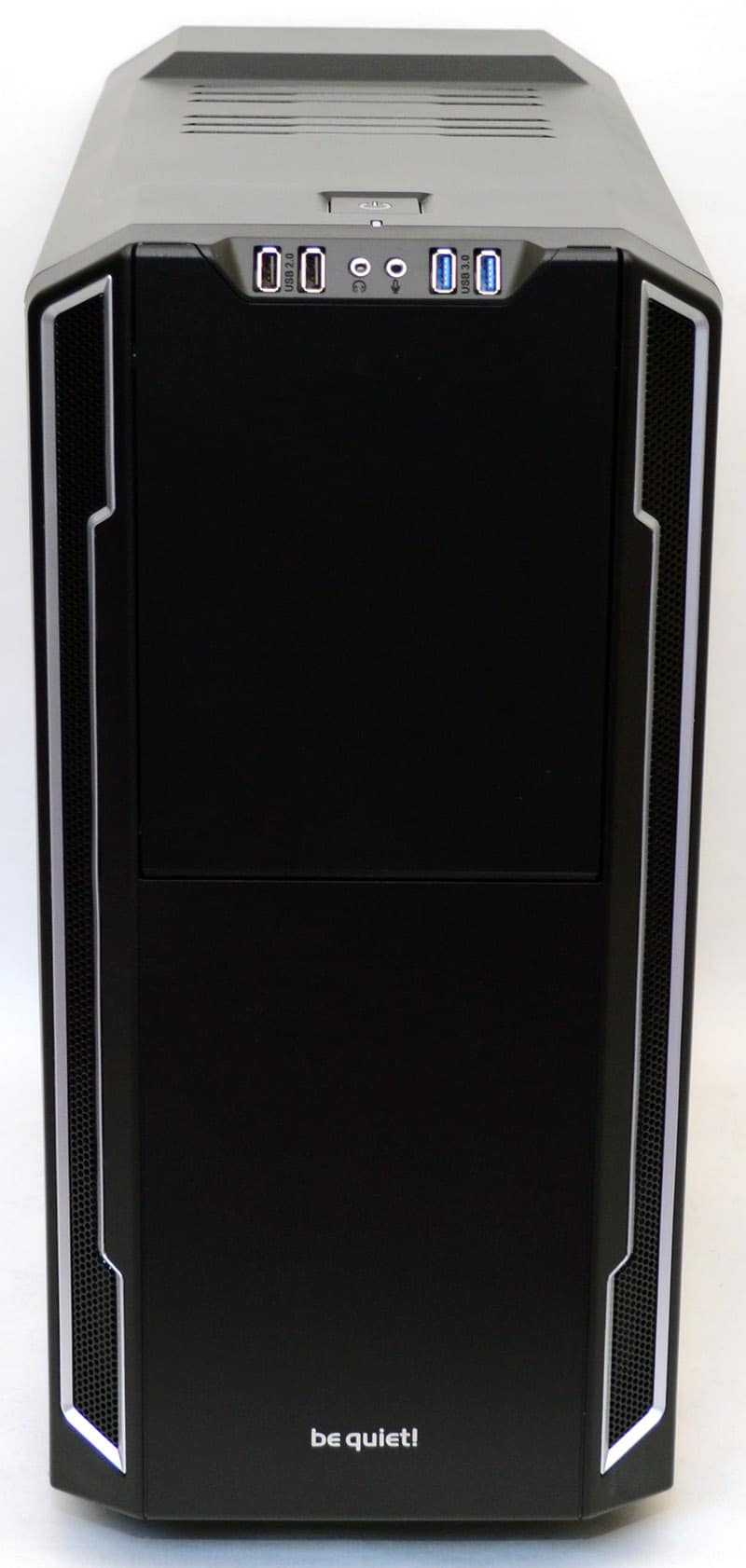 The top part of the front panel opens out, revealing 3 x 5.25″ drive bay covers. More noise dampening solutions here too, with thick sound proofing material on the door panel as well as thick anti-vibration rubber stoppers.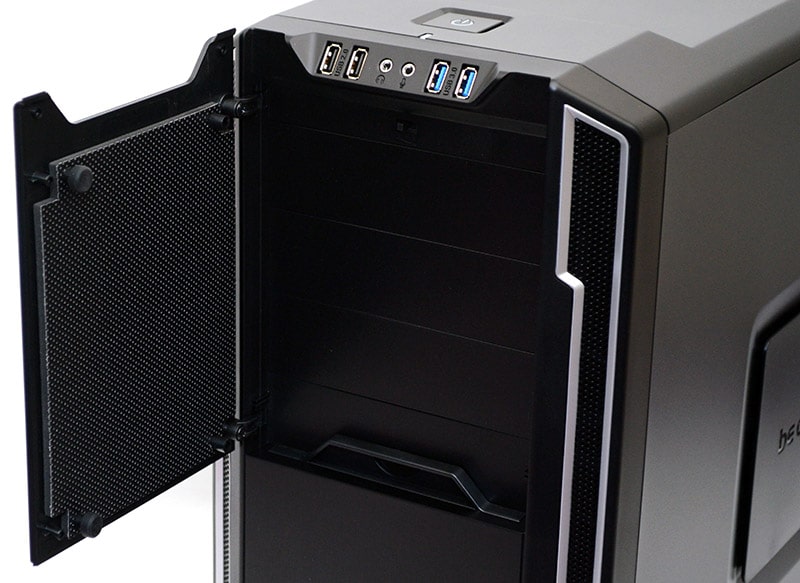 The bottom half remains shut, but you can slide up a dust filter from behind the top door, making maintainance super easy.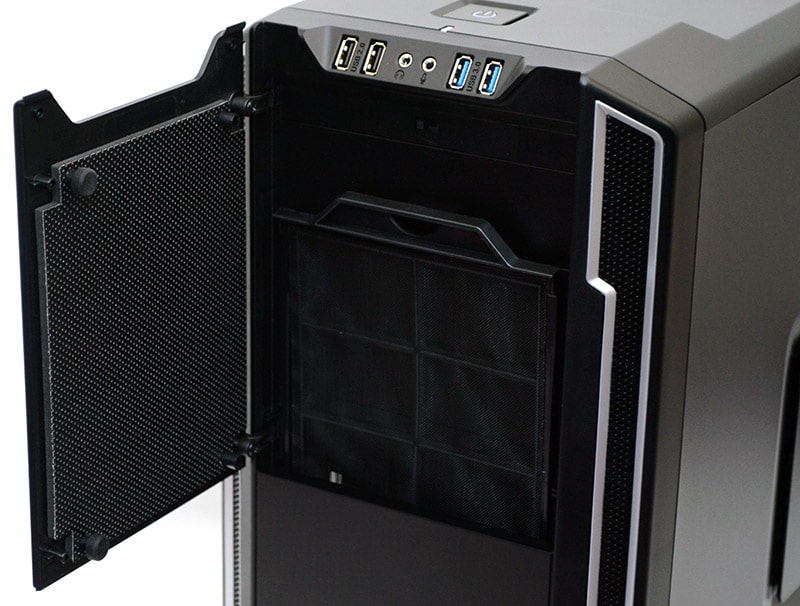 The filter is washable and very easy to remove/reinstall.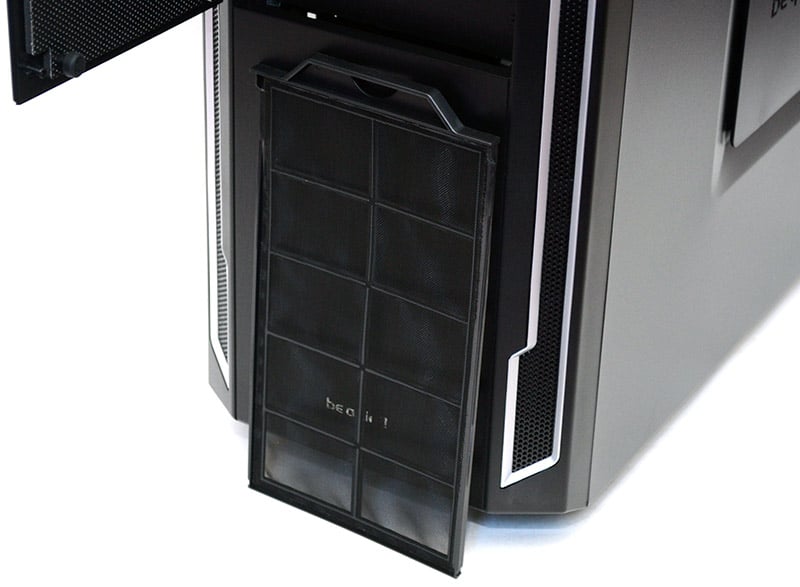 Around the back, you'll find a little bit of passive ventilation at the top of the chassis. Further down, we've got a 120mm be quiet! Silent Wings fan, three routing grommets, seven ventilated expansion slot covers and the PSU cut-out.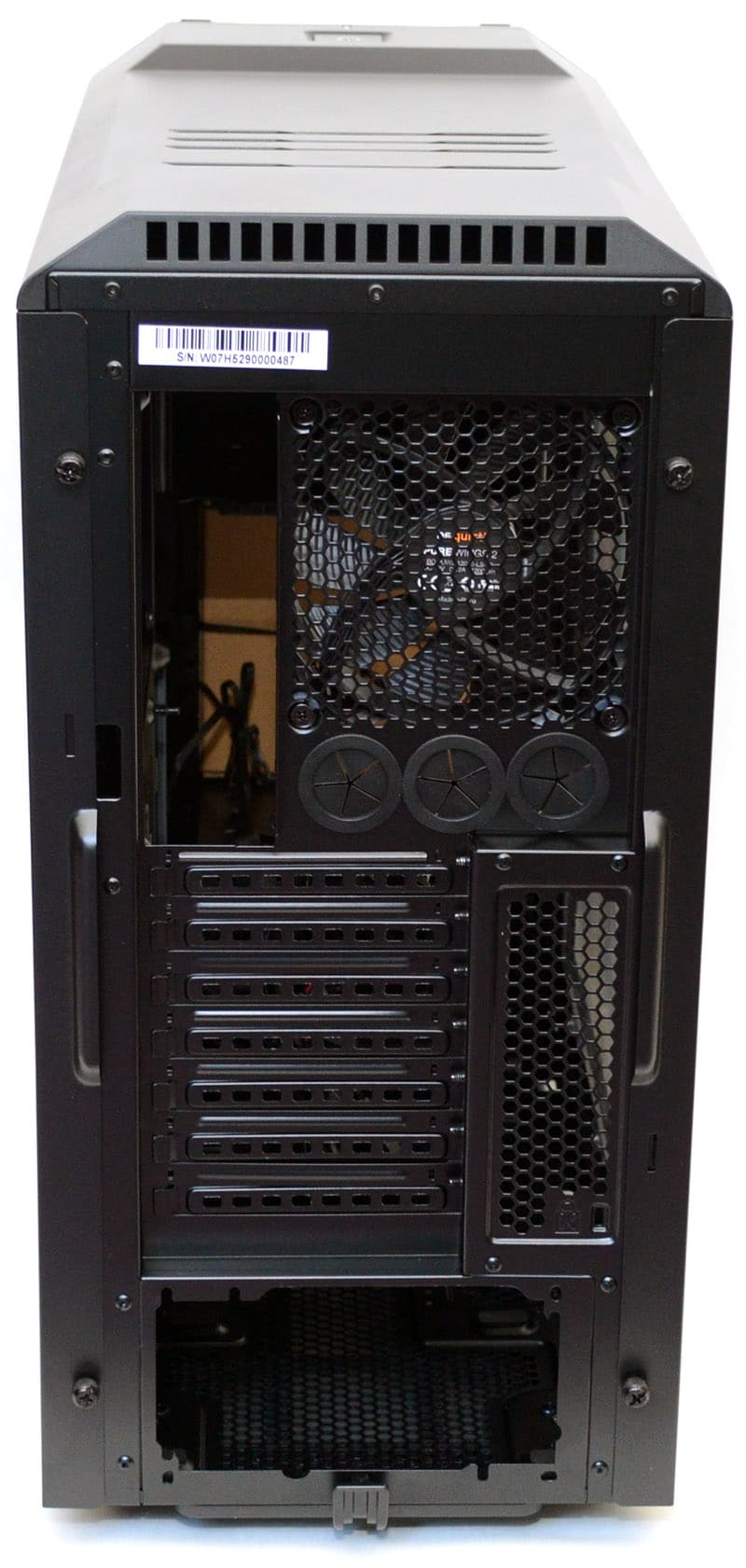 Airflow for the PSu and any base mounted cooling is kept clean by a large slide out washable dust filter.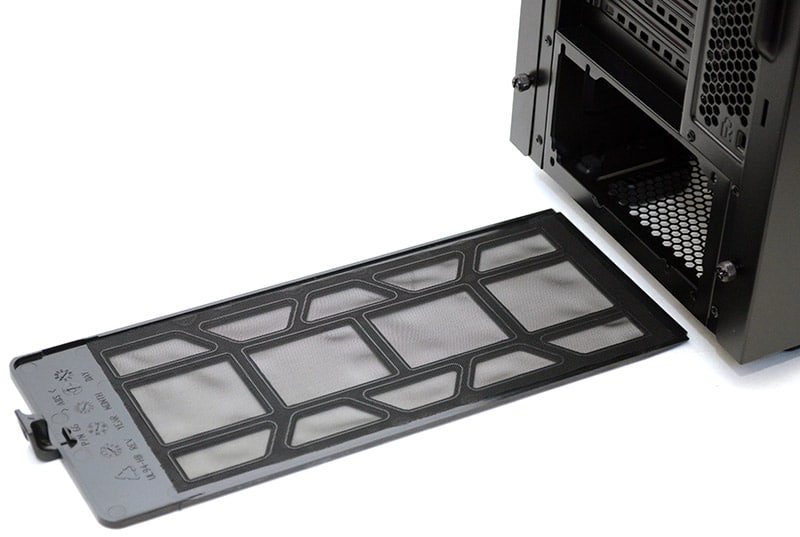 The top panel is raised towards the front and back, giving it a nice unique look. There's a bit of ventilation towards the back too, perfect for any top mounted cooling. It features an indirect design too, which should help reduce noise without hurting airflow.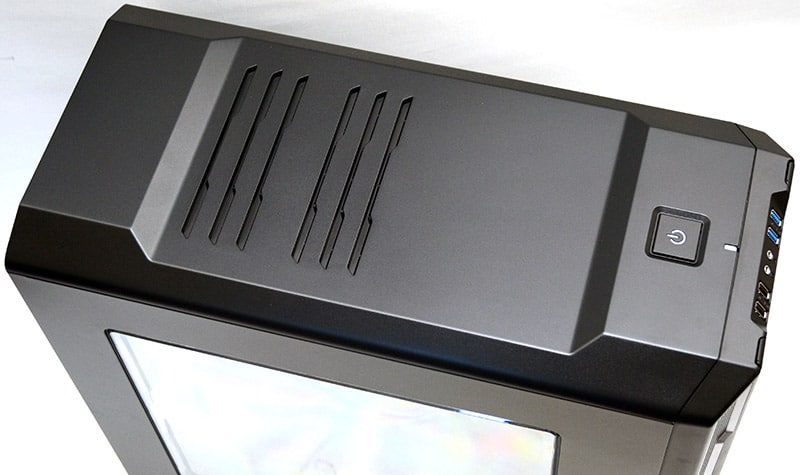 There are four feet on the base of the chassis, giving good ground clearance for the bottom air vents; each foot is coated with a durable rubber grip, which should prevent the chassis from sliding around, while also reducing vibrations.