Beggars in China Accept Mobile Payments via QR Codes
---
---
---
Ron Perillo / 6 years ago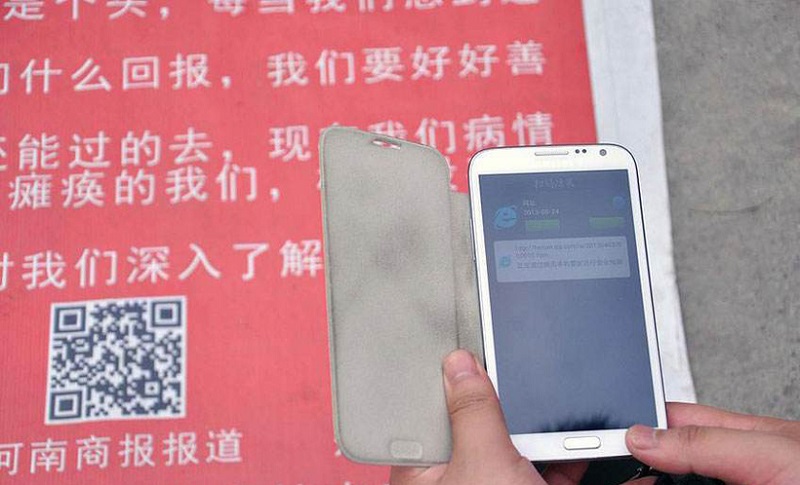 A strange phenomenon has been happening inside Subway stations in China with the proliferation of tech-savvy beggars using mobile phones to ask for money. They are not the typical homeless or drug addicted characters seen in other metropolitan areas, sitting down with a cardboard sign explaining why they need the money. These new beggars wear a badge instead with a QR code printed out and some are even equipped with point-of-sale machines.
They are referred to locally as "QR Code Beggars" using Alibaba's Alipay and WeChat Wallet to digitally receive payment from pedestrian instead of the usual coins or paper currency. One particular beggar stationed in Jinan's Wangfu Chizi reportedly suffers from mental illness and the QR code was actually printed out for him by a family member.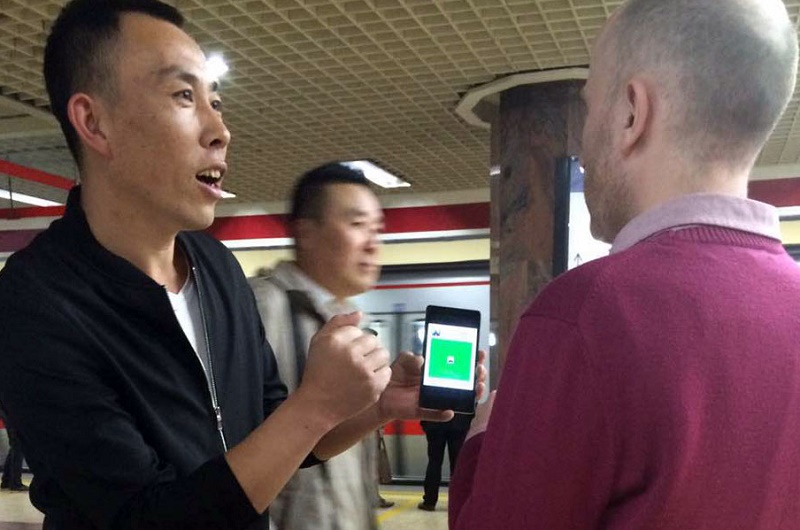 Digital payment is very common in China with many purchases even in stores are just conducted via mobile phones without actually exchanging physical money. To add another level of sophistication to this new form of QR code begging, apparently some groups are also subsidizing some of these beggars to collect WeChat IDs, promoting business and reselling information scanned. Aside from receiving money, businesses pay these beggars 0.7 to 1.5 Yuan per ID they scan (which is approximately $0.11 to $0.23) to do the legwork of ID harvesting.