Belgians Aid Police With Cat Pictures
---
---
---
Gareth Andrews / 7 years ago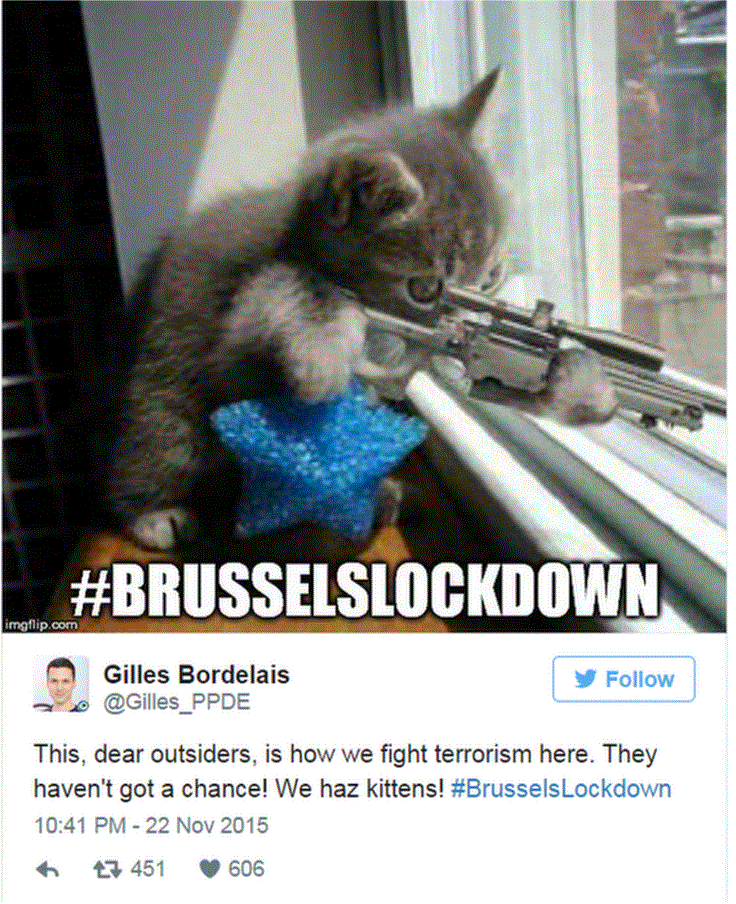 After the recent events in Paris, police in Belgium have been operating to find Salah Abdeslam, a suspect in the Paris attacks. The operations came to a height on Sunday when a search of Brussels was conducted amid requests from the police for people to not post information about their activities.
So how did the internet respond? By tweeting cat pictures! The hash tag #BrusselsLockdown became awash with images of kittens as people swamped out any reports of police activity amongst a sea of kittens.
The initial tweet reads as follows: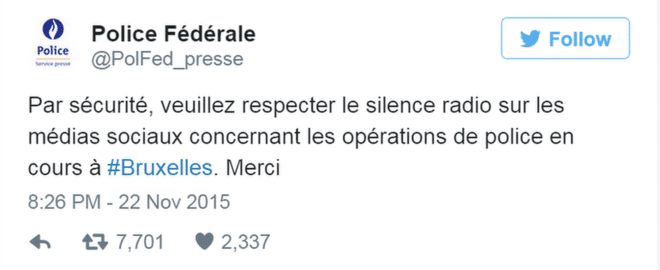 This (roughly) translates as:
For safety, please observe the radio silence on social media regarding ongoing police operating in Brussels. Thank you
The public's response was simply amazing with the following tweets showing that not only do they care, they will do anything to help hinder those who weren't willing to listen.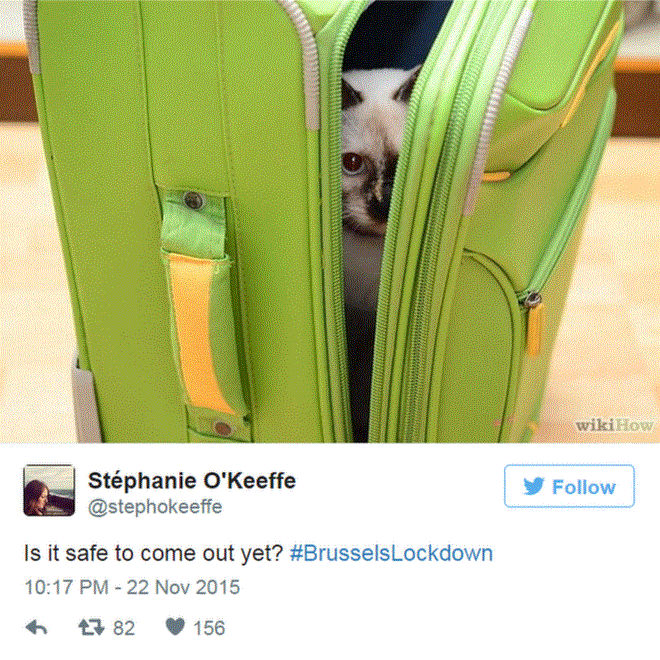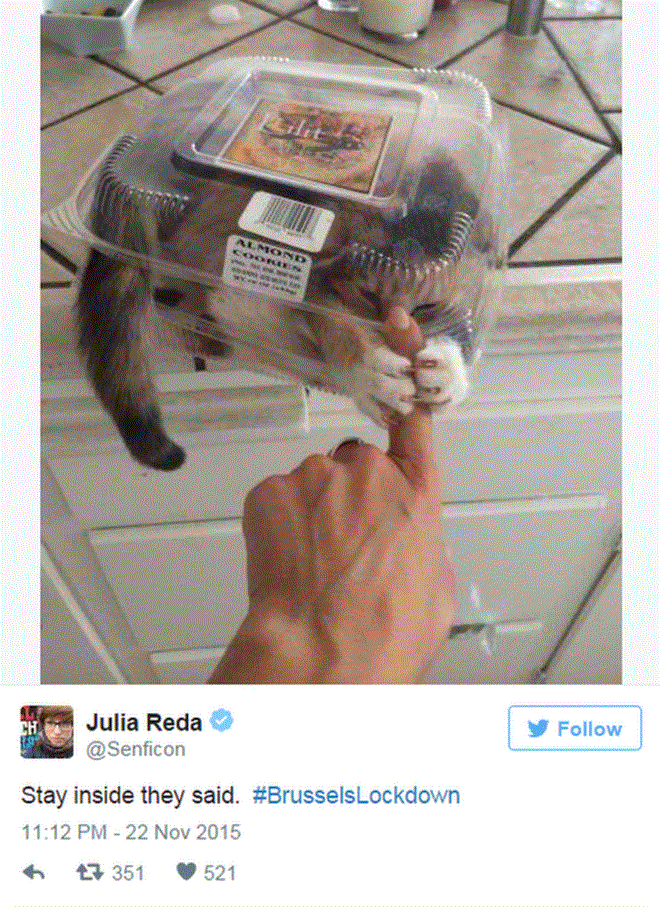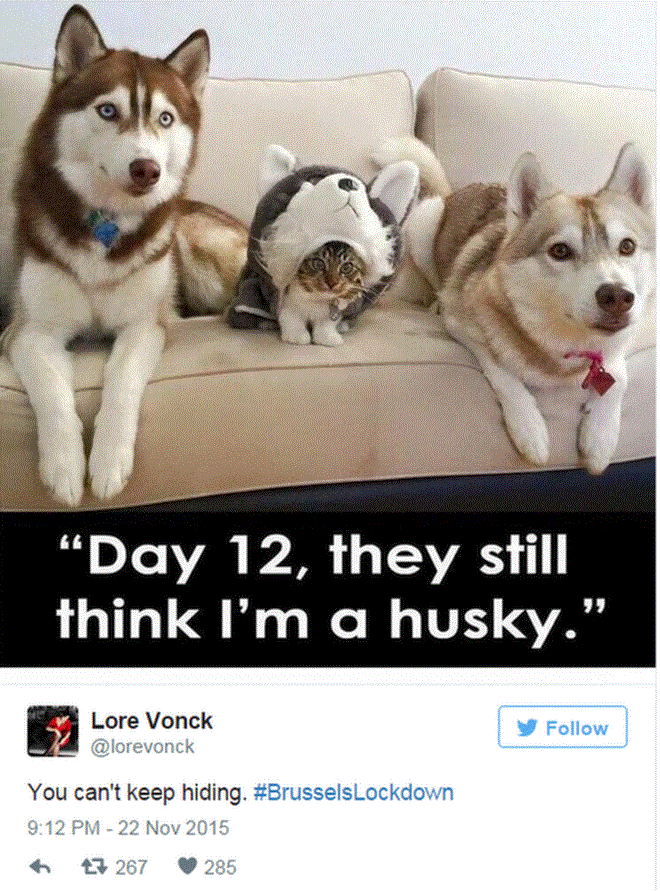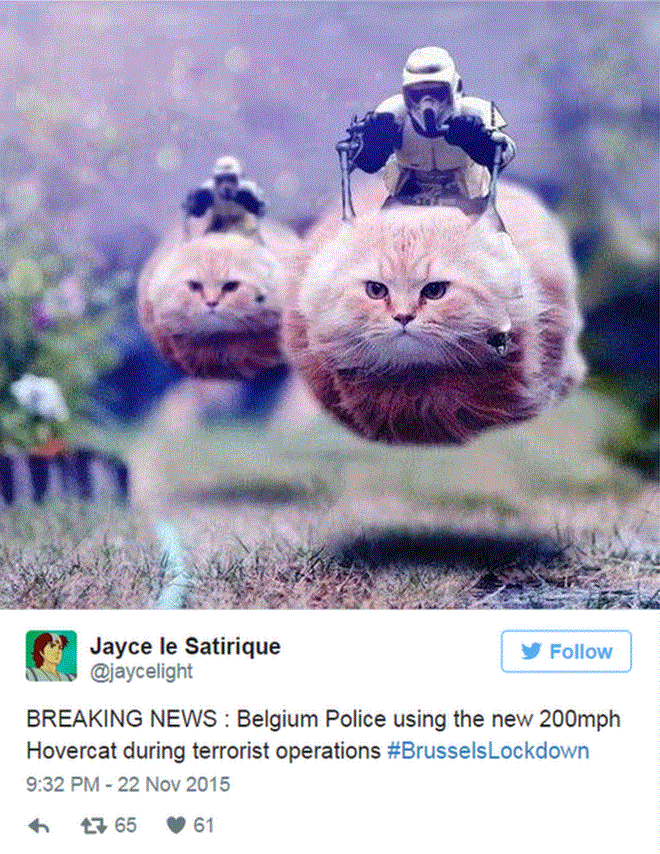 The police even posted this message in response to the overwhelming public support for their actions: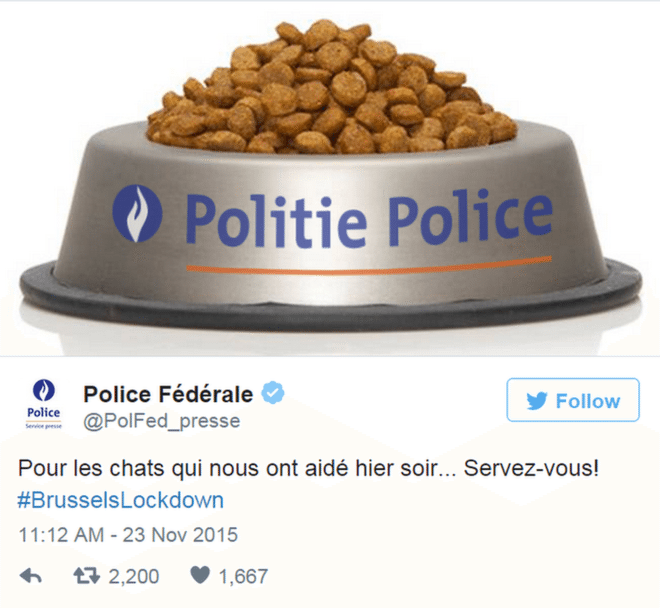 This translates to:
For cats who helped us last night, help yourself!
With both the public and the police using social media to not only help one another but also to help calm and entertain others in a time like this it goes to show that the internet does have a good side.
Thank you to the BBC for bringing these amazingly heroic cats to light.