Bethesda Director Confirms Skyrim Special Edition for Nintendo Switch
---
---
---
Ashley Allen / 6 years ago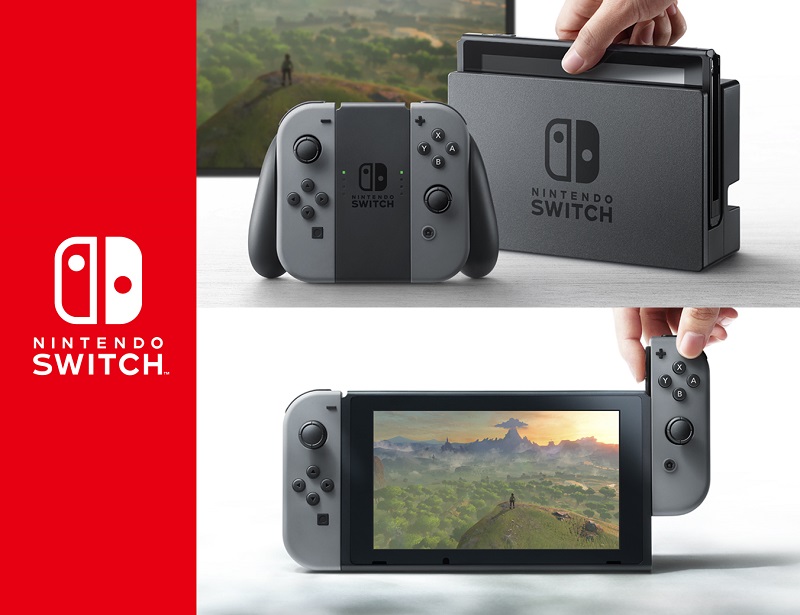 One of the biggest teases to come out of the reveal of the Nintendo Switch trailer last month was a shot of someone playing Skyrim Special Edition in handheld mode on the new console. 'Skyrim on the go? Yes, please!' the internet cried. While Nintendo was keen to stress that games shown running on the Switch in the trailer were for demonstration purposes only, and did not necessarily reflect forthcoming releases for the hardware, Skyrim remained a curious choice of game to show making its debut on a Nintendo console.
In a recent interview, though, Bethesda director and executive producer Todd Howard not only confirmed that Skyrim Special Edition is coming to the Switch, but that he has had hands-on experience with Nintendo's forthcoming console, describing his time with it as "One of the best demos I've ever seen."
When asked by Glixel's Chris Suellentrop "Can you really bring Skyrim with you on the go?" Howard responded, "It's the same game on the TV and on the other screen."
Howard went on to reveal that he played with the Switch at this year's E3, saying, "I love it. I got to play it. I will tell you – well, maybe that's an N.D.A. thing. One of the best demos I've ever seen. Probably the best demo I've ever seen. At E3."
When asked about the "demo," with Suellentrop assuming he meant a game demo, Howard corrected: "I mean the device itself. I think it's really smart what they're doing. We're definitely going to be supporting it. It's the first time we've done something on Nintendo. If you don't count the old NES stuff. Home Alone. Or Where's Waldo?"
The Nintendo Switch is expected for release in March 2017. The console's launch titles, including Skyrim Special Edition, are yet to be revealed, while much-anticipated The Legend of Zelda: Breath of the Wild has reportedly been delayed.