Bethesda Hint New Game Will Be Announced Soon
---
---
---
Mike Sanders / 5 years ago
Bethesda Hint At New Game Announcement
It is very hard to believe, but it has been nearly 3 years since Bethesda's last official game was released. Yes, I know about Wolfenstein 2, but that was published by them, not made. While Fallout 4 might have been a little hit and miss with the fans, having such a large period of time go by without any news of whats next for the company is certainly a little unusual. The good news is though that the wait may not be much longer.
In a report via PCGamesN, Todd Howard, Executive Producer for Bethesda has hinted that the announcement of a new game will be made imminently.
What could it be?
The lazy answer is Fallout 5, it has after all been 3 years since the previous release and as such the time is about right for the next game too, at the very least, be teased to us. There are some alternatives but they require a little further stretch of speculation as to what they could be.
https://youtu.be/GE2BkLqMef4
Other than Fallout the only other real game that Bethesda could be teasing is perhaps a new edition in The Elder Scrolls series. That is possible, but there is a nagging doubt in me that it's not going to happen, at least, not for a little longer yet. Out of the two franchises, Fallout is a lot easier to create a sequel for. Fallout has source material it can reference, each Elder Scrolls game is almost a new unique experience. There will undoubtedly be those who disagree with that statement.
A third possibility
The third option is that Bethesda is working on an entirely new game. If I was, however, a betting man though and was given the option between the three, my money would go onto Fallout 5. In addition, I'd also bet on some firm announcement at this years E3.
Why do I think this? Skyrim was a masterpiece that even today people are playing very enthusiastically. Although a sequel would be great, it isn't quite yet necessary. Fallout 4 was a mixed bag, it had some great elements and some not so great. If you consider that New Vegas was a more polished version of Fallout 3, I wouldn't be surprised to see Fallout 4 to get the same treatment.
So, in brief, the good news is that it appears we're getting a game announcement and very soon. The bad news is, we don't know what it is yet.
What do you think? Will it be a sequel to an existing franchise? A brand new game? – Let us know in the comments!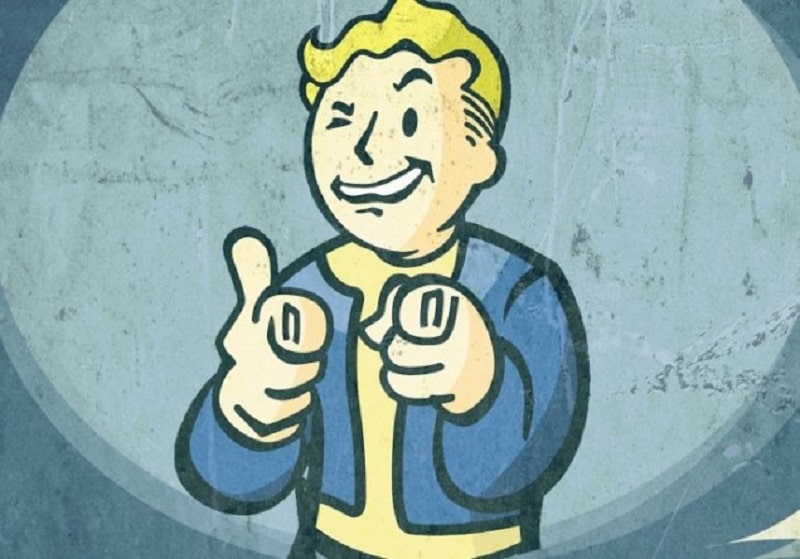 Support eTeknix.com
By supporting eTeknix, you help us grow. And continue to bring you the latest news, reviews, and competitions. Follow us on Facebook and Twitter to keep up with the latest technology. Share your favourite articles, chat with the team and more. Also check out eTeknix YouTube, where you'll find our latest video reviews, event coverage and features in 4K!
Check out our Latest Video