Bethesda Reveal Initial Small Scale Beta For Fallout 76
---
---
---
Mike Sanders / 4 years ago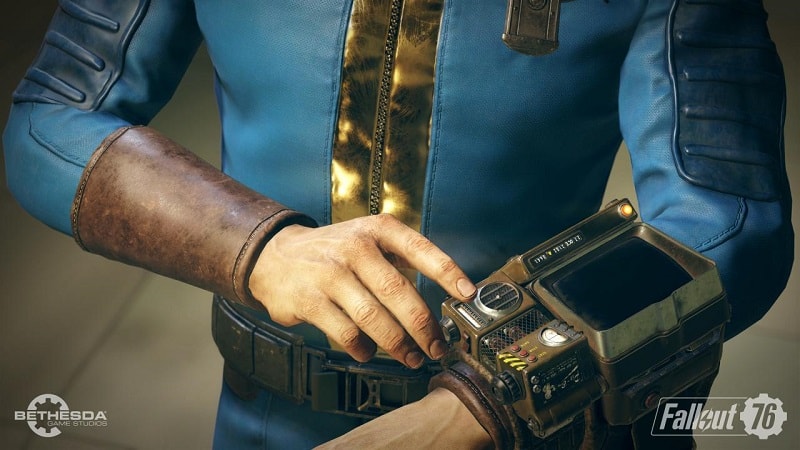 Bethesda Reveal Initial Small Scale Beta For Fallout 76
Fallout 76 is only a few months away from release. In truth, I don't think many of us were expecting a Fallout game to release this year. None-the-less Bethesda dropped the hammer just before E3 this year and so far I think it's fair to say that most people are hyped. Admittedly, it has some features of concern, but I think the negativity of this game is very much in the minority.
We do know that Bethesda is planning to launch an invitation beta for the game for anyone who preordered. In a Twitter post, Bethesda's Pete Hines has confirmed that a small scale pre-beta will be launched for a select number.
What Will It Be Like?
At the moment, we don't really know. For what it's worth, we're not sure that Bethesda does either. It does, however, seem that prior to the release of the actual beta, a small number of players will be invited to participate in some form of alpha/beta testing. It's likely that this pre-beta release will be looking to largely nail down factors such as the interaction and general bug fixing. Bethesda does, after all, only have around 4 months to finish this game.
we are already breaking it, and fixing it, and breaking it in new ways. and there will be smaller tests that involve some BETA folks we pull in before the full BETA

— Pete Hines (@DCDeacon) July 23, 2018
What Do We Think?
It's likely that Bethesda is pretty keen for the Beta to be popular. As above, some people already have their knives out for this title. As such, a limited 'bug testing' community could prove invaluable before the full beta goes live.
To qualify for this or the full beta, all you need to do is have the game pre-ordered. From there (and you opting in) Bethesda will contact you by e-mail if you have been successful.
Fallout 76 will release on November 14th for PC, Xbox One and PS4. In addition, if you see me online in Fallout 76, please don't kill me!