Better Connections Offered With Bluetooth 4.1
---
---
---
Gabriel Roşu / 9 years ago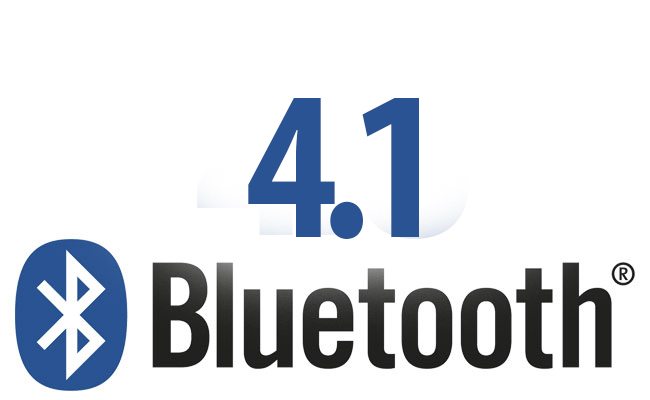 The Bluetooth Special Interest Group announced the Bluetooth 4.1, which prepares Bluetooth devices for the Internet of Things by laying the groundwork for IP-based connections, similar to the way a router connects to multiple Wi-Fi enabled devices, extending Bluetooth technology's role as the essential wireless link for the IoT. The new spec also promises better connectivity and larger data transfers.
"Bluetooth Smart technology put us on a rocket ship of growth, with Bluetooth annual product shipment projections skyrocketing to more than 4.5 billion in the next five years," said Suke Jawanda, Bluetooth SIG CMO. "We updated the Bluetooth specification to address this projected growth, making changes to give developers more control in assigning a role to their product, limiting interference with other wireless technologies, and allowing Bluetooth Smart products to exchange data faster and maintain connections with less manual intervention."
The Bluetooth 4.1 release brings better cooperation between LTE radios and Bluetooth devices to avoid interference. The release also promises better connections, as reconnection time intervals will be more flexible and variable, thus devices can reconnect automatically when they are in proximity of one another. As an example, the consumer can leave the room and upon returning, two recently used devices reconnect without user intervention.
The technology also supports features like bulk data transfer, such as sensors that gathered data during a run, bike ride or swim can transfer that data more efficiently when the consumer returns home. The new spec adds a standardized way to create a dedicated channel, which could be used for IPv6 communications in the Core Specification.
Thank you Tom's Hardware for providing us with this information
Image courtesy of cunotic.com