Billionaire On Brain Upload Waiting List Which is 100% Deadly
---
---
---
Mike Sanders / 5 years ago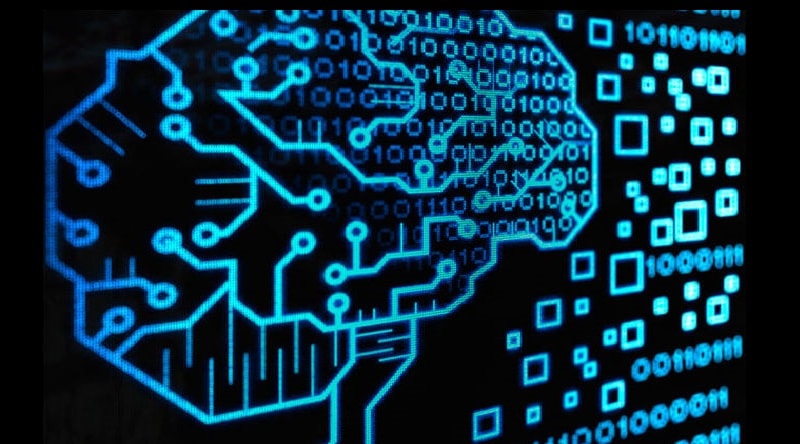 Billionaire Goes on Brain Upload Waiting List
It might seem a thing of science fiction, but it seems that some companies are genuinely offering you the opportunity to upload your brain to a computer. Some of which even profess to allow your memories to be stored which could, of course, open the door for your consciousness to exist forever.
One such silicon valley billionaire has signed up for such a brain uploading technology, but there is a minor catch. The process is guaranteed to kill you.
How the procedure works
Put simply, they need your brain and, as often is the case when a brain is removed from the head, the subject is often dead or killed in the process. Therefore, you might wonder how this is even possible. Well, in a report via Metro, the process is referred to as vitrifixation. In this, they remove the brain and transform it into a rubbery like substance and then freeze it. The idea is that from this the brain will largely be kept intact and as such, as future technology develops, can someday be uploaded to a computer.
This person in question, Sam Altman, has spent $10,000 to get on this waiting list. At this point, you might be wondering if he is insane. My counter to that would be that if you happened to be a billionaire, that also comes with some problems. Such as, what can you possibly spend that about of money on after you have the nice car and big house.
Is it legal?
Ahh, well there you hit upon a problem. Since the process kills you and I don't believe it would work unless you died right in front of the team, then you have a little problem surrounding the whole suicide/murder business. At present, the case is being presented legally and if I was Mr. Altman, I'd be looking to get my $10,000 back as I can't see that legal poser being sorted anytime soon.
What do you think? A clever idea? Will brain uploading ever be possible? – Let us know in the comments!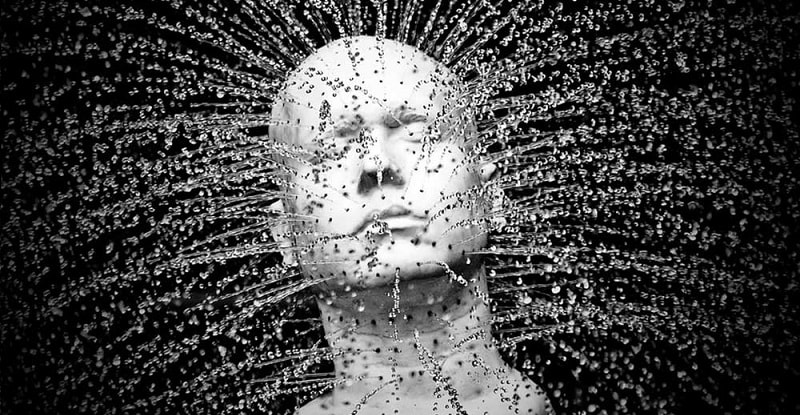 Support eTeknix.com
By supporting eTeknix, you help us grow. And continue to bring you the latest news, reviews, and competitions. Follow us on Facebook and Twitter to keep up with the latest technology. Share your favourite articles, chat with the team and more. Also check out eTeknix YouTube, where you'll find our latest video reviews, event coverage and features in 4K!
Check out our Latest Video