Bitcoin Approaching $6000 Value! Will the Crypto-Currency Bubble Ever Burst?
---
---
---
Mike Sanders / 4 years ago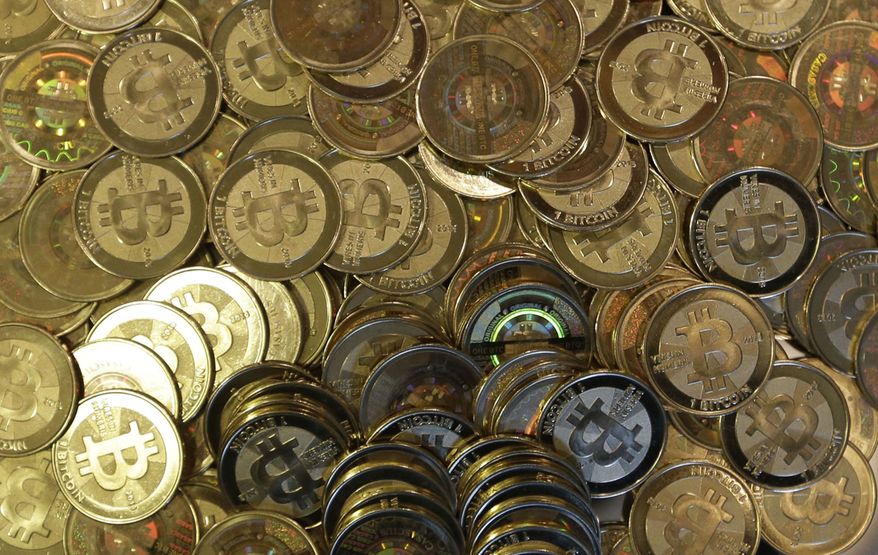 When will it end?
Crypto-currency is clearly a serious matter. If the fact that the price has gone from pennies to thousands within 5 years doesn't tell you that, then it might not be worth you starting to pay attention now.
I am continually telling people that the boat has sailed, yet continually find myself proven wrong. In the last 6 months alone, I have written how the Bitcoin broke the $2000 mark. Then again, just in August, I reported how the value had broken $3500. Each time I write about it, a common theme emerges, I think the bubble is about to burst and I'm continually proven wrong.
Don't get me wrong, I am a fan of the currency, however, there are clear concerns. Firstly, I can not think of a single instance in which a currency worth $11 in 2011, can, in just over 5 years, be worth just short of $6000.00. That level of growth is unsustainable. In addition, however, I did think that recent growing reports of Bitcoin exchanges being hacked might have put people off or, at the very least, made people start to move away.
That, however, has not been the case. Today alone the Bitcoin has topped out at $5750 meaning that $6000+, based on the rate of the current inflation, will hit by Christmas.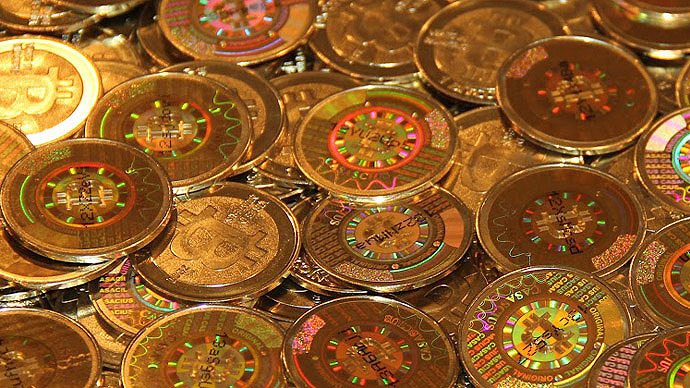 When will the Bitcoin trend end?
I have no idea, but when it does, boy will it hit hard. In my previous article on this subject, I alluded to the fact that I was going to stop speculating on the coin anymore. This based on the fact that it continues to grow despite my apprehension. Is there, however, a legitimate reason to be worried?
It has been 30 years since Black Monday. For those of you who are not very old (or at least as old as me) Black Monday wasn't a shopping extravaganza, it was the largest crash in the American Stock market since the 1929 Wall Street crash.
Those crashes were largely based on either business or banks going under. With the Bitcoin there is one major and terrifying difference, there is NOTHING underpinning this currency. Its value is solely based on its production. A production which is clearly being criminalized in some areas.
I suspect that at this moment there are Bitcoin miners who are currently lighting their cigars with $100 bills. In 2 years time, maybe even 1 year, that could all change. They might be desperately offloading their processors and graphics cards to attempt to recoup some expenses or lost income.
So, maybe not so much bad news for PC builders, but still, would it be too much of a stretch to suggest a crash in the Bitcoin could affect international currencies such as the pound, yen, euro or dollar? I don't think so.
What do you think? Will the Bitcoin bubble ever burst or am I just a cynic? Let us know in the comments!