Bitcoin Mining Will Take 0.5% of the World Energy By End 2018
---
---
---
Mike Sanders / 3 years ago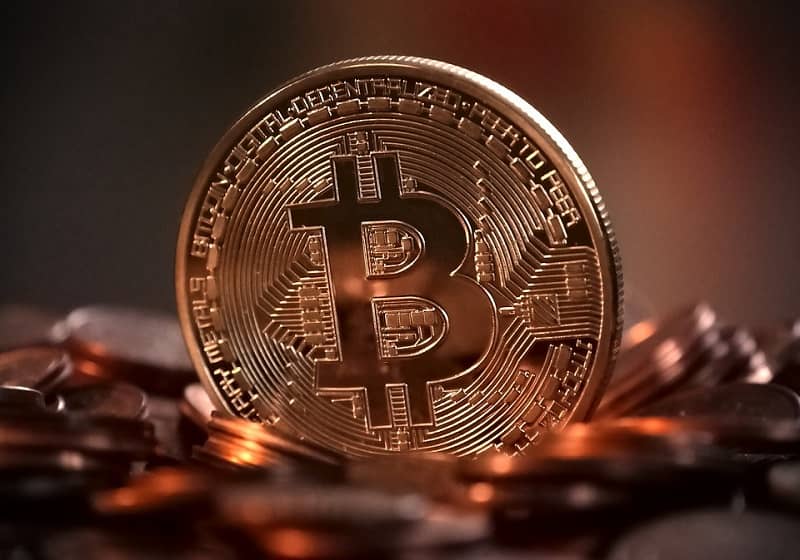 Bitcoin Mining Is Set To Take 0.5% of the Total Worlds Energy Output By the End of the Year
With the cryptocurrency boom in 2017, it has seen many individuals and indeed companies branch out into the world of mining. Given that mining tends to use your CPU or GPU at high load, this clearly puts a strain on the power outputs. The exact level of total energy used for this production is unclear, but a report via the Independent suggests that despite the dip in price, mining continues to grow.
The report suggests that the total amount of energy required to supply the mining will by the end of 2018 take up roughly 0.5% of the total worlds energy output. That, to put into a more physical context, it roughly the same amount of power that Ireland uses.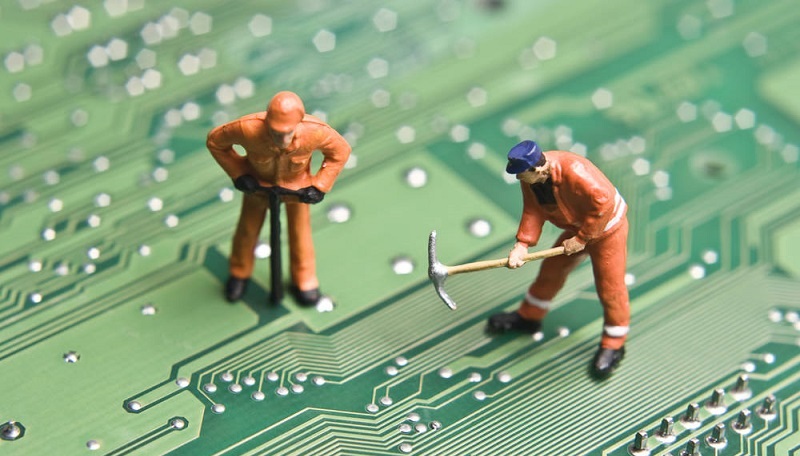 Incredible growth, but a strain on energy providers
This is the first time that such a peer report has been produced and is accurate, shows just how major an industry it has become. Of course, not everyone is agreeing with it, but from my perspective, I wouldn't be surprised if the figure provided was accurate. If not, I wouldn't expect it to be too far from the mark.
Alex De Vries, an economist who produced the research has said: "We've seen a lot of back-of-the-envelope calculations, but we need more scientific discussion on where this network is headed. Half a percent is already quite shocking. It's an extreme difference compared to the regular financial system, and this increasing electricity demand is definitely not going to help us reach our climate goals." 
Growth has, of course, slowed down significantly since the boom. Particularly since Bitcoin is now at roughly 40% of its value from just last December. If trends continue though, then the Bitcoin mining industry might have to start finding some energy answers of its own.
What do you think? Do the figures sound accurate to you? What should be done (if anything) in the industry to help curb this growth? – Let us know in the comments!