Bitcoin Puzzle With $50,000 Prize Is Finally Solved
---
---
---
Mike Sanders / 6 years ago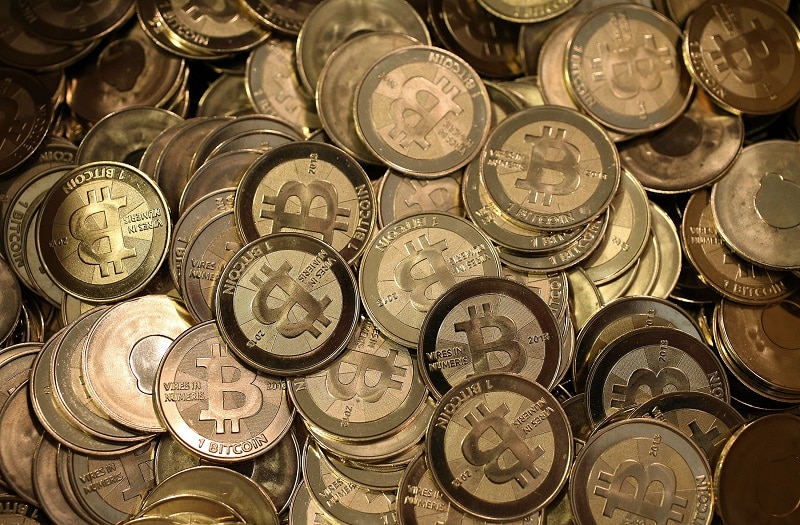 Bitcoin Puzzle
In 2015, a simple picture was posted to the internet. It did, however, contain a big secret. If you could crack the hidden message within it, you stood a chance to be the first to claim nearly $50,000 in a Bitcoin wallet.
Sounds simple right? Well, not when you look at the picture it isn't. The picture is while relatively attractive, also bizarrely complex.
Professor Layton!
The picture really does look like some kind of elaborate puzzle from a Professor Layton game. There is so much going on there that it's actually quite hard to decipher what the picture is of, let alone begin to figure out what the secret code is.
What what I can make out, there is; an ivy plant, a dove, a phoenix, a chess board, a key (in a lock) a knight and I think a bishop chess piece. It's at this point that I'm beginning to understand why I didn't solve this or win the prize.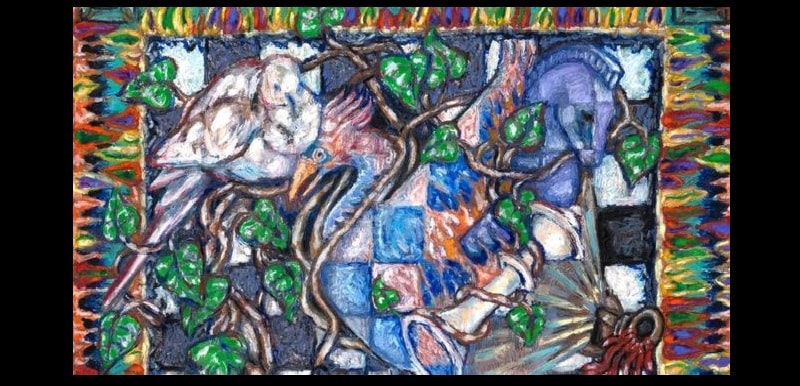 3 Years Unsolved!
In a report by the BBC, after 3 years the puzzle, created by Rob Myers and @coin_artist, remained unsolved. It had many questioning if it was legitimately a puzzle at all.
A check on the wallet last week, however, revealed that someone had indeed claimed the prize fund. The winner, an unnamed 30-year-old programmer is said to have deciphered the code leading to the Bitcoin wallet.
The solution
Well, look away now for spoilers.
Apparently, in the frame is set a detailed and complicated set of binary code. From this, the colour and shade of each section determined 4 section of the code from within. From this, after some further solving and linking, the final solution let to a string of zeroes and ones which accessed a Bitcoin wallet.
The only question I have is regarding the loot itself. In 2015 when the competition was launched, $50,000 worth of Bitcoin (by today's price) was practically worthless.
I'll save you the maths, the prize pot was originally just 4% of it's current circa $8000 price. So, and correct my maths here, the original prize may just have been $2000. Not bad, but wow, that prize escalated quickly!
What do you think? Could you have solved this puzzle? Impressed someone did? Is my maths completely wrong? – Let us know in the comments!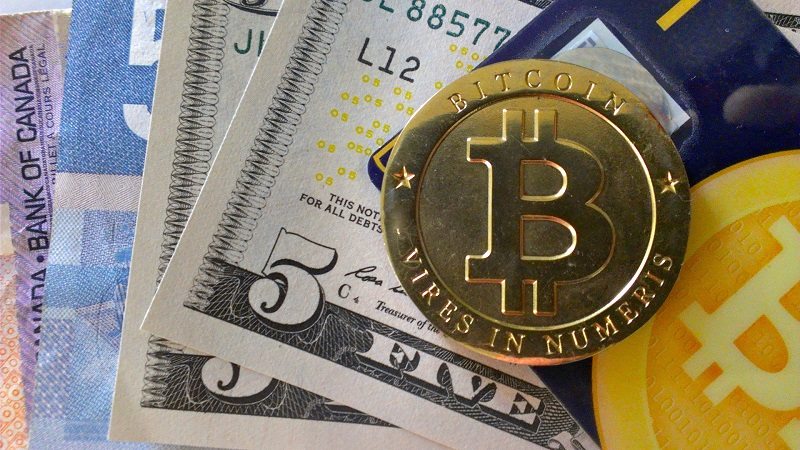 Support eTeknix.com
By supporting eTeknix, you help us grow and continue to bring you the latest news, reviews, and competitions. Follow us on Facebook and Twitter to keep up with the latest technology, share your favourite articles, chat with the team and more. Also check out eTeknix YouTube, where you'll find our latest video reviews, event coverage and features in 4K!
Check out our Latest Video