Bitcoin Sets New Record With $60,000 Barrier Broken
---
---
---
Mike Sanders / 1 year ago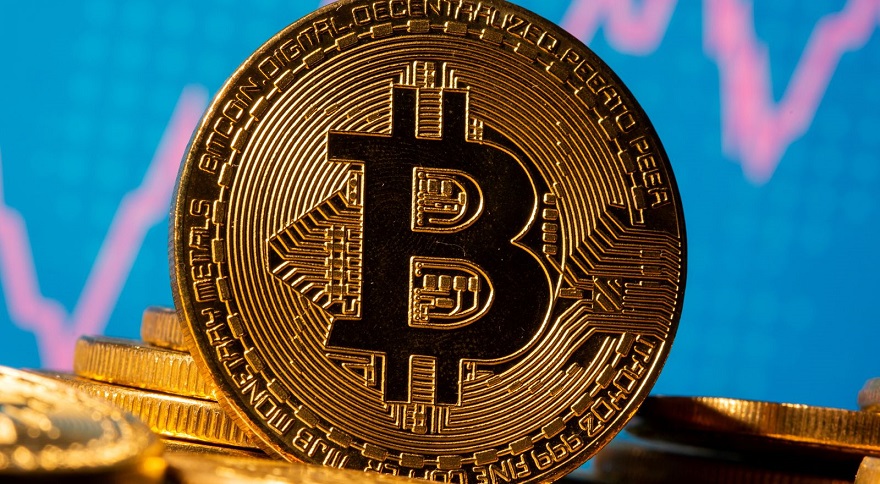 It's hard to deny that since the latter part of 2020, the value of Bitcoin has been rising quite significantly. Now, of course, the impact of this growth has undoubtedly played a major role in the current shortage of graphics cards as mining organizations look to capitalize upon this. Overall though, it does appear (at least for the moment) that the trend is still very much in the upward direction.
Well, just in case you needed further convincing of that, following an update to the Coindesk website, it has now been confirmed that Bitcoin has just hit a new record high with the $60,000 barrier broken!
Bitcoin Hits New Record Price
Although the price has dipped slightly in the 24-hours after the new record was set at $61,519, it does seem that, for the moment, the value of the cryptocurrency is still holding and, overall, the trend does still look to be continuing in the upward direction. This does though continue to spell bad news for gaming consumers eagerly hoping that GPU stock levels will improve.
Again though, more than anything, the biggest question remains as to just how high Bitcoin will go before some kind of slump in the price happens.
What Do We Think?
With a lot of major investments having recently been made in Bitcoin, this has undoubtedly played a major role in why the value has continued to grow at a relatively sharp rate. Bear in mind though that one of the biggest concerns surrounding cryptocurrency is just how volatile it could (or can) potentially be. Put simply, there are a lot of people who are invested here simply looking to 'cash-out' as soon as the value hits a certain level and when that happens, we could very quickly see the value of Bitcoin half within literally days.
As always though, our advice on this subject remains the same. If you do plan to invest in Bitcoin (or any cryptocurrency for that matter), never put in more than you can afford to lose!
What do you think? – Let us know in the comments!