Bitcoin Smashes $50,000 Barrier – Just How High Will It Go?
---
---
---
Mike Sanders / 2 years ago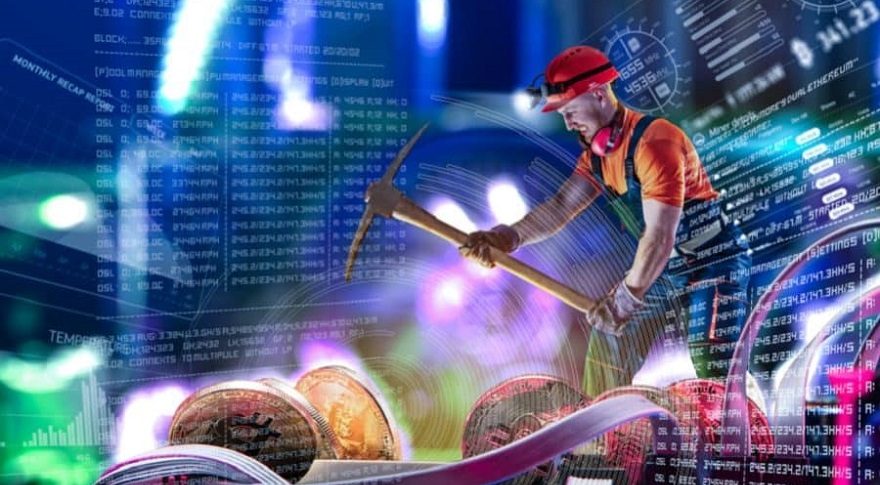 I don't think many would've predicted this time last year that Bitcoin would've seen a boom as huge and practically vertical as it has over the last few months. Sure, the value of the Cryptocurrency, in general, was always likely set to go up, but following the latest update on the Coindesk website, Bitcoin has just smashed through a brand new key landmark. – Yes, it is now worth over $50,000 a coin!
Bitcoin Value Soars to Over $50,000
Now, there will undoubtedly be some among you who always suspected that this price would, sooner or later, be achieved. Given that Bitcoin was at just below $5,000 last March, however, I don't think anyone expected it to increase ten times that value in less than a year. – In fairness though, this has largely been driven by a recent huge spike that initially began last October. Up until that point, while it had achieved a $10,000 valuation again, it had been a, generally speaking, slow and stable progress.
In less than 4 months, however, the surge in cryptocurrency mining (and outside investment) has now seen even that value increase 5 times more with it now, at the time of writing, currently sat at $51.258. – It does, therefore, beg the question, just how high is this going to go? And more so, is there a crash just around the corner?…
What Do We Think?
I don't profess to be an expert in Bitcoin or Crytocurrency. Quite frankly, if I was, I suspect that I'd be a multi-millionaire by this point. Looking at this from a general economic standpoint, however, when values rise as quickly as they have here, it is nearly always indicative that where there's a boom, they'll eventually be a bust. I was, actually, far more optimistic about it when the value did seem to be, slowly but surely, rising at a steady rate.
Despite a lot of naysayers to that opinion though, it's exactly what happened the last time Bitcoin went spiraling. After hitting the circa $25,000 mark, it rapidly nose-dived to around $4,000 as people looked to cash out in their droves. As we've always said though, investing in Cryptocurrency is a risk, and as such, you should never put more money into it than you can afford to lose! – For the moment though, as a total outsider looking in, I'm very curious to see just how high it's going to go! While, at the same time, being more than a little concerned that, sooner or later, this new bubble is almost certainly going to pop!
What do you think? – Let us know in the comments!