Bitcoin Supporters Hope to See EU Provide Regulatory Guidance of Cryptocurrencies
---
---
---
Michael Hatamoto / 9 years ago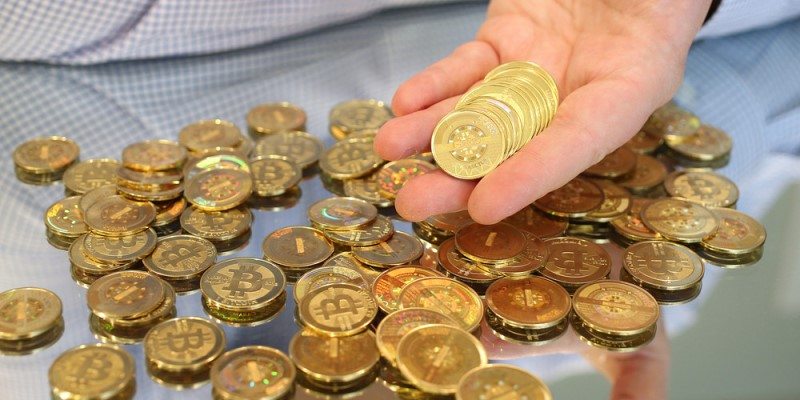 European Union countries need to make adjustments to outline regulatory guidance on bitcoins and other cryptocurrencies, according to bitcoin supporters.
The European Commission recently noted that it plans to create virtual cryptocurrency rules as quickly as possible – there is a higher level of regulatory scrutiny of bitcoins, while governments are still unsure what to make of bitcoins.
Here is what Jeremy Allaire, head bitcoin consumer finance company Circle, recently said in an interview with Reuters:
"One of the challenges is that without clear guidance from the EU, from the UK, it will limit industry development.  Unless they have a clear view of where does this (bitcoin) fit, how do we know what the rules are?"
The United States, EU, and select Asian countries have struggled to try to deal with the rise of bitcoins, especially considering potential fraud problems.  If regulators become involved and create overly restrictive laws, however, it could curb bitcoin growth across the world, supporters worry.
Bitcoin value currently hovers around $630 (£367), though remains rather volatile as more consumers and businesses dabble with cryptocurrencies.  However, the European Banking Authority (EBA) could scare customers away by devising rules to clamp down on money laundering and criminal abuse.
Thank you to Reuters for providing us with this information
Image courtesy of Huffington Post