Bizarrely Popular 'Yo' App Hires Hackers
---
---
---
Peter Donnell / 9 years ago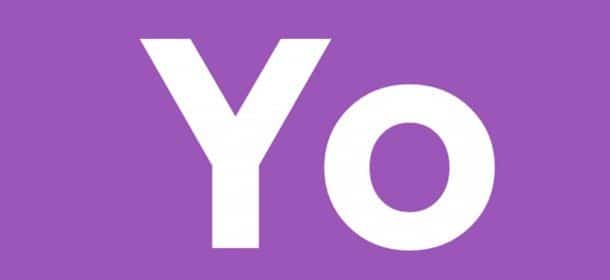 If it wasn't for the popular messaging app "Yo" being hacked, I doubt I would even know what it was, yet despite the fact that this viral app can only send the word "Yo" to your friends, to which they can also only ever reply "Yo", the company managed to secure a million dollars in angel investments and even rose to the top of the app list (seriously, WTF).
It may have started as an April Fools just, but the company is making money regardless and after its recent hacking issues which saw a group change the words in the app and general cause chaos for its developers and users, the company is now hiring the offending hackers. They could likely have pressed charges and had them arrested, but they decided to give them a job instead, interesting.
"One of the hackers is now working with us on improving the user experience" said Or Arbel from Yo. "We are also lucky because this hack and security breach is really highlighting what Yo is, and what we are all about." he added.
The app is completely bizarre, but if someone is making a fat profit from one word it only begs to wonder what on earth a few new staff members could really add to the team, perhaps a second word to send to your friends?
Thank you Entrepreneur for providing us with this information.
Image courtesy of Entrepreneur.