Black Desert Online Offers 7-day Free Trial
---
---
---
Ron Perillo / 6 years ago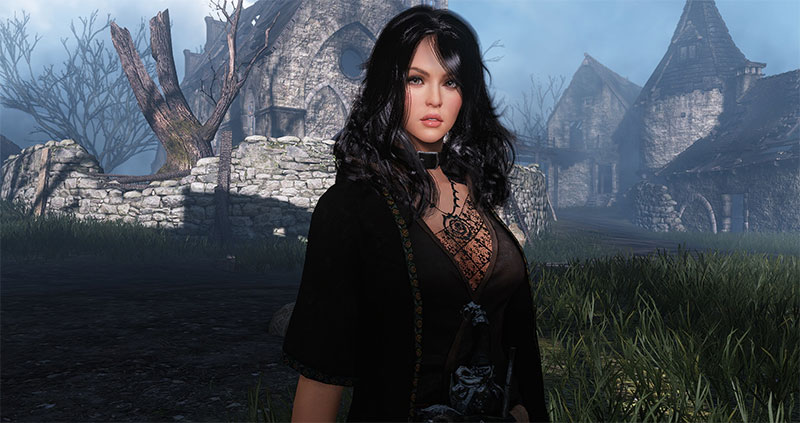 Pearl Abyss' Massive Multiplayer Online RPG Black Desert Online is offering a 7-day free trial for users to experience an open-world gaming experience unlike any other game currently out there. Most notable in the game is just how gorgeous the visuals are in the seamless open world, including the environments and the characters as well. It even rivals a fully modded Skyrim in terms of visuals. The free 7-day trial gives users access to the entire game.  The game offers players to choose from 12 different classes: Musa, Valkyrie, Maehwa, Berserker, Sorceress, Kunoichi, Warrior, Ranger, Wizard, Witch, Ninja and Tamer. A 13th class called "Dark Knight" is currently under development and will be added soon as well. Each class have distinct personalities, fighting styles and expansive capabilities with its own set of combat moves and skills.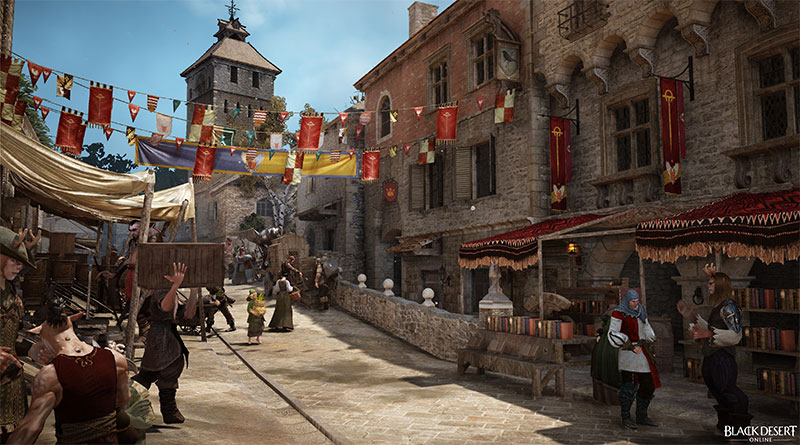 The game has been in development since 2010 and has only entered closed beta testing in October 2013 and was launched in Korea in 2014. Black Desert Online launched in North America and Europe in 2016, using the buy-to-play model although it uses a free-to-play model in Korea, Japan and Russia. What is also impressive about the game other than the aesthetics is the incredible gameplay immersion system implemented such as dynamic worldwide weather which includes typhoons and localized weather such as fog which can severely affect gameplay. The combat syste is also active so it requires more precise controls and movement unlike pre-set targeting common with other MMO's. Many players have noted having similar parkour style mechanics as Assassin's Creed that allows characters to fully interact with the environment and explore.
Interested gamers can head out to https://www.blackdesertonline.com/ to try the game out for free now.
https://www.youtube.com/watch?v=mS75XlHmA2o