Blade Runner: Revelations Is a VR Game Set in the Blade Runner Universe
---
---
---
Cernescu Andrei / 5 years ago

Blade Runner in VR is on its way.
We probably won't get our hands on a proper, open-world Blade Runner game anytime soon. However, we'll be able to explore its unique universe using VR headsets. Blade Runner: Revelations is an upcoming VR game that's being developed by Seismic Games and Alcon Media Group. The launch date is expected sometime in the first half of the year. Moreover, the game is a part of the upcoming Lenovo Mirage Solo headset and Google Daydream platform. The story is set right after the original film, and it leads up to the Blade Runner 2049 narrative. You'll be able to take on the role of Harper – an experienced blade runner that aims to keep Los Angeles safe in 2023.
You will have some freedom of movement.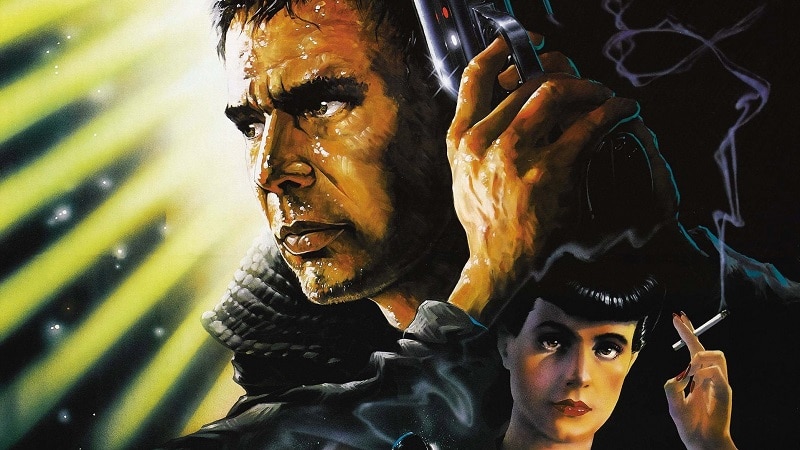 VR games are constantly evolving. As such, Blade Runner: Revelations will come with its own set of innovations. For example, players will be able to move freely through the world to a certain extent. Moreover, the game uses Google's WorldSense technology, which ensures high definition PC-quality position tracking on mobile devices. And since the Lenovo Mirage Solo will offer improved portability and ease of use without relying on a smartphone, gamers will likely feel quite immersed in this new title. The CEO of Seismic Games, Greg Borrud, had a few words to say about this upcoming game:
"Seismic Games continues to invest and focus on creating high production game titles that authentically engage and transform major IPs into compelling and expansive interactive experiences for the fans. Collaborating with Alcon Media Group, Google and Lenovo for Blade Runner: Revelations has been an absolute honor, and we can't wait to hear what the fans and general VR users think as they explore the game."
Below you can have a look at the first teaser trailer for Blade Runner: Revelations. What do you think about this new VR game?